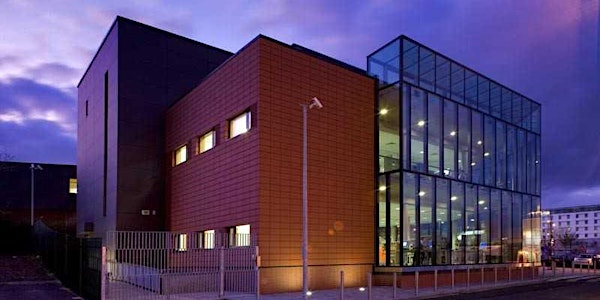 'Enduring Legacy: Archives from Cork 1920
Exhibition 'Enduriing Legacy Archives from Cork, 1920'
When and where
Location
Bishopstown Library Adjacent to the Wilton Shopping Centre, Wilton Cork Ireland
About this event
'Enduring Legacy' Archives from Cork , 1920 is an Exhibition by Cork City and County Archives Service
The exhibition tells the story of the 3 first republican Lord Mayors of Cork City, Tomás MacCurtain, Terence MacSwiney and Donal O'Ceallacháin, who lead the City during the War of Independence and its aftermath in 1920 -1922, as well as the events surrounding the Burning of Cork in December 1920. It features fascinating and unique original documents and memorabilia from the period, from the Cork City and County Archives Service collections..
The Exhibition contains material that touches on all the major events of the revolutionary period, from the establishment of the Irish Volunteers in 1913-14, the Cork Brigade attendance at O'Donovan Rossa's funeral in 1915, the establishment of the Volunteer Hall and Sheares Street, the internment of Tomas and Terence following the Easter Rising, the IRA's guerrilla campaign from 1919 onwards, the election of MacCurtain as Lord Mayor in January 1920 and his death in March, the election of MacSwiney as Lord Mayor and his death on hunger strike in October, the burning of Cork by Crown forces on 11 Dec 1920, and the efforts of Lord Mayor Donal Ó Ceallacháin to rebuild his city with the Civil War looming.
The exhibition reflects that fact that MacCurtain and MacSwiney were military as well as civic leaders and that they also left behind significant contributions to local and national culture, for example, Tomás through his work with the Gaelic League in Blackpool, and Terence through his literary publications, such as the poem 'Music of Freedom' in 1907 and the 'Battle Cries' collection in 1918, both of which are part of the exhibition. Lord Mayor Donal Ó Ceallachain, elected following the death of MacSwiney, was also a cultural force, in his work with the Irish language.