Sales Have Ended
Registrations are closed
Thank you for registering. You will receive details on connecting to the Online Lunchtime Briefing closer to the time of the event.
Sales Have Ended
Registrations are closed
Thank you for registering. You will receive details on connecting to the Online Lunchtime Briefing closer to the time of the event.
About this Event
Energy Cork's Online Lunchtime Briefing- introducing Electricity Exchange on the topic of Greening the Grid and how large businesses can help this process and improve their bottom line - will take place on Friday 29th May via the Zoom online platform. The Briefing will begin at 1pm and conclude at 1.45pm.

Electricity Exchange is an Irish technology company that develops technologies and services to overcome the barriers that limit renewable energy integration to power systems. Formed in 2013 by Dr Paddy Finn and Duncan O'Toole, Electricity Exchange's success in developing and delivering demand side services has seen them become one of Ireland's largest providers of demand response capacity to the Irish electricity market.
In more recent years the company has been focusing on the development of the next generation of demand side control and metering technology. This enables the high speed stabilisation services that are essential for future power systems with high renewable energy levels. Electricity Exchange's demand side technology helps industrial and commercial consumers to reduce their electricity expenditure and access significant electricity market demand side revenue streams.
The Lunchtime Briefing will be addressed by:
Ed O' Donoghue
Ed has been Technical Sales Manager at Electricity Exchange since 2016 where he has helped them to become one of Ireland's largest demand side providers. Prior to joining the team at Electricity Exchange Ed researched and built the first certified A-rated house in Ireland in 2007 eventually becoming a certified Passive House designer. Ed lives in rural north Cork with his wife Caitriona and their young family.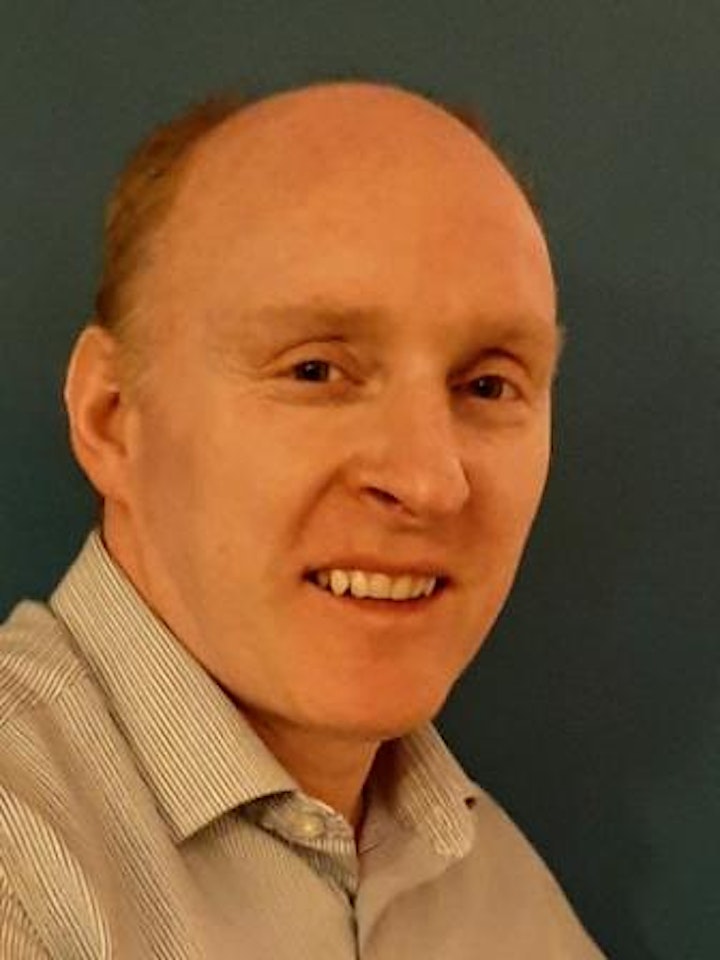 Greening the Grid - How Large Businesses Help & Improve Their Bottom Line
Ireland leads the world in the integration of wind generated renewable energy onto its power system. Demand side technology and services are essential for removing the barriers that limit integration of renewable energy onto power systems. Large industrial and commercial electricity customers are playing a significant and largely unheralded role in the provision of demand side services to the Irish power system operator - EirGrid. This presentation will provide an overview of the Irish demand side market, from Demand Side Unit (DSU) to DS3. It will show how existing business assets can provide demand side services and the level of income that is achievable. It will also help existing participants in the demand side services to understand how they can enhance their participant and resulting income.
Energy Cork Online Briefings are free events and open to both members and non-members of Energy Cork. Registration is essential. Simply register via the link on the right.
Details of how to connect to the Online Lunchtime Meeting (using Zoom) will be circulated by email to registered attendees on the morning of the event.
If you have any queries, or would like to be removed from Energy Cork 's mailing list, please email: office@energycork.ie