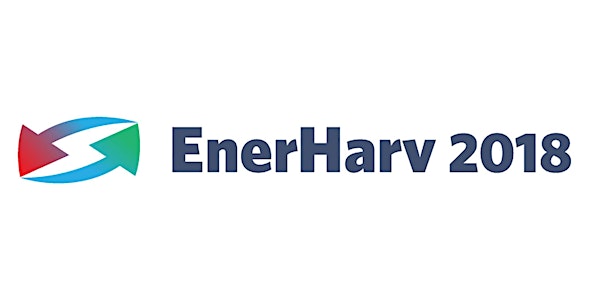 EnerHarv2018
When and where
Location
Tyndall National Institute Lee Maltings Dyke Parade T12 R5CP Cork Ireland
Description
'A focal point for a community of experts and users of energy harvesting & related technologies to share knowledge, best practices, roadmaps, experiences and create opportunities for collaboration'.
There is an appetite both in the power sources industry and Internet of Things (IoT) industry to learn more about energy harvesting, understand its potential as well as it constraints in real-life applications. The need to replace batteries in ultra low power IoT devices has become a major technical, cost and logistical issue that is significantly impeding the potential growth in this sector. However this problem presents a major opportunity for the power electronics community to develop and introduce a new generation of ultra-low power devices with some kind of embedded regeneration capability.
EnerHarv 2018 is brought to you by PSMA. For further details on PSMA please go to www.PSMA.com.