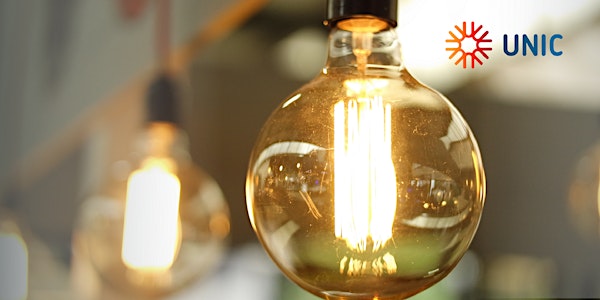 Engaged Research Best Practice Seminar - Part II
Join us as research partners share their practice insights in this showcase of best practice Engaged Research from across Europe .
About this event
This ongoing seminar series champions and raises awareness of best practice engaged research exemplars across the UNIC Alliance. This Part II of the series features exemplars from Zagreb, Bochum, Rotterdam and Istanbul. Presentations of the best practice cases will be followed by a panel discussion chaired by Professor Peter Scholten, Alliance Coordinator of the European University of Post-Industrial Cities (UNIC), Erasmus University Rotterdam.