Engagement and Participation Techniques in the Blended Model of Online Learning- Rowena Hennigan a remote working specialist
About this event
As a result of the Covid 19 pandemic, many academics are moving to new models of teaching using a blended model of e-learning. In creating these new models, the student's needs and high quality interactions need to be front on mind. This seminar will take a deep dive into modern and participative approached (with a Remote Work Industry expert) to ensure industry best practice and learnings are shared and applied in the academic setting.
This seminar will Include:
· Setting norms and standards using a Virtual Learning Agreement (VLA)
· Updating and assessing VLE provisions to ensure instant messaging and rapid communications can be facilitated
· Appreciating the nuances in virtual communications and the power of using visuals
· Encouraging participation in live classes
· Supporting a wider cohesion in cohorts, through informal community development
All participants will receive:
Template for creating the Virtual Learning Agreement
Checklist on Blended Learning Considerations
Bite size event summary video
Access to the full event recording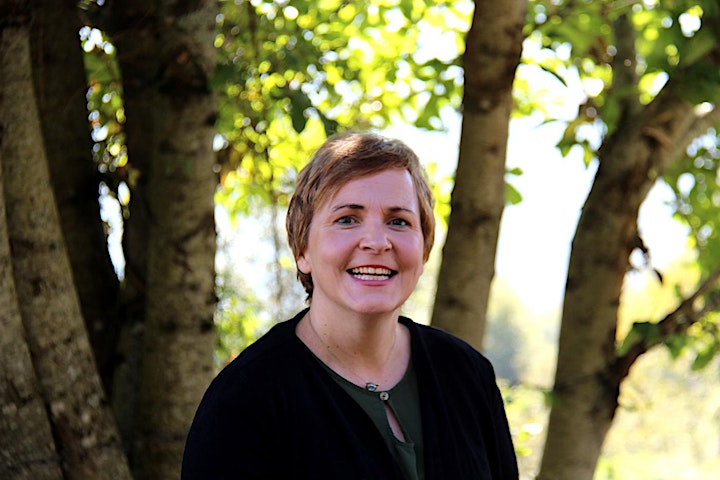 Rowena Hennigan is a Remote Work specialist, academic and industry consultant, who has been working remotely since 2007. She is the co-author of two Remote Work modules (L6 and L8) at TU Dublin. Her subject matter experience focuses on "sustainable remote work" and she is the EAP Remote Work Expert for both Spectrum.Life and Laya Healthcare, on their wellness service offerings. She is considered an authority on Remote Work, having consulted at a Government and Regional Level on policy.
Bio: www.rowenahennigan.com