This industry-focused 3-day event will bring together global experts and practitioners to explore opportunities for the longevity economy.
About this event
This 3 day virtual conference offers an excellent opportunity to understand this emerging area of increased focus, while helping to shape the nascent concepts of the business opportunities relating to the Future of Ageing and the Silver Economy.
It will also highlight the opportunities of industry-academia partnership and research commercialisation to learn and develop prospects, hear new ideas, and develop new thinking.
Visit the website here for more details on contributors
Nov 1
4pm - 7pm (GMT)
Keynote Speaker :
Prof. João Pedro de Magalhães, Institute of Ageing and Chronic Disease, University of Liverpool
Day 1 is dedicated to an academic symposium. A Call for Abstracts can be found here.
Nov 2
3pm - 6pm (GMT)
Keynote Speakers:
Dr. Maurizio Bussolo, lead economist in the Chief Economist Office for South Asia
Day 2 will focus on the global impact and Future of Ageing and will showcase products and services with a global reach in addition to presentations from industry and panel discussions.
Nov 3
9.55am - 6pm (GMT)
Keynote Speakers:
Ms. Shruti Singh, Project lead, ageing and employment policies at OECD
Dr. Aisling Conway Lenihan, Silver Economy - Hincks Centre, Munster Technological University
Day 3 will explore national opportunities in enterprise and potential areas of exploration including long-term health and technology solutions, pensions and finance, accommodating an ageing workforce and supporting entrepreneurs. In addition to this, Day 3 will showcase Irish success stories and panel discussions.
*We have prepared an eclectic collection of papers, links and service directories for all registered ticket holders to download and utilise after the event.
Access to all the presentations from the conference and direct contact details for many of our speakers will be provided so you can continue the conversation on "Engaging Ageing" as you progress through your own or your company's ageing experience.
Proudly Supported by Bank of Ireland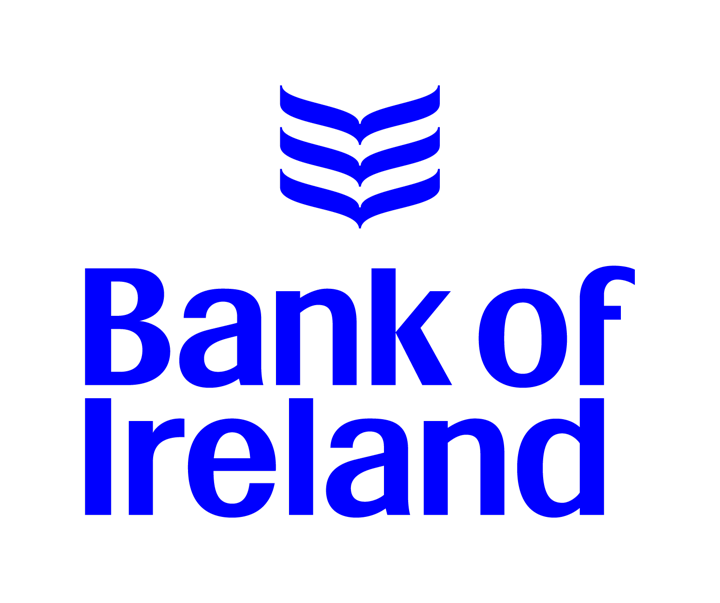 Organiser of Engaging Ageing '21 "The Future of Ageing and the Silver Economy"
Christine O'Kelly is the Age-Friendly Coordinator at Dublin City University, the world's first designated Age-Friendly University.  DCU is leading a global initiative of Age-Friendly Universities. AFU membership comprises over 75 universities representing Europe, North America, Canada, South-East Asia and Australia.
DCU is a member of the International Federation of Ageing, the EU Innovnet Partnership, E-Region Seniors Network and is a founder member of the EU Covenant on Demographic Change.  DCU's Age-Friendly Principles have been endorsed by the Academy for Gerontology in Higher Education.