Description
A Networking Conference on the topic of Innovation Management for engineering and manufacturing companies, delivering a mix of case studies of best practice in the industry set in the real world environment and practical supports that will help facilitate innovation in SMEs, featuring an array of high profile speakers.
14:00-14:30 Registration & Networking
14:30-14:50 Ron Immink - Innovation: Do or Die
Entreprenerd. Business book geek. Writer. Speaker. Best-selling author. CEO and founder.
Ron's combines books, social media, narrative, story-telling, dialogue learning and collective wisdom
with innovation, intrapreneurship and strategy, helping businesses to succeed and grow.
He is a father of two, entrepreneur-in-residence for Sustainable Nation and founder of Bookbuzz
and Smallbusinesscan (now business-achievers.com). In 2017 he merged Bookbuzz with StrategyCrowd
(consulting entrepreneurs) and is one of the founding partners. StrategyCrowd currently work with
EU, EI, IDA, EBRD, TCD and Sustainable Nation on a number of programmes to help companies scale.

14:50-15:10 Damien Costello – Decode Innovation: Case Study of Innovation Process in Action
Damien is the Managing Partner at Decode Innovation, a part of the Synecco Group with focus on providing its high-impact innovation and strategy services in the Medtech Sector. Decode Innovation helps Irish and Multi-National Companies succeed through Innovative Strategies, Optimised Portfolios and Differentiated Offerings as well as the continually evolving processes and business models required to deliver sustainable growth and sustainable margins.
15:10-15:30 Eoin Kennedy - Anybody Can Innovate
Eoin is a serial entrepreneur with extensive background in digital platforms and communication with deep appreciation of how these skills and technologies can relate to traditional industries, such as engineering and manufacturing. He has extensive knowledge of a wide range of industries and is acomplished in design of communication and marketing strategies. Eoin is also the creator of the Congregation, a three day technology festival designed to foster links between attendees from very diverse backgrounds and create deep discussion and dialogue.
15:30-15:50 Lunch Break & Networking
15:50-16:10 Dr Hugh Henry – Collaborative Innovation Case Study
Dr. Henry's role as the director of innovation has the primary objective of embedding a co-ordinated Research and Development and business innovations approach within the company. The important work by Dr. Henry and his team of experienced project managers and researchers enables Bord na Móna to develop cutting edge technologies thus extending the Company's life well into the future. Dr Henry holds a B.Sc. (Hons) in Environmental Science & Technology from IT Sligo and a Ph.D for his research on Groundwater Pollution. He also holds a Diploma in Business Finance from the Irish Management Institute.
16:10-16:30 Paul Killeen -Systematic Innovation Management: How Standards Can Help You Win in Competitive International Markets
Paul Killeen is the Research, Innovation & Enterprise Development Leader at the National Standards Authority of Ireland (NSAI). Formerly the Head of Research, Innovation & Enterprise at AIT, he is also currently the Chairman of the Knowledge & Technology Transfer Committee for the Institutes of Technology Ireland and a member of the Knowledge Transfer Ireland Stakeholder Forum. NSAI supports enterprise, trade, consumers and government in the areas of Standards, Legal Metrology, Agrément, Certification and Scientific/Industrial Metrology.
16:30-17:00 Closing Remarks & Networking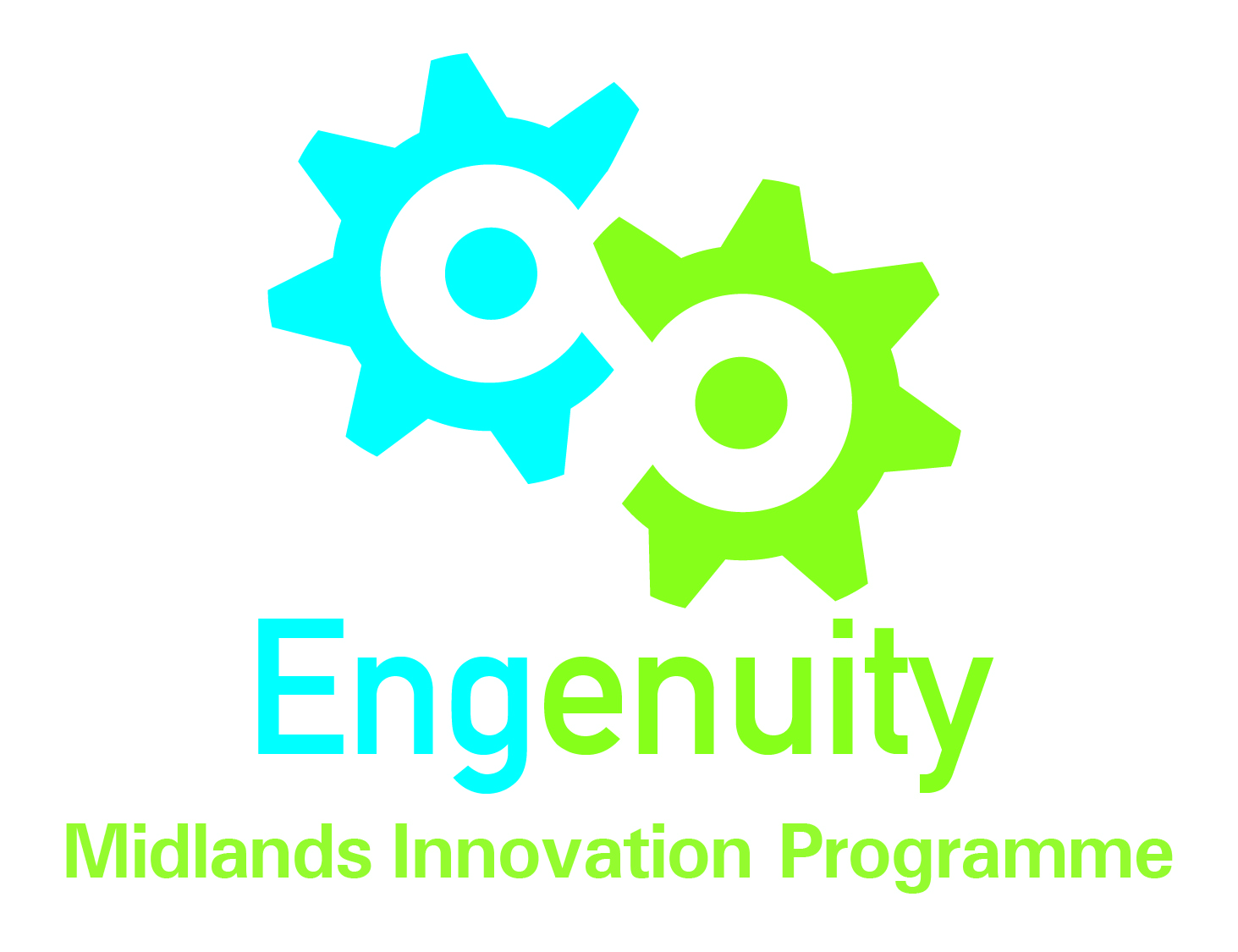 Target Audience:
The content of the event has been optimised for engineering and manufacturing SMEs in particular, with the networking element including other interested parties and stakeholder organisations (industry, business support organisation, reserachers and research institutions, chambers of commerce and others).
About the Organisers:
This is the 2nd in the series of Midlands Engineering Network events organised on behalf of Local Enterprise Offices in Westmeath, Longford, Laois and Offaly. The Network and the events form part of the Engenuity Programme, which is an integral part of effort to promote market-led innovation, stakeholder collaboration, best practice transfer and product and trade development among the Midlands Engineering Cluster. This was identified as a priority in the Action Plan for Jobs and is funded by the Competitive LEO Fund managed by Enterprise Ireland.