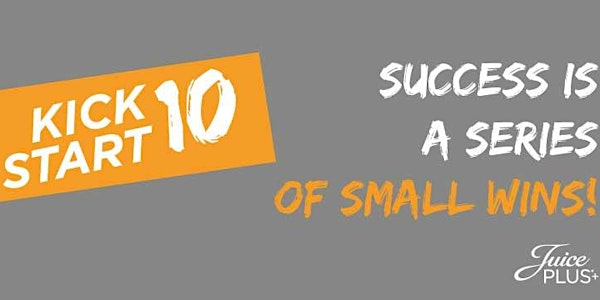 2022 KickStart. The fun program to get back on your wellness track fast.
The jumpstart programme to get healthy in 2022
Acerca de este evento
This is about maximising the amount of nutritionally dense food you put into your body. There are no hard and fast rules - just guidelines to mindful healthy living for 10 days.