We're looking at the newest & most innovative ways people are tackling overconsumption and introducing guidelines for conscious consumption.
About this event
This summer, 10000 Students aims to bring awareness to the impact and importance of our purchasing power and our consumer habits. We have the power to challenge the cycle of overconsumption and create a sustainable pathway for the future.
In collaboration with USI + Ethicart, the #ConsciousConsumption campaign will reevaluate the way we act as consumers and aim to put pressure on organisations and governments to take action now. We'll explore the history of our overconsumption and relationship with plastic, how we interact with global supply chains and the innovations changing the way we purchase.
This session, Entrepreneurship for Sustainability, will look at innovative ways people are tackling overconsumption.
We'll hear from Laura Brennan, Co-Founder of Ethicart and hear about their user-friendly app that gives quick, accessible and easy to understand information around food products sustainability and ethical standards.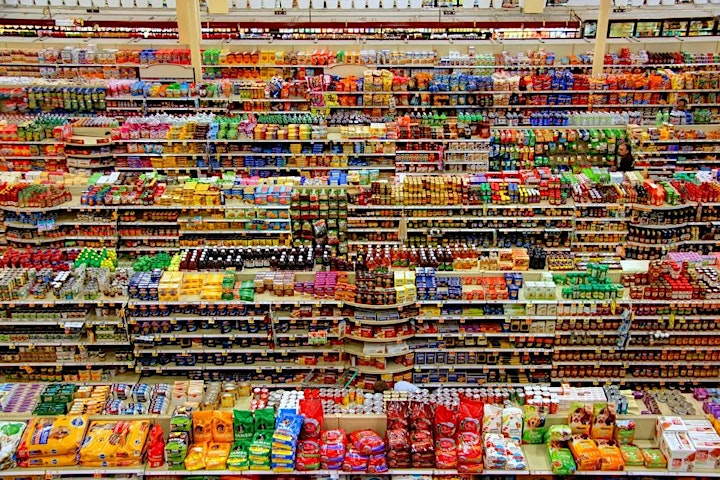 You can take action now by visiting 10000students.ie. Take the pledge now!