Entrust Datacard - Taking the "F" Out of Authentication - London
Description
Entrust Datacard is taking to the road to help take the Factors, Friction and Frustration out of identity and access management.
Today's enterprises are dynamic and ever-changing. The adoption of mobile and cloud are changing the way we conduct business. As new digital transformation initiatives are introduced, the risk of cyber intrusion and the need for transparent, secure access have never been higher.

At our Breakfast Session, you will be offered access to the latest market information and practitioners'
insights including how to handle the shifting of users, applications and management to the cloud and how to cope with the acceleration of digital business innovation.
This is an unmissable event for anyone responsible for identity and access management.
Agenda
08:15 - 09:00 - Registration & Breakfast
09:00 – 09:15 - Ryan Zlockie – Global Vice President - Authentication, Entrust Datacard
Trust – the foundation of Digital Business
Trust gives us the courage us to push our limits, take risks and experience wonderful outcomes. Ryan will discuss how enabling trusted connections between your people, systems and things will drive business outcomes that contribute directly to your bottom line - more profitable customer relationships, more efficient supply chains, improved patient care, faster response times and even the ability to attract and retain top talent.
09:15 – 09:45 - Peter Boyle, CTO, Burning Tree
Authentication - a practical perspective - past, present, and future
'Hands-on' account of Peter's experiences as the Head of Identity at BT and his views and thoughts about how Authentication and Identity will change in the future from both a corporate and individual perspective.

09:45 – 10:15 - Rajan Barara, Global Product Leader, Authentication, Entrust Datacard
The journey to Intelligent Identity Assurance
The digital world is driving change all around us. While security and privacy concerns remain paramount, it is clear that more passwords, more tokens and simply trying harder are not the answer. In this session, Rajan will map out the 3 pillars of an intelligent identity assurance platform and showcase the impact with real world success stories.
10:15 – 10:30 - Panel Discussion/Q&A

10:30 – 11:00 - Refreshments and Networking

11:00 - 12:00 - Reseller Partnership Session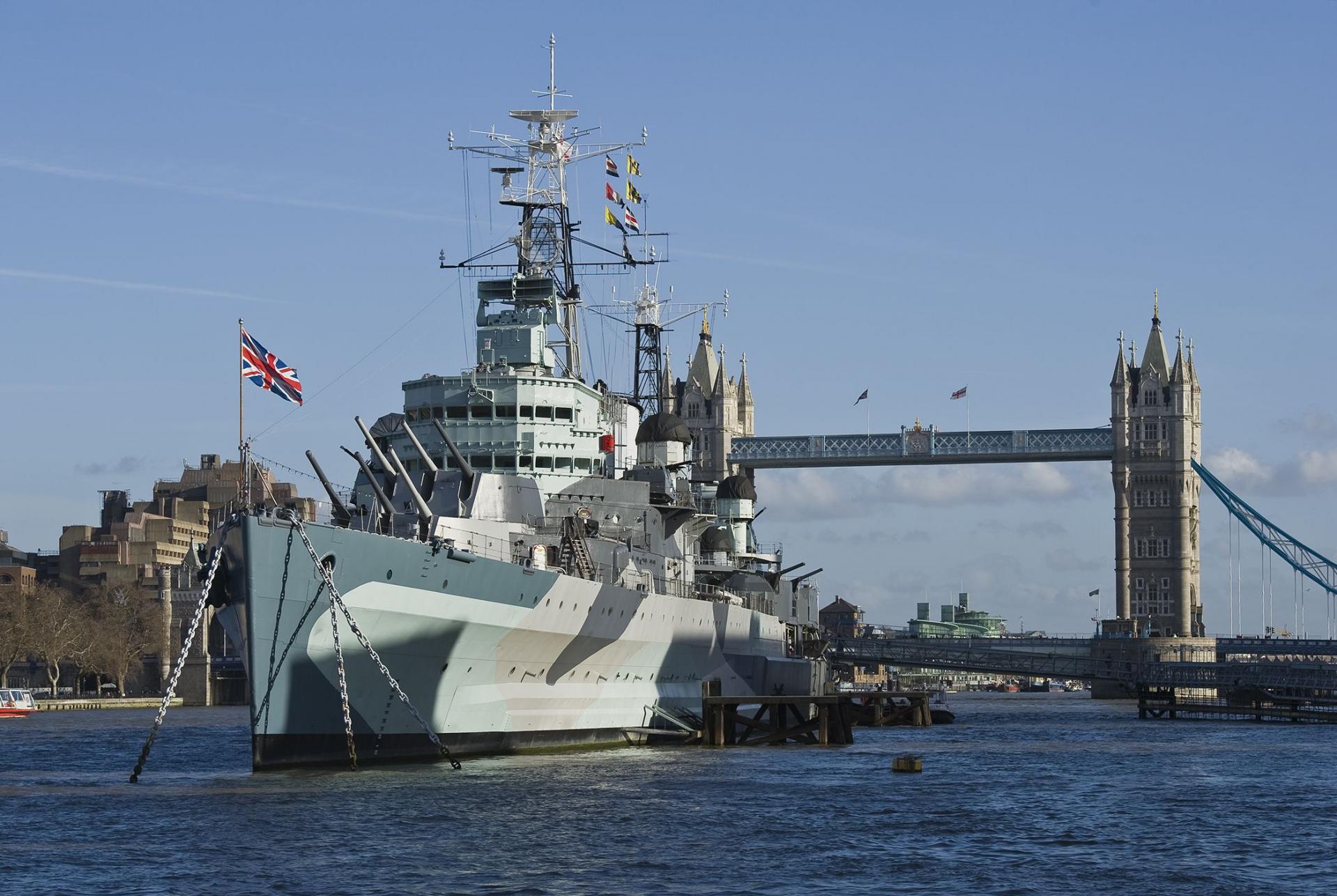 Since the launch in 1938 HMS Belfast has served in both key battles and peace-keeping duties across the world.

The most significant surviving Second World War Royal Navy warship, HMS Belfast played a key role in the Arctic Convoys, the Battle of North Cape and D-Day, which was the last time she fired her guns in anger in European waters. She has served several commissions in the Far East, and as one of the first British ships to go to action in the Korean War HMS Belfast worked closely with Allied forces where she gained the reputation as 'that straight-shooting ship', and oversaw the escape of HMS Amethyst.

The ship is permanently moored on the Thames next to Tower Bridge where you can come aboard and explore all 9 of her historic decks and hear the personal stories of the crew who lived and served on board.


Join us for the morning on May 17th - we look forward to welcoming you there!