Description
Envirocon 2019
The only environmental conference dedicated to new and cool technology. We launched Envirocon last year and it was a huge success, the event was very well received by the industry, therefore Ambisense are organising the next one, Envirocon 2019!
At Envirocon you'll hear both from technology developers discussing their amazing innovations and from speakers discussing how they have weaved new technologies into their businesses.
Date: 5th September 2019
Venue: The Crystal, London, one of the world's most sustainable buildings in the world
---
ENVIROCON 2019 Programme:
Chair Person - Charlie Knox Paragon Building Consultancy Ltd
Registration: 9:00 - 9:45
Opening Remarks: 9:45 - 10:00
Morning session: 10:00 - 11:15

Speakers:
Wayne Jones, Shell,

GWSDAT - GroundWater Spatiotemporal Data Analysis Tool
Paul Drury, Ambiental, Taking a systems approach to flood risk management.
Dr Andy Hughes, Willowstick, Pollution? - Willowstick is the solution.
Karl Daines, SGS, Sample Here Whilst You're There – Automated and Remote Sampling for Air Quality and Vapour Intrusion Projects
Richard Brinkworth, Leap Environmental, Painting by numbers – A simple workflow, using Veridata and QGIS, for powerful data visualisation
Andrew Porter, WSP Using machine learning to predict river levels
Lunch & networking time: 13:00 -14:00
Afternoon session: 14:00 - 15:55
Presentation: Applying Data Analytics & AI to environmental analytics
spreaker : Maryam Hussain
Would you like to speed up project delivery and at the same time improve efficiency and accuracy of risk assessment at lower cost?
Do you have years' worth of data that you could utilize but do not have time to?
If the answer is yes, this workshop is for you!
Attendees are encouraged to contact the speaker in advance with data related questions.
Afternoon session: 16:15 - 17:30
Workshop run by Maryam Hussain : '10 Data & Analytics Techniques to automate and accelerate environmental analysis'
During the the workshop delegates will learn about 10 most important considerations, techniques and methodologies to automate and accelerate environmental data analysis.
Two example techniques
Partial Dependency Analysis
The partial dependence plot (short PDP or PD plot) shows the marginal effect one or two features have on the predicted outcome of a machine learning model.
A partial dependence plot can show whether the relationship between the environmental metric and other selected data variables is linear, monotonous or more complex.
To perform seasonality analysis, time series decomposition transforms a time series data set into multiple different time series data sets I which the original time series is often split into 3 component series:
Seasonal: Patterns that repeat with a fixed period of time. For example, a tidal gauge will receive more a higher reading every 7 days; this would produce data with a seasonality of 7 days.

Trend: The underlying trend of the metrics. A gauge continuously increasing should show a general trend that goes up.
Random: Also call "noise", "irregular" or "remainder," this is the residuals of the original time series after the seasonal and trend series are removed.
Reception & refreshments: 17:30 - 22:00
We would also like to invite all delegates to the Oiler Bar (just opposite to conference venue The Crystal) for some refreshing drinks and pizza!
This is a picture from last year's reception!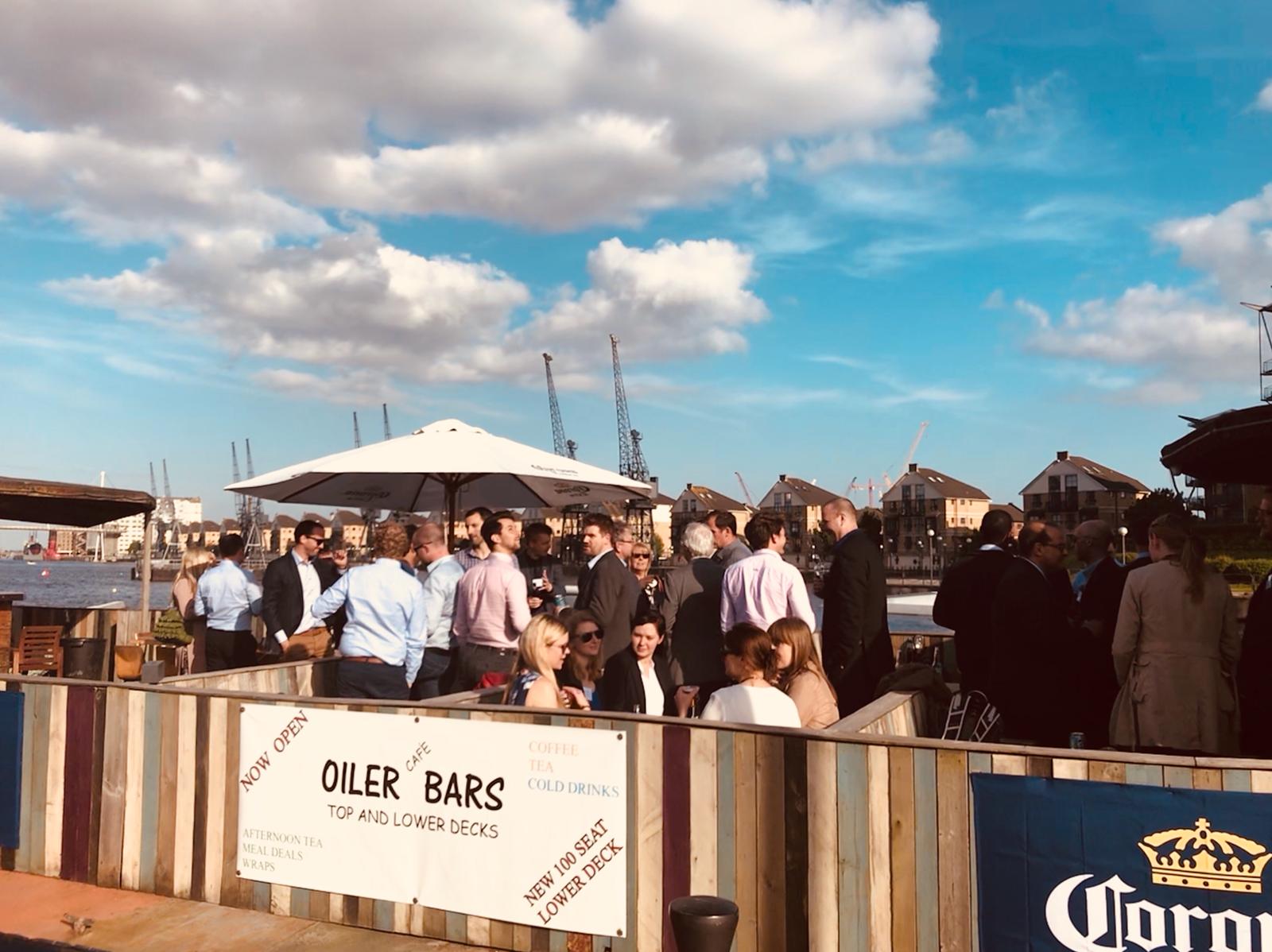 Exhibitors: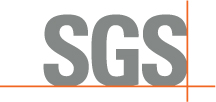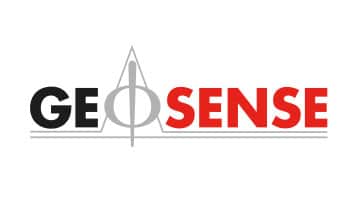 DRINKS RECEPTION SPONSOR: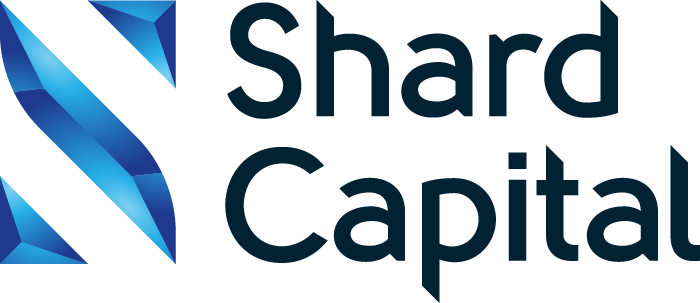 ---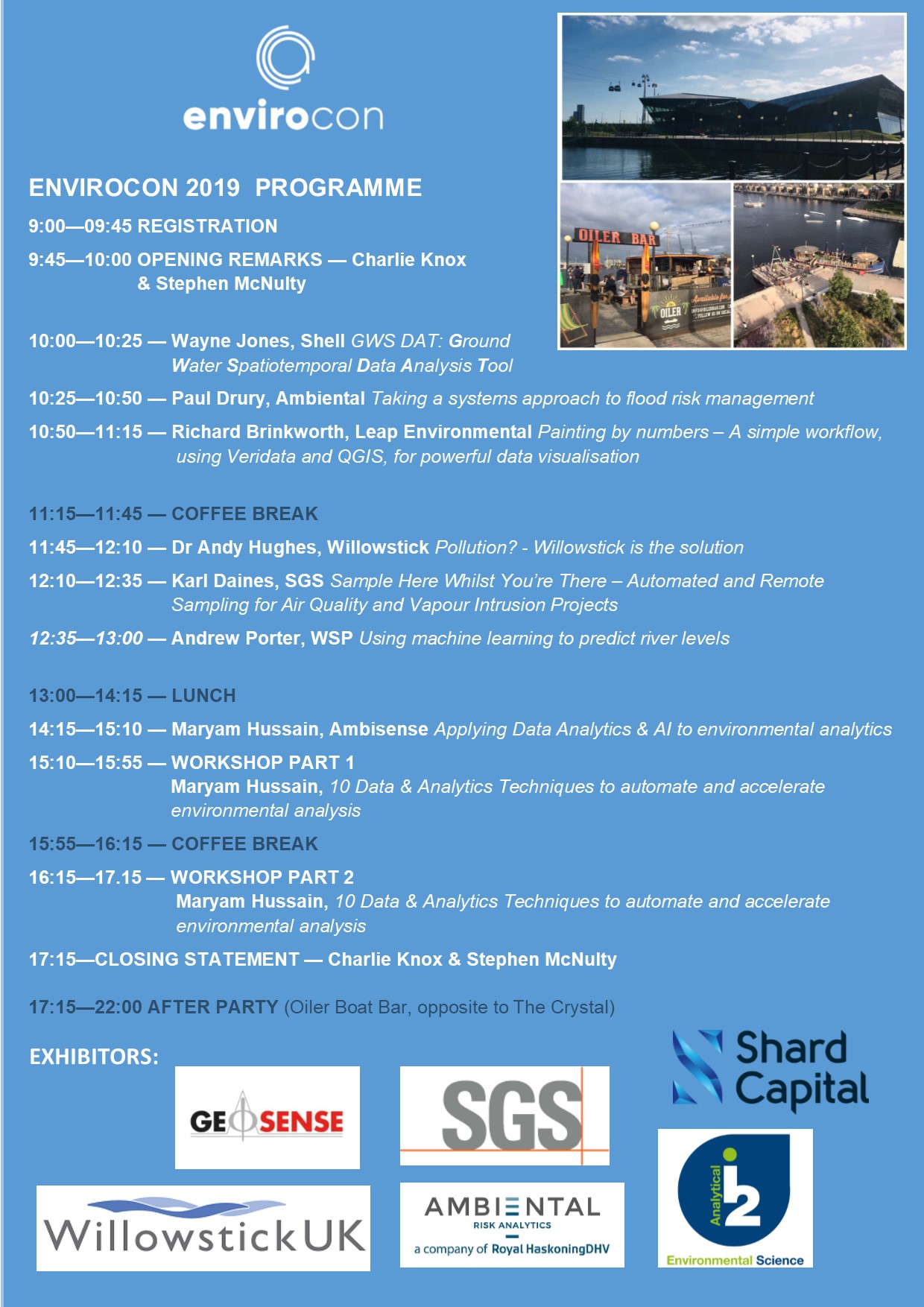 Join us in London on 5th of September !

If you are interested in exhibiting at Envirocon, please contact us envirocon@ambisense.net. We only have a couple stand spaces left so please be quick.
Looking forward to seeing you at Envirocon!
Ambisense Team
Pictures from last year's Environcon: