Event Information
Location
An Diseart
Green Street
Fresco Room
Dingle
Ireland
Éoghan Mac Giolla Bhride in conversation with Sinéad Ní Uallacháin
About this event
'Ní minic a tharlaíonn sé ach is iontach éachtach go dtarlaíonn sé go fóill, agus ar chor ar bith, cnuasach gearrscéalta a bhaineann an anáil díot as feabhas na scéalaíochta agus as úire an mhachnaimh.' Pól Ó Muirí ag caint ar Cnámh, i Comhar.
Is é Cnámh an tríú cnuasach gearrscéalta le Mac Giolla Bhríde. Fuair an cnuasach an duais próis ag Duaiseanna Liteartha an Oireachtais in 2018. Tá 17 scéal in iomláine sa leabhar, scéalta a théann i ngleic le réimse leathan ábhar a bhaineann le saol an lae inniu.
'Níl aon fhocal nó abairt ann nach gá é; ní thugtar aon sonra nach bhfuil feidhm aige agus is cás linn na carachtair a gcasaimid leo. Ceardaí oilte an scríbhneoir a thuigeann conas scéal a nochtadh le leidí agus a thuigeann nach gá dul i muinín na tuairisce (galar tógálach na gearrscéalaíochta go minic). Tá scríbhneoir cruthanta anseo, duine nach mór dóibh scríobh agus nach mór dúinne léitheoirí a saothar nó a shaothar a léamh. Ghealaigh an saothar mo chroí. Mairimíd beo.' An Dr Róisín Ní Ghairbhí.
Cancellation Policy
This event will take place within the government public health restrictions and guidelines of the day. Please be aware that this may include a requirement that attendees are fully vaccinated and/or to wearing a mask. If that this the case, we will require you to show your vaccination cert at the door.
Entry to the venues may be conditional on public health guidelines at the time of the performance, and not at the time of ticket purchase. Any changes to entry requirements will be communicated via email in advance.
The health and safety of everyone taking part in the festival is our priority, including volunteers, authors, audience members, and the public. The festival committee will take all the precautions necessary to make sure the festival is run safely.
Events may be subject to change depending on the latest current public health advice.
Refunds will only be offered if the event is cancelled.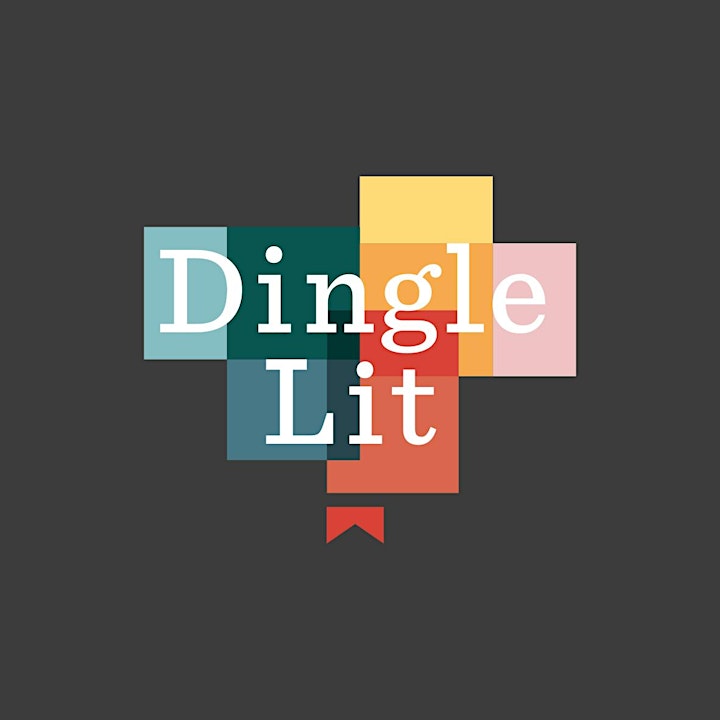 Date and time
Location
An Diseart
Green Street
Fresco Room
Dingle
Ireland