EPTE Electrolysis Therapy and Inertial Training Concept First Time in Irela...
Description
FREE WORKSHOP BUT PLACES ARE LIMITED
Professor Álvaro Fernández (electrolysis)
Dr Fernado Martin ( Inertial Training)
1 EPTE Electrolysis Workshop 10am till 1
Percutaneous Electrolysis Therapy EPTE ® is a groundbreaking technique in the treatment of tendinopathies. The treatment with Percutaneous Electrolysis Therapy it's fast, effective, and involves minimal pain for the patient. If you want to use the EPTE ® treatment, you need to know that it shortens recovery times and minimises treatment costs. EPTE ® is the first electrolysis treatment device to attain the CE marking, demonstrating its safety and conformity with CE directives.
Who should attend : Electrolysis Workshop
All healthcare professionals involved in treating Tendinopathies
Short Lunch Break 30 minutes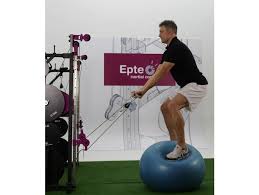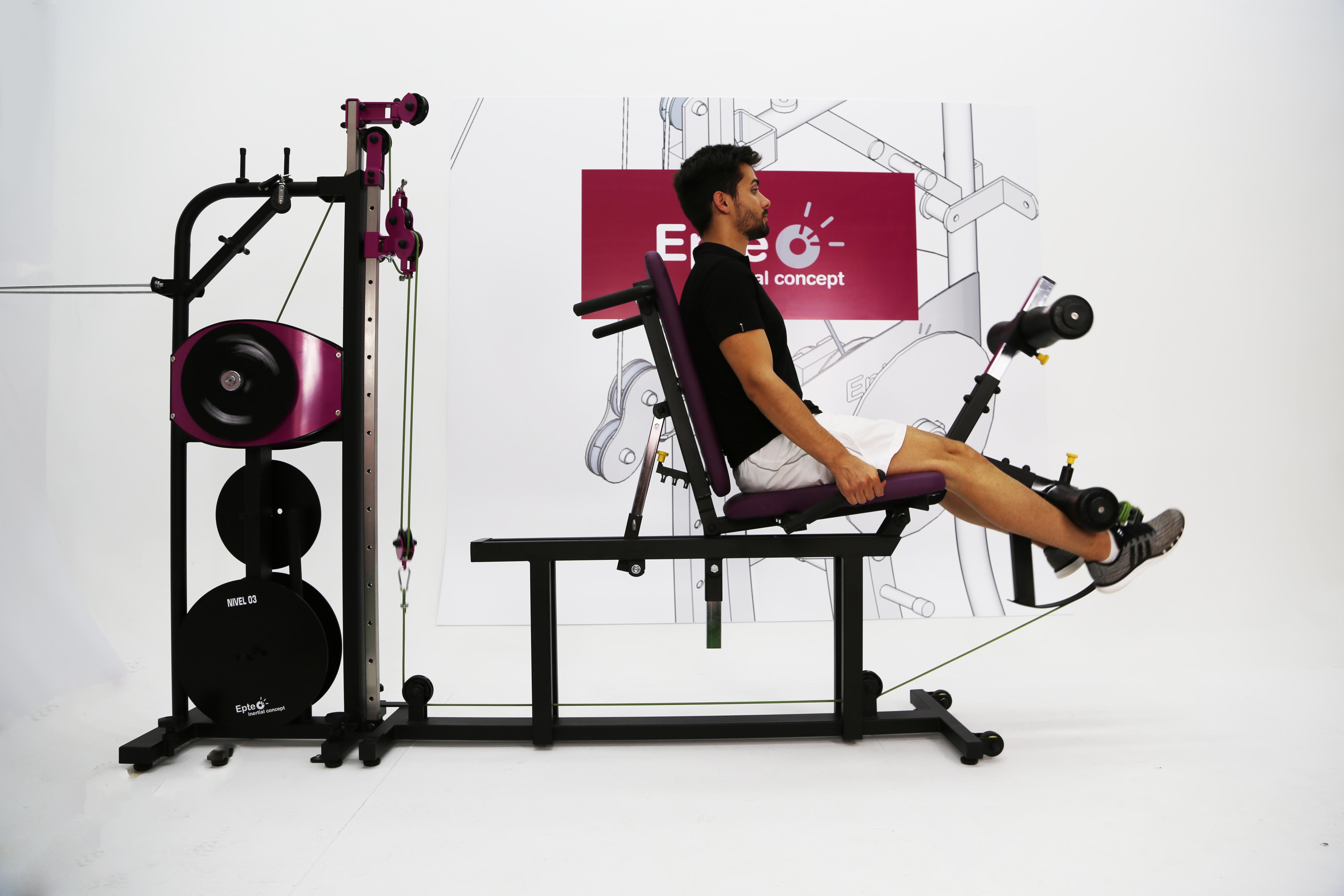 2 EPTE Inertial Workshop. 2pm till 4
A Revolution of your Training for Rehab and Performance
1 Therapy of isoinertial movement 2 Patterns of functional movement
3 Increment of the eccentric phase 4 Therapeutic exercise
What is EPTE® Inertial Concept? EPTE'" Inertial Concept is a device developed in Spain for isoinertial training. It was developed to be the most effective therapeutic functional exercise in prevention and rehabilitation of injuries.
With EPTE'" Inertial Concept you can improve your strength and develop your muscles at the same time you can prevent further injuries in the most effective way. This is possible because of the emphasis increased eccentric phase of the exercise.
Who should attend : Inertial Workshop
Healthcare professionals, Strength Coaches, Rehab specialists and Personal trainer interested in how Inertial training can take them to the next level

Date and Time
Location
Blanchardstown Institute Of Technology
Blanchardstown Institute of Technology Dublin
Blanchardstown Rd N, Blanchardstown
Dublin 15
Ireland