An evening of information on Equestrian Insurance
About this event
The mission of the Equestrian Business Network is to promote and support equestrian businesses and horse owners in Ireland and this event is aims to do exactly just that.
With the withdrawal of players in the Equestrian Insurance Market we have been lucky enough to secure an expert to explain exactly what is happening with Insurance for your Equestrian Business or Personal Equestrian needs in Ireland.
Keith Young, from LHK Insurance Group, who have a long standing history in the Food & Agri industry in Ireland and in the last 10 years who have diversified into the Irish Equine sector. They are very proud of the progress made to date in this sector and from working closely with their clients and the insurers that operate in this market, they have developed a real understanding of the risks involved. LHK have developed a best in class risk management strategy that we work through with their clients in order to ensure that their clients' assets and liabilities are protected correctly.
LHK's equine related clients would include Bloodstock yards, Racing yards, Livery yards, Riding schools, Eventing Facilities, Bloodstock sale businesses, Governing Bodies and Competition facilities to name a few. The wide ranging nature of their client list has given them a real understanding of all elements of the Irish Equine industry.
Keith will explain to us how to obtain the best insurance coverage for your needs and how to go about it. Being from one of Irelands well know equestrian familes, Keith has been around horses all his life and knows exactly what type of coverage is ideal for the single horse owner to the large trainer or equestrian centre owner.
LHK Insurange Group have a specialist Equestrian Division that deal with Public Liability, Employers Liability, Personal Accident, Bloodstock, Care, Custody & Control, Motor (Cars, Jeeps, Lorries, Horseboxes etc.) and Property along with all other sectors of insurance that you may need.
Come along to this very informative evening, take notes and you will then be prepared for when your renewal comes around.
We will also have some networking and a Q&A session after Keiths presentation.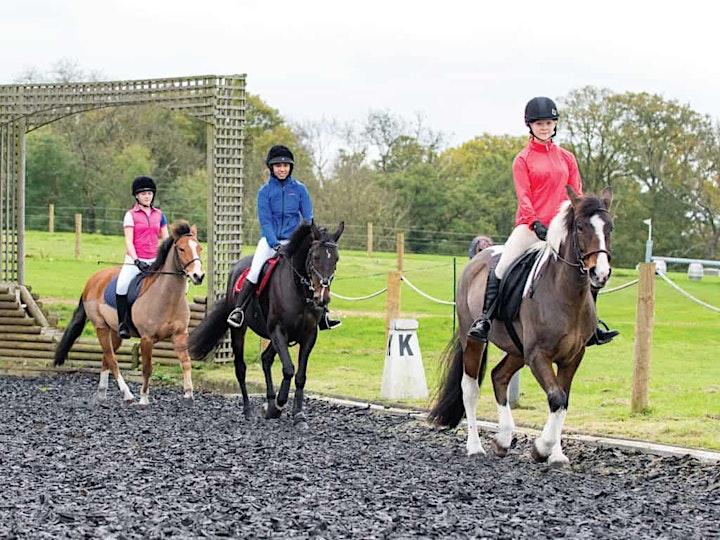 Organizer of Equestrian Insurance in Ireland, whats the story