Description
Agenda:
"We know that design is powerful and it can herd people toward certain actions. So how do we encourage designers to make sure they're wielding that power ethically and responsibly?" — Mike Monteiro
6:00 - Networking (food and drinks)
6:30 - Speaker: Irina Belova from Clio
Talk topic: I Presentation Topic: "UX and ethics: the right and wrong of design and why we should care."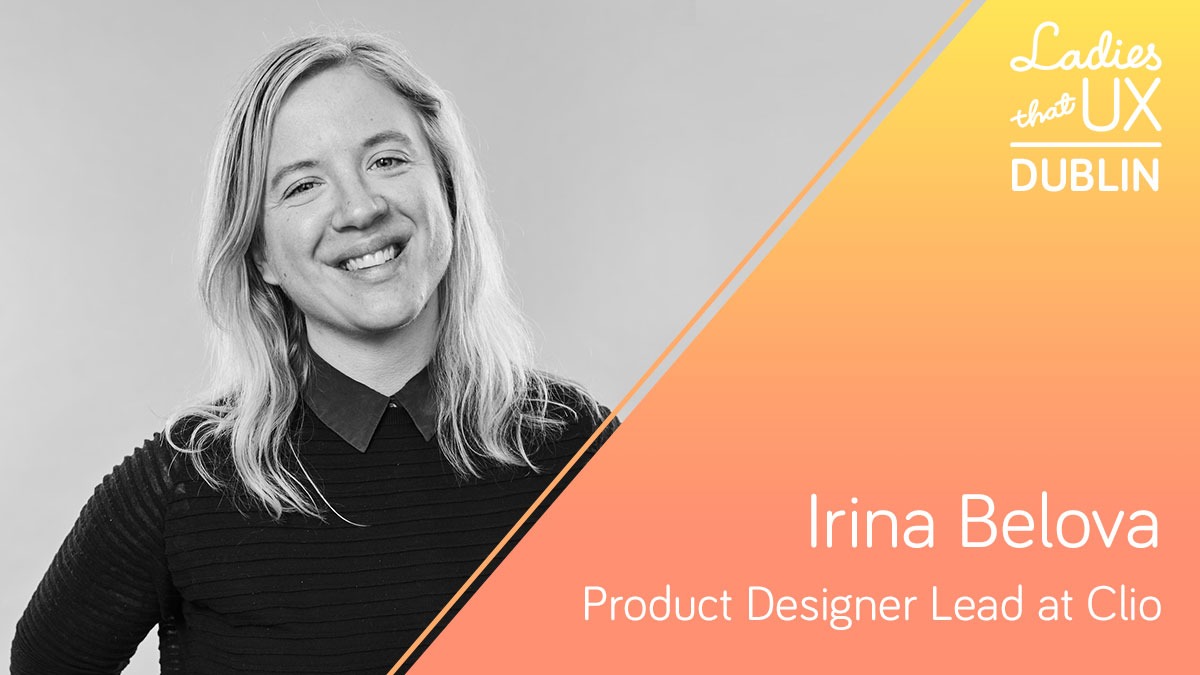 7:30 : Workshop
8:00 -Q&A
8:30 - 9:00 - Event Closing
Get your ticket here. Limited to 30 members only.

*Thanks to Sketch App, and Clio for being our venue host.

PS: This is an event focused on women in tech, male allies are always welcome and we encourage men to promote or bring a female friend to attend the event.
JOIN OUR COMMUNITY
PARTNER WITH US
If you are interested in sponsoring an online or offline event, advertising your business, having a vendor/demo/business table at our event e-mail us at dublin@ladiesthatux.com
TERMS OF PARTICIPATION AGREEMENT
You agree that you are responsible for any accidents or damages that you cause. You also agree to not hold Ladies that UX Dublin, or any of the event supporters liable for any loss, damage, injury, or any other unforeseeable incident.
You agree Ladies that UX Dublin, is not responsible for circumstances that may necessitate for substitutions or cancellations of speakers.
By Participating in the event, you grant Ladies that UX Dublin permission to capture photo/video of the event.
By registering for this event, you also consent to receive email communication from Ladies that UX Dublin and its programs about events and updates that may interest you.
Sometimes we charge for tickets and tickets are non-refundable.
If you are unable to attend, you have the option of giving it to a friend or team member to attend in your place.