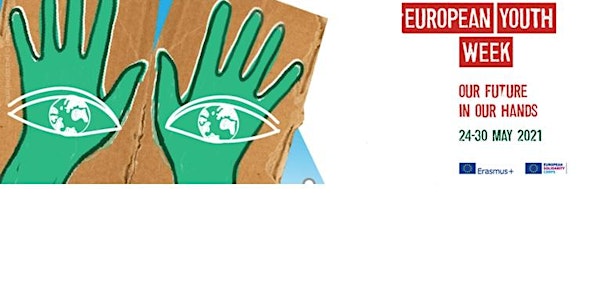 Europe & You: Make Your Voice Heard
Europe & You: Make Your Voice Heard
About this event
As part of European Youth Week, Léargas, the European Commission Representation in Ireland and the National Youth Council of Ireland will host an event entitled Europe & You: Make Your Voice Heard, which aims to promote active participation of young people in society.
This event is for young people interested in learning about the EU and how it is relevant to them. With the help of a facilitator and youth leader, we will explore issues of importance to young people in their daily lives. Using the European Youth Goals, we will look at how young people can have their voices heard on these issues, at local, national and European level.
For those under 18: If you are a teacher/group leader signing up on behalf of young people under 18 or if you are a young person under 18, please complete the European Youth Week Participant Consent Form and email it to pjanning@leargas.ie by 4pm 26 May.
We will use online methods of participation so each young person should have access to a device (phone or tablet) where possible.