Location
The Official Residence of the Irish Ambassador to Canada
291 Park Road
Ottawa, ON K1M 0C9
Canada
Join His Excellency Dr. Eamonn McKee as he hosts the European Book Club for a presentation of 'Ulysses.'
About this event
2022 marks 100 years of the publication of Ulysses. And to celebrate 100 years of Ulysses, we invite you to join Ambassador McKee​​​​​​ and the European Book Club at the Ambassador's residence on 15 June at 6:00pm for a presentation and discussion of James Joyce's masterpiece, Ulysses.
Ulysses takes place in Dublin on 16 June, 1904, and protagonist Leopold Bloom and a cityful of other colourful characters go about their lives in the city of Dublin. This bold, fearless (...and scandalous) novel walks us through the lives of workaday Dubliners as it re-imagines Homer's Odessey, and spins its tale through the hero's sensual and self-examining interior monologue.
The European Book Club meets every month and is organized by the Ottawa cluster of European Union National Institutes for Culture (EUNIC) and Ottawa Public Library. Meetings are free, discussions are held in English.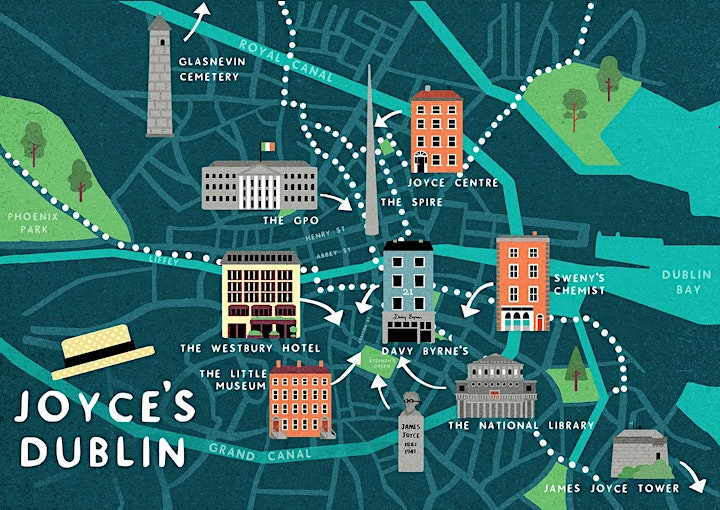 The Residence is located at 291 Park Road, Rockcliffe Park, Ottawa.
Proof of vaccination upon entry may be requested.