Celebrate European Day of Languages with Colm Tóibín and three of his translators at 7:15pm on 30th September, online (please note NEW time)
About this event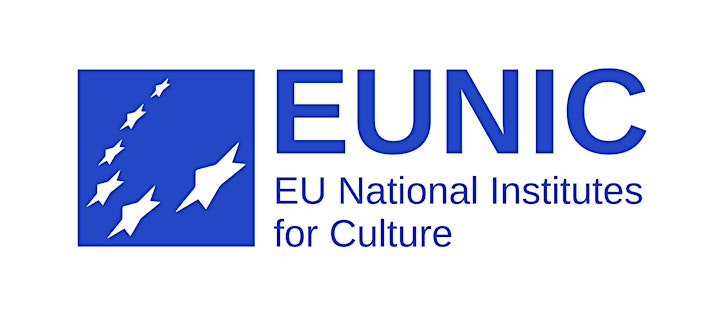 Colm Tóibín is one of Ireland's greatest writers and his work has been translated into over 30 languages. Colm Tóibín will be joining us to mark European Day of Languages and International Translation Day for a discussion about his work in translation with his French, Greek and Polish translators, Anna Gibson, Athina Dimitriadou and Jerzy Kozłowski. All three are currently or will soon be translating Tóibín's new book The Magician , the fascinating life story of Thomas Mann, due for publication this month.
This event marks European Day of Languages and is organised in partnership with the French, Greek, Polish embassies in Ireland and with EUNIC-Ireland (EU National Institutes for Culture).
About Colm Tóibín
Colm Tóibín was born in Co. Wexford in 1955 and studied at University College Dublin before moving to Barcelona, where he wrote The South (shortlisted for the Whitbread First Novel Award and winner of the Irish Times/ Aer Lingus First Fiction Award) and Homage to Barcelona. On his return to Ireland, he worked as a journalist and travel writer for a number of years. His journalism and travel writing are collected in the books The Trial of the Generals, Bad Blood: A Walk Along the Irish Border and The Sign of the Cross: Travels in Catholic Europe.
Tóibín's other novels include: The Heather Blazing (winner of the Encore award); The Story of the Night (winner of the Ferro-Grumley Prize); The Blackwater Lightship (shortlisted for the Booker Prize and made into a film starring Angela Lansbury); The Master (winner of the Dublin IMPAC Prize, the Prix du Meilleur Livre, the LA Times Novel of the Year and shortlisted for the Booker Prize); Brooklyn (winner of the Costa Novel of the Year, made into a BAFTA award-winning film starring Saoirse Ronan and nominated for four Academy Awards); The Testament of Mary (shortlisted for the Booker Prize and later a play on Broadway starring Fiona Shaw, and nominated for a Tony Award for Best Play); Nora Webster; and Mad, Bad, Dangerous to Know . His short story collections are Mothers and Sons and The Empty Family (shortlisted for the Frank O'Connor Prize). His play Beauty in a Broken Place was performed at the Peacock Theatre in Dublin and another, Testament, was performed at the Dublin Theatre Festival. Nora Webster won the Hawthornden Prize, and On Elizabeth Bishop was a finalist for the National Book Critics Circle Award for Criticism. His non-fiction and criticism include: The Modern Library: the 200 Best Novels Since 1950 (with Carmen Callil); Lady Gregory's Toothbrush; Love in a Dark Time: Gay Lives from Wilde to Almodovar; All a Novelist Needs: Essays on Henry James; New Ways to Kill Your Mother: Writers & Their Families; and a memoir, A Guest at the Feast.
Meet Colm's translators below!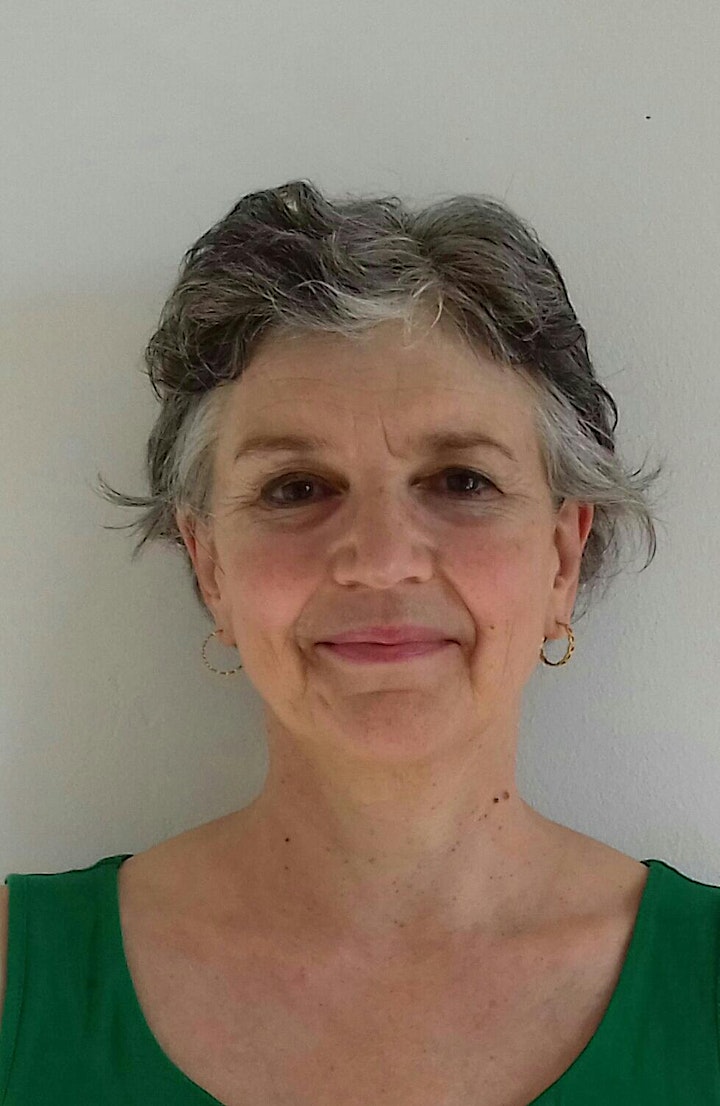 Anna Gibson has been a professional literary translator for 30 years. Her focus is on Swedish literature, with a few notable exceptions, Colm Tóibín being chief among them. Anna has translated almost all of Colm Tóibín's work into French.
Anna Gibson was born in Portugal to Swedish parents of Scottish and Austrian descent. She went on learning French and a smattering of Dutch in Belgium, before going to France at 18 to study philosophy, entering the Ecole Normale Supérieure at 20, while also learning German, some Hebrew and - much later - retrieving the Portuguese of her childhood.
In addition to her translation work, Anna has published a novel, Cet été. She teaches at the European Centre for Literary Translation (CETL), and she is an expert for the Centre National du Livre (department of literature of the French Ministry of Culture).
Anna has translated 13 of Colm Tóibín's novels into French, and is currently working on The Magician which will be published by Grasset in 2022.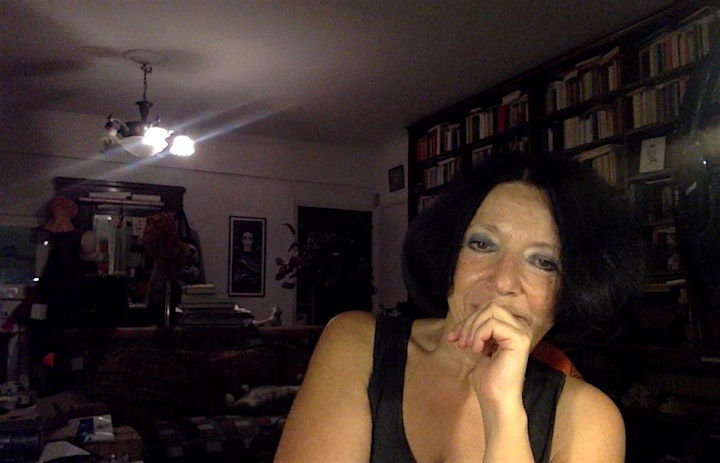 Athina Dimitriadou was born in Athens. She studied Greek Literature at the Athens University and English Language and Literature at the British Council in Athens. She taught Literature, Ancient Greek and History for 20 years in the public school sector and organized four school libraries around Athens. She also staged a number of plays with school theatre teams.
Athina has been translating from English into Greek since 1975. In addition to five novels by Colm Tóibín, she has translated works by writers including Herman Melville, Mark Twain, Evelyn Waugh, Toni Morrison, John Updike, J. M. Coetzee, Richard Ellmann, Eudora Welty, Richard Ford, Philip Roth, John Williams, James Salter, Richard Flanagan, J.D. Salinger, John Edgar Wideman and Robert Penn Warren.
Athina was awarded the British Council Prize for Literary Translation (2007), the National Prize for Translation into Greek (2010) and the Hellenic American Union Prize for Literary Translation (2014). She is currently translating The Magician into Greek.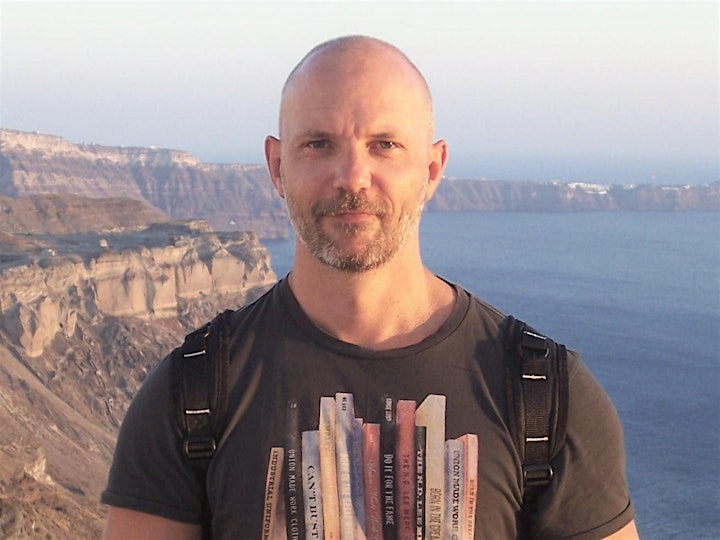 Jerzy Kozłowski was born in Warsaw in 1969. He graduated from the University of Warsaw's Institute of English Studies, majoring in Translation Studies. His first translated work,The Paradise News by David Lodge was published in 1995. Since then he has translated more than 80 books, mostly fiction but also biographies, history and children's books, including novels by Paul Auster, Terry Pratchett, John le Carré and Elif Shafak. Two of his translations won Book of the Year Award (Foreign Literature category) from a Polish literary magazine 'Książki' – Shalimar the Clown by Salman Rushdie and Terrorist by John Updike. Among his translated works are Man Booker Prize, Pulitzer Prize and Costa Book Award winners The Inheritance of Loss by Kiran Desai, The Brief Wondrous Life of Oscar Wao by Junot Diaz, The Goldfinch by Donna Tartt and Normal People by Sally Rooney. In 2013, almost 25 years after the first Polish anonymous edition, his new translation of Rushdie's The Satanic Verses was published in Poland, becoming a bestseller. Other bestselling titles include Hannibal by Thomas Harris, The Nix by Nathan Hill and The Blazing World by Siri Hustvedt, The Marriage Plot by Jeffrey Eugenides and NW by Zadie Smith. In 2018 he was invited to Ireland by Literature Ireland, staying at Annaghmakerrig and at Trinity Centre for Literary and Cultural Translation. He currently lives on the Greek island of Naxos in the Cyclades.
Jerzy has translated the following novels by Colm Tóibín into Polish: The Master, Brooklyn, The Testament of Mary and Nora Webster.
Organiser of European Day of Languages with Colm Tóibín