Evolving World of Single Use Manufacturing Technology
About this event
Speakers on the day;
Javier Lozano, PM Group -
Presentation Title: Benefits of industry wide single-use standardization
Javier is a Chemical Engineer graduated from the University of Valladolid, Spain. Javier has more than twenty years of experience in the process design of pharmaceutical facilities. His experience is a mix of site based engineering roles as well as engineering consultancy positions.
Javier is currently leading the process-mechanical department for PM Group Birmingham (UK) operations as Head of Process Engineering. As part of this role he manages and oversees the process design of all pharmaceuticals projects managed by PM Group in the UK.
Additionally, Javier is the Single-Use Technology expert for PM Group globally and as such he gives support to projects using the technology globally across the group. As part of this role he is also the technical lead for the Standard Disposable Design, SDD(TM), initiative providing technical support and helping the SUT suppliers in the development of their solutions related to the initiative.
Chris Smalley, ISPE Disposable Core Team member, PDA Science Advisory board member, Consultant at Valsource.
Presentation title: ISPE Disposables COP SMEs: Chris Smalley and Dharti Pancholi - Disposables - leachables & Extractables
Chris Smalley is a consultant for Valsource, focused primarily on Compounding Pharmacies. His expertise includes Single Use Systems and Aseptic Operations. Previously, he had been Director of Quality Operations for Wyeth Pharmaceuticals for 12 years with responsibility for setting validation standards and validation activities globally. His research experience includes responsibility for Quality in the U.S. operations of the Sanofi Research Division, and earlier he had worked for the Johnson & Johnson family of companies, where he was a Plant Manager. Chris is a graduate of the Philadelphia College of Pharmacy of the University of the Sciences in Philadelphia. His graduate education includes a MBA from Temple University Fox School of Business, a Masters of Science in Pharmaceutical Chemistry from Temple University School of Pharmacy, and a PhD in Healthcare Administration from LaSalle University. Chris has been a member of the PDA Board of Directors, as well as a member of the PDA Science Advisory Board. Currently he is a member of the ISPE Disposables CoP.
Dharti Pancholi, Co-Chair, ISPE Disposable, Executive Vice President and Global Managing Director at PharmEng Technology
Presentation title: ISPE Disposables COP SMEs: Chris Smalley and Dharti Pancholi - Disposables - leachables & Extractables
Dharti is an experienced executive leader with strategic business perspective as well as technical knowledge. Dharti possess Masters' degree in chemical engineering with emphasis in biotechnology and over 2 decades of experience. Dharti has spent most of her career working in the biotech-pharmaceutical industry in both engineering / consulting service providing firms and user (owner) side companies. Dharti's early career for ~10 years includes being employed with three user side public and private companies, where she successfully led multiple biotech, vaccine and API processes from late stage R&D to clinical and commercial manufacturing. For past ~10 years, Dharti has been involved with providing consulting services to many bio-pharma companies primarily within USA, and for some projects in Europe and Asia. Her technical expertise spans from process engineering, process development, engineering and project management,
_______________________________________________________________________________
Kindly sponsored by ;
SDD - https://www.pmgroup-global.com/what-we-do/sectors/pharmaceuticals/standard-disposables-design/
ABEC - https://www.abec.com/
LSC - https://lscconnect.com/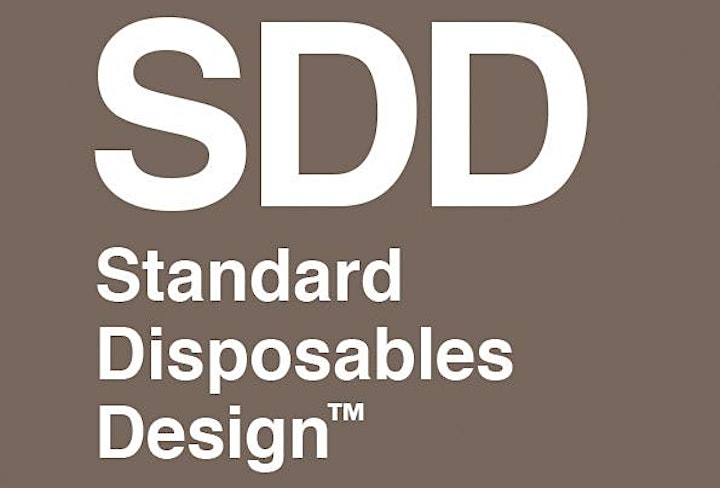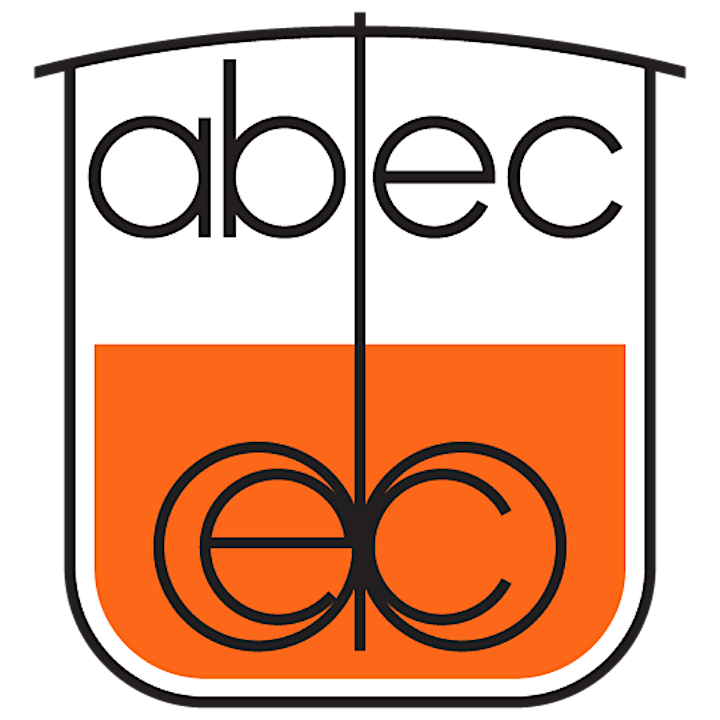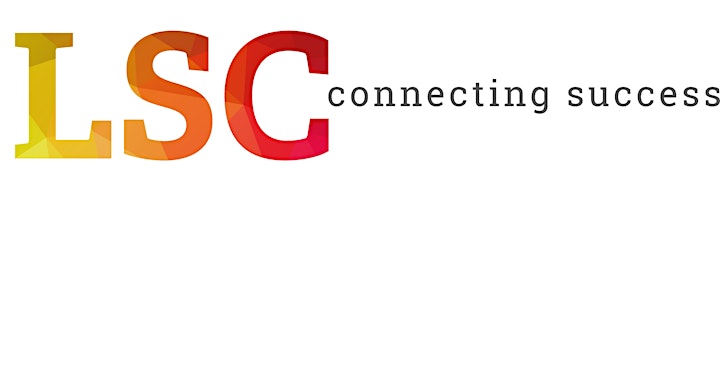 Organiser of Evolving World of Single Use Manufacturing Technology
Founded in 1980, today ISPE serves 18,000 members worldwide and continues to work to keep industry professionals informed of the latest technological and regulatory trends that are occurring in the marketplace.
All technical areas of the pharmaceutical manufacturing industry are represented among the ISPE membership. Microbiologists, chemists, QA/QC, production, process development, engineers, pharmacists, regulatory and training personnel, academia, suppliers, and other professionals contribute their expertise to the industry through their participation in ISPE activities. Furthermore, the networking benefits of ISPE membership extend beyond the pharmaceutical industry. ISPE enables Members to develop contacts around the globe by providing a forum for beneficial interaction with government officials, contractors, vendor representatives, academics and students all in the interest of offering practical solutions to everyday   situations.
ISPE is committed to the advancement of the educational and technical efficiency of its members through forums for the exchange of ideas and practical experience.
ISPE Ireland Affiliate started in 1989 and has membership from all sections of the Life Science Industry in Ireland.    
The Ireland Affiliate will provide present and prospective ISPE Members with local opportunities to discuss topics of related interest with their colleagues; to hold meetings and/or workshops   on a regular basis; and to promote membership in ISPE. The objectives of the affiliate are to:
Provide continuing education for technical professionals in the pharmaceutical and medical device industries.
Act as a forum for the exchange of ideas and information on regulatory, safety and other requirements.

Promote the interests of scientist, engineers and other professionals involved in technical disciplines related to the pharmaceutical and medical device industry.

Foster and encourage favourable relations among its members and related professions. 

Provide an opportunity for open discussion with Regulatory Authorities.
__________________________________________________________________________________________
ISPE, the International Society for Pharmaceutical Engineering, is the world's largest not-for-profit association serving its Members by leading scientific, technical and regulatory advancement throughout the entire pharmaceutical lifecycle. ISPE is committed to the advancement of the educational and technical efficiency of its members through forums for the exchange of ideas and practical experience.

ISPE Ireland Young Professionals (YP) was established in 2014 as a branch of ISPE Ireland.  This group was set up specifically to support young professionals in the pharmaceutical industry. Within ISPE, a Young Professional is someone with less than 10 years of work experience in the life sciences industry or is interested in working within the industry.
The YP group is made up of the next generation of decision makers in the pharmaceutical industry as well as those who have recently made the switch from other backgrounds.
"Our mission is to create a welcoming, comfortable environment at all levels of ISPE wherein young professional have unrestricted opportunities to network with peers, mentors, and other professionals, gain fundamental and advanced knowledge about the industry and their areas of professional interest, and grow their skills as needed to become industry professionals and the ISPE leaders of tomorrow."
The ISPE YP, alongside the ISPE main committee run a number of events and initiatives throughout the year wherein knowledge, technologies and experiences are shared amongst like-minded industry professionals enabling the development of relationships and professional networking. ISPE Ireland YP is committed to the advancement of the educational and technical efficiency of its members in the interest of advising on and offering practical solutions to everyday situations
_________________________________________________________________________________________