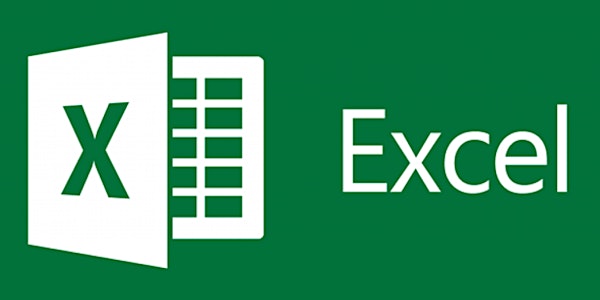 Excel Fundamentals
Excel Fundamentals
About this event
Excel Fundamentals
To attend this workshop, the user does not need any prior knowledge of Excel.
Topics covered:
1. Working with sheets, rows and columns
2. Entering and editing data into cells
3. Formatting cells with text, numbers and dates
4. Basic formulae
5. Working with lists (sorting)
6. Basic print setup
7. Saving as a PDF
Booking Criteria:
This event is prioritised for managers and supervisors who are working in ELC and SAC services in the Dublin City Childcare Committee catchment area.
If this criteria does not apply to you your booking may be cancelled.
Maximum booking of 2 people per service.
Booking is on a first come first served basis.
Places are limited to 12.