Description
Exodus from Ancient Greek: ἔξοδος, éxodos, meaning "going out"
Irish start-up JamForest will launch September 16th with a BYOB night full of live music in the Complex, Dublin 7 showcasing Irish musicians. It will be the official launch party for the new iOS & Android app JamForest, which is a way for musicians to find each other for gigs, auditions or simply to have a jam.
More about JamForest:
JamForest, which was recently named in the Irish Independent's top 20 'Firms to Watch in 2017' is a global music platform for musicians to meet, collaborate and grow their music network. Taking the success factors behind dating apps like 'Tinder' and applying them to the music world. Users can set their search preferences by instrument, genre, age, gender and distance and the app returns the relevant profiles including the matched musicians' SoundCloud accounts and YouTube videos.
To announce JamForest to the AppiSphere we are throwing a night of live music in The Complex in Dublin city. This is a BYOB event showcasing more Irish talent from 6 pm until midnight. Tickets are €15.00 + €1.55 booking fee with all ticket sales going to the acts on the night.
Why not get your music homework in before the launch party. We've curated a playlist with all of the EXODUS acts on Spotify.
Galway's favourite buskers will join us for an energetic close to the night. If you have yet to hear about this band don't worry they will be all over your radar very soon. The band currently has 15 members (god help our sound engineer). The members' nationalities are as diverse as the band's instruments. The majority may be Irish but there is a mixture of USA, Russia and Germany thrown into the mix for good measure. Come experience the energy and talent that draws huge crowds on Shop St, in the comfort of the Complex…
We couldn't throw a night of live music and not have Galway represented especially as this band encompasses our whole mantra as their origin story is basically what JamForest is all about. It started almost as a joke in March 2016, when this group of individual buskers decided to jam together. HELLO "JamForest - Grow your music network."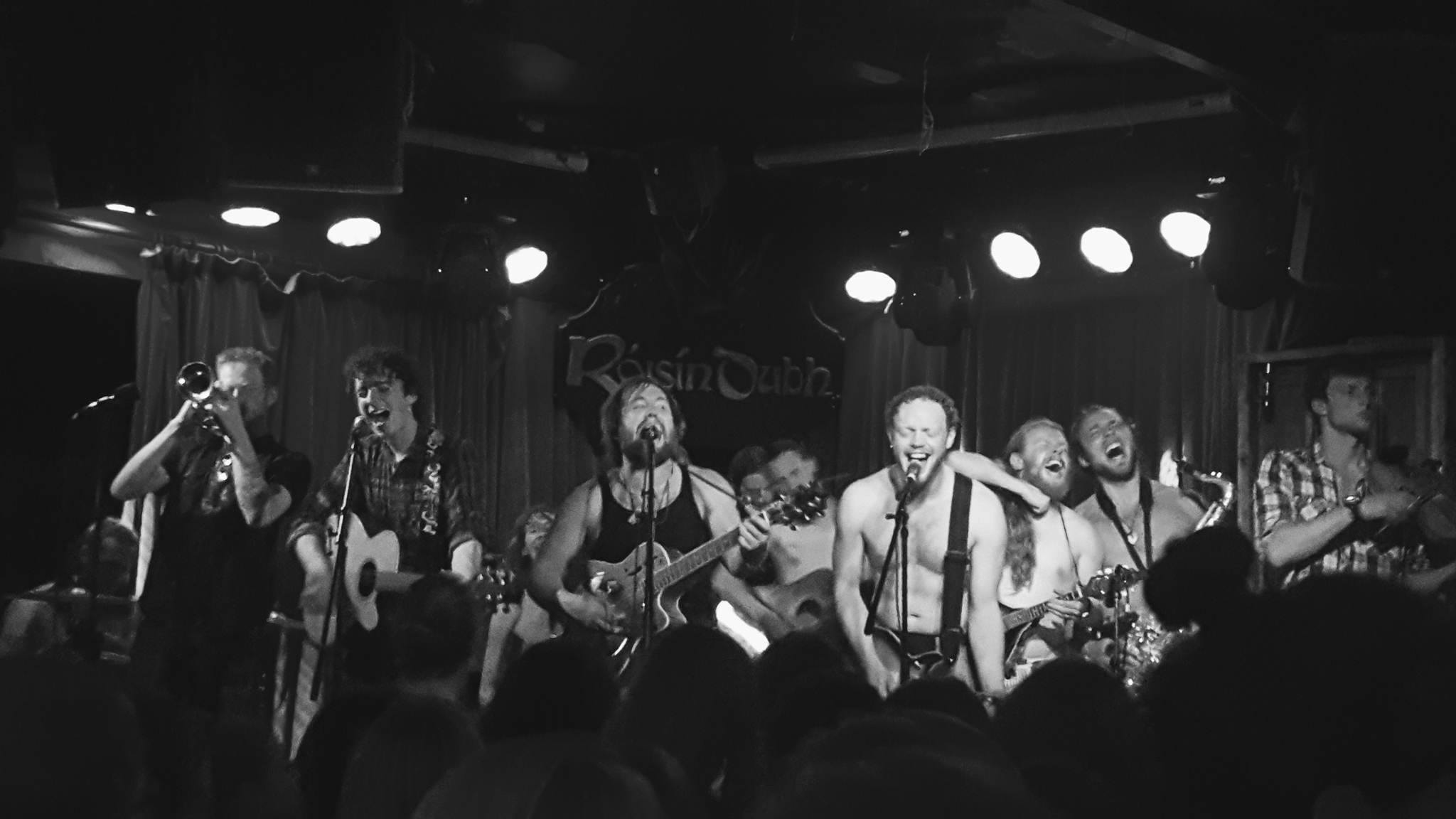 Paddy Dennehy & the Red Herring
Paddy Dennehy & The Red Herring are a group who draw influences from as far back as the early 1900s right up to the present day. You can hear hints of Tom Waits' theatrical warble; feel the passionate intensity of Louis Armstrong's delivery; and be stirred by a poignancy reminiscent of that of Hozier and Mick Flannery. A variety of influences then; all of them blended together to form a live performance that is at once unforgettable and utterly unique.
A personal invitation from Glen Hansard to perform with him at the Everyman Theatre in Cork, two wonderful performances at Electric Picnic and the release of their debut EP "Once Upon A Night" saw them touted as "ones to watch" for 2016. They have most recently captured the hearts of Ireland with their performance on the Late Late Show. Summer 2016 saw them perform at Longitude, Electric Picnic, Cruthu Arts Festival, and many many more and 2017 is no different.
"I was just f**king knocked out." – Glen Hansard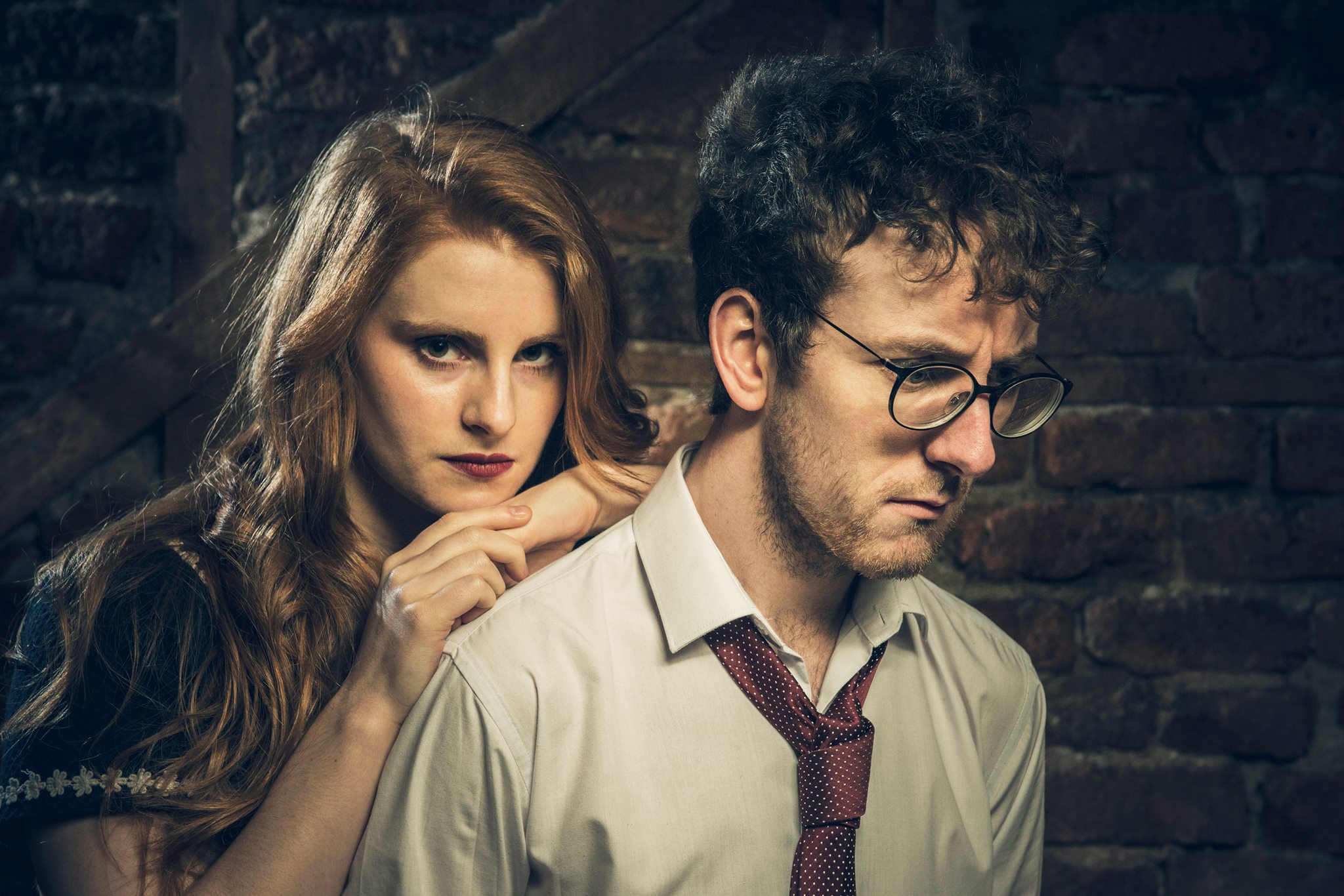 Rosa Nutty is a singer songwriter from Dublin. Since the 2015 release of her EP Bunny she has been making her mark on the music scene, both here in Ireland and overseas. She has supported artists such as Rozi Plain and Elephant, appeared on Newstalk's The Green Room, RTE Radio 1's Arena, played at festivals such as Castlepalooza, KnockanStockan, Canalaphonic and the Other Voices Music Trail. We had the pleasure of seeing Rosa Nutty and her singers perform at the Other Voices Music Trail and she was one of our highlights from the weekend so naturally, we had to get ask her to play!
In June 2016, along with her band, Nutty released her stand alone single, Sea Salt. More highlights from 2016 include performing at Sofar Dublin, the Café Rosenberg in Reykjavik, Iceland, and Subtierra Sounds in Shoreditch, London, as well as appearing as an interviewee at Tony Clayton-Lea's Culture Vultures. Nutty has begun work on her second EP, due to be released Spring 2017.
"A burgeoning talent who has been building up experience on the singer-songwriter scene." - Nialler 9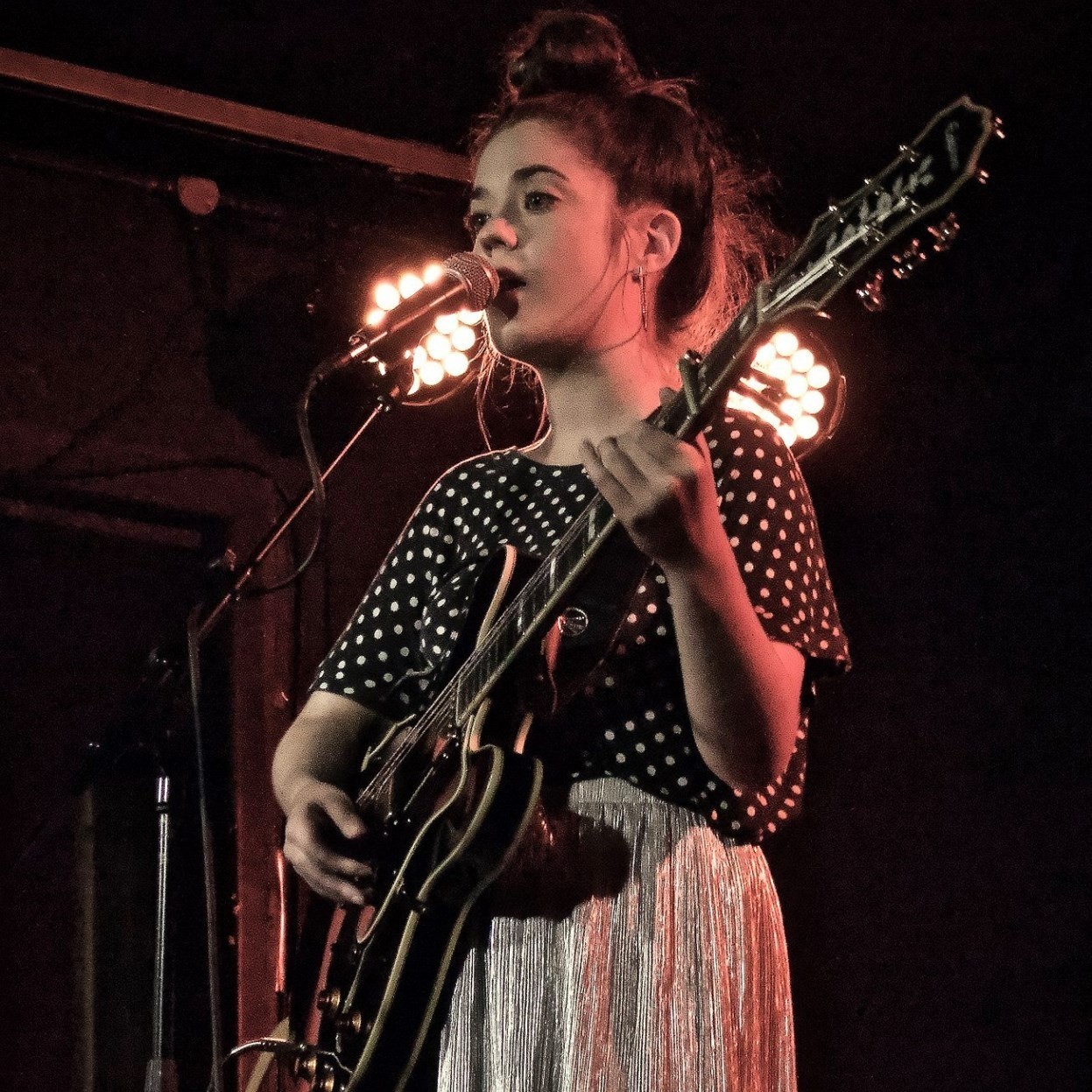 Irish band based primarily in Dublin, known for their high energy shows and never faltering live performances.Their sound encompasses a fusion of both modern contemporary folk and soul, with little dabs of reggae, blues, country and pop. The bones of the music are built around the songs told as stories and then layered on a pulsating bass and drums backline, then weaved together with the harmonically and melodically rich sound of violin and piano playing counterpoint to one another. Having played Other Voices in 2016 they have since released their EP to critical acclaim and are fresh off the festival circuit having played Somerset House Festival in the UK, the BIMM Sessions. We stumbled across Moon Looks On at The Ruby Sessions this year and had to nab them to play for the launch party you will not be disappointed!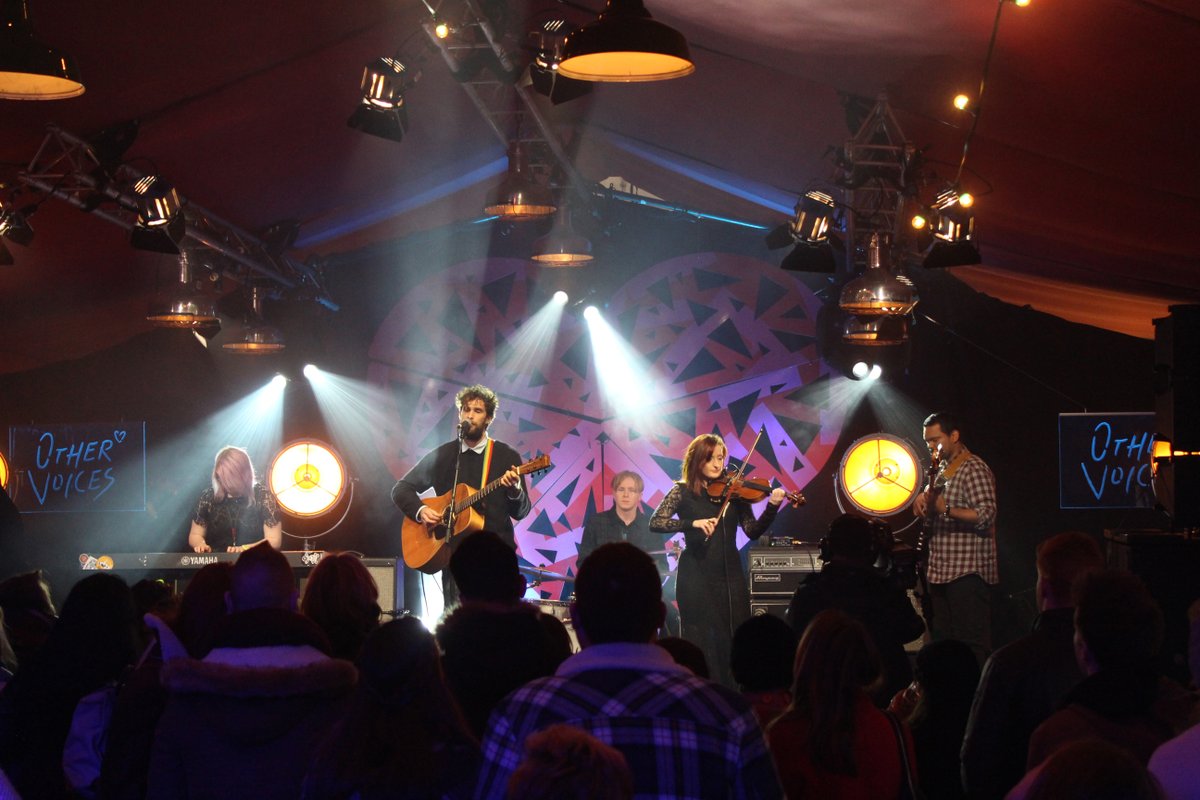 Cork-based songwriter Roisin Lowry began writing music under the name Lōwli in 2016. She has since been creating a distinctive and alternative sound of haunting vocal melodies and emotive lyrics surrounded by dark, orchestral instrumentation.
Lōwli released her debut single, Fallow in November 2016. During the time of the release, she also exhibited her first live gigs, which included a headline show in The Kino, Cork and performances at Dublin's Ruby Sessions and Corks Quarter Block Party.
Lōwli plays several shows and festivals this summer including Live on Air and Vantastival, among others. She is currently working on her debut EP which will be released at the end of 2017.
"Orchestral, elegant noir-pop… a performer with a keen sense for the dramatic twists and turns" - The Irish Times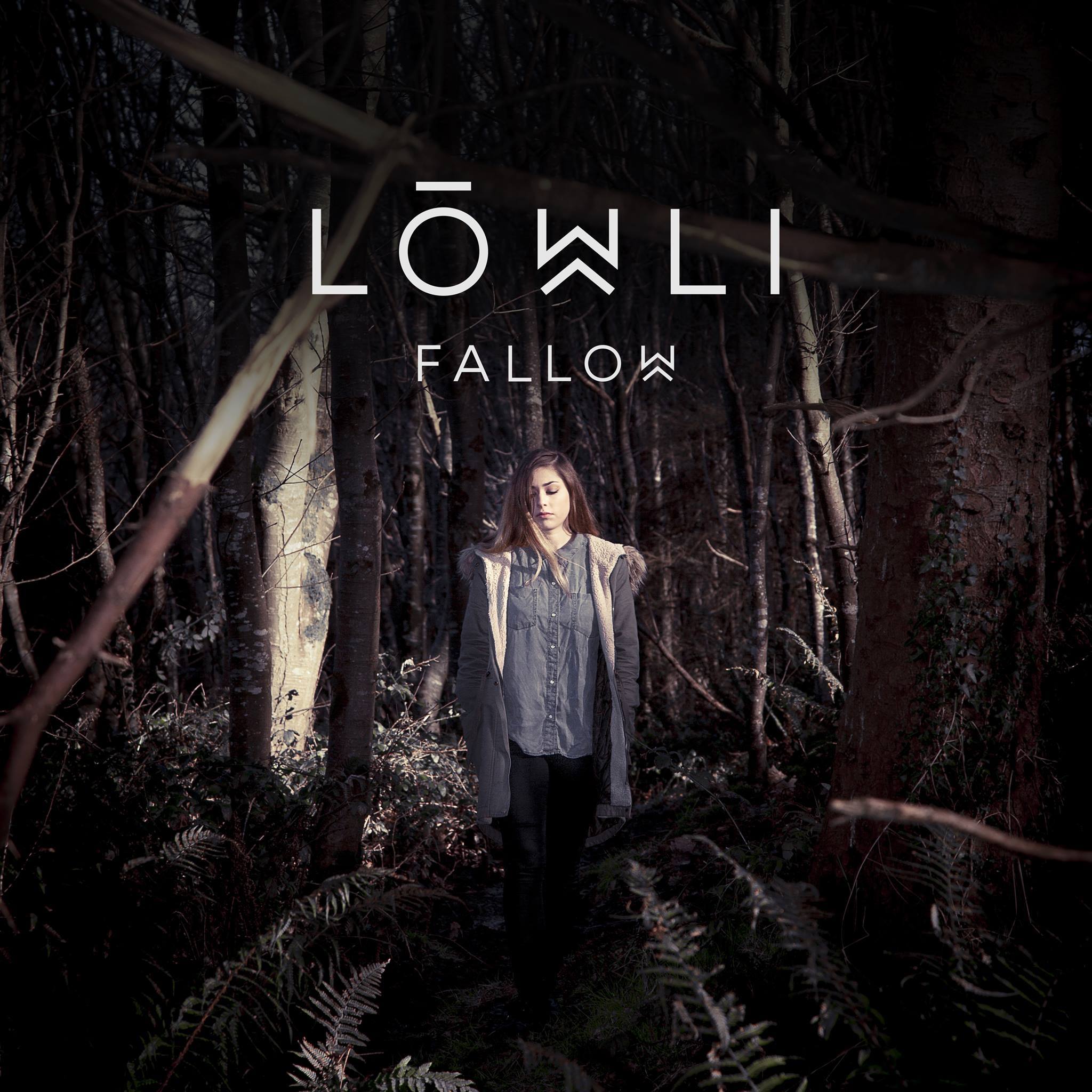 Irish multi-instrumentalist, producer and songwriter from Galway who has found some immediate success with his debut song 'Late Night Radio', when it was featured on US Netflix TV show Shadow Hunters.
His styles blend from cinematic punk, neo-punk, neo punk psychedelia, life affirming art rock, to dance punk. Outsiders lyrics are a mixture of English and Gaeilge that come from his Irish heritage. His first Ep 'Young Gods of Na Sionna' is set for release in Summer 2017. Outsider's brand of cinematic neo punk is finding favour with publicists and music consultants internationally and this is just the first of many soundtrack announcements for 2017. Outsider will play a stripped back exclusive acoustic set on the night.
'Late Night Radio' is a chugging Springsteen-esque rock song with guitar lines brandished like The Edge doing post-punk." - Nialler9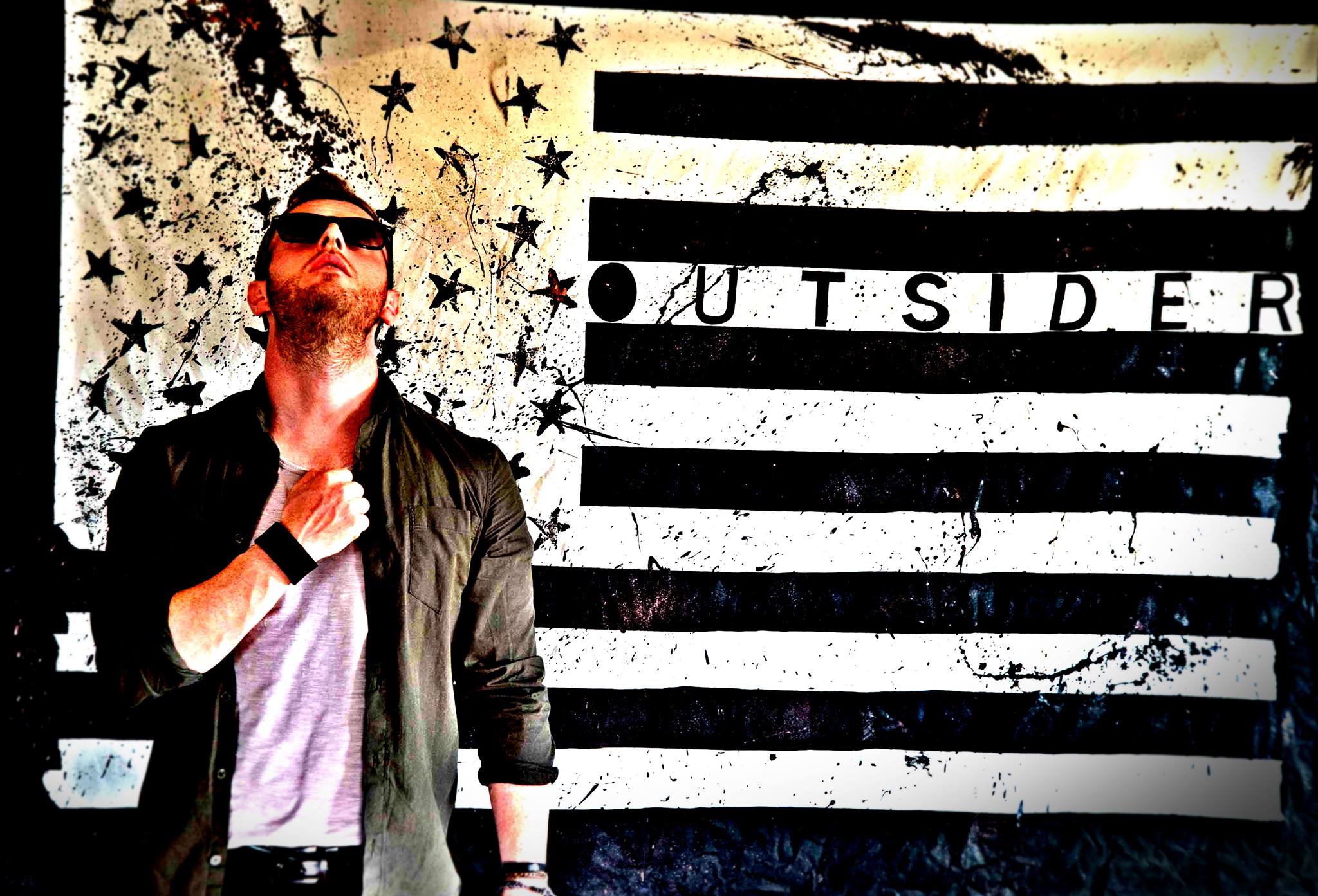 The newest up and coming pop/folk duo on the live music circuit in Ireland. Their debut single 'Where The Heart Is' reached the Top 40 in the Irish iTunes Chart and featured on Irish TV. Getting substantial coverage on iRadio, Beat FM, Today FM and Spin SouthWest. Their second single is due for release this fall.
Tipperary men Conor and Eddie's live set of original material and popular covers has seen them play gigs and events nationwide, including the famous Trinity Ball, as well as summer stints abroad to hundreds of fans. This year sees their first stint on the festival circuit with Independence on the lineup. Mixing a unique blend of harmonies and modern folk sound, FarHaven are one to watch in 2017.