Event Information
Location
Via Portuense, 104
104 Via Portuense
00153 Roma
Italy
Get the information you need to know, and answers to questions you have about business or startups in Italy
About this event
We invite you to join our business meetings and get the information you need to know, and answers to questions you have about business or startups in Italy.
A financial consultant will be available to explain different tax codes to open and which one is best for you.
Someone on our marketing team will be available to speak to those looking for marketing tips and free resources available through our network. We want to focus on strengthening "Expats in Business" and also support new startups.
Together we can strengthen the Expats network in Italy. If you are interested in information, learn and grow your business then this event is for you.
Cost: €20 – Dinner + unlimited drinks ( €25 for those that remain after 22:30)
Thank you
Expats living in Rome ( #RomeExpats )
Do you get our newsletter? ​ ​You can ​​subscribe here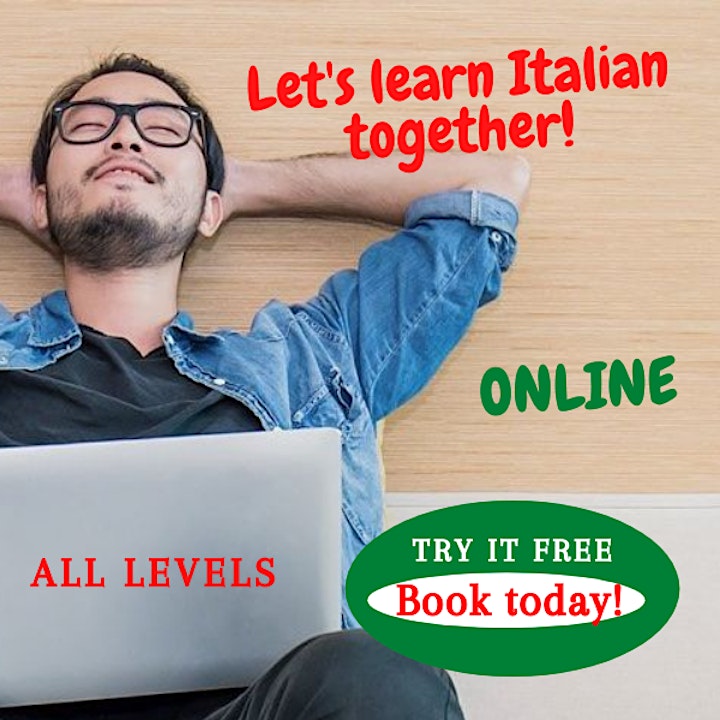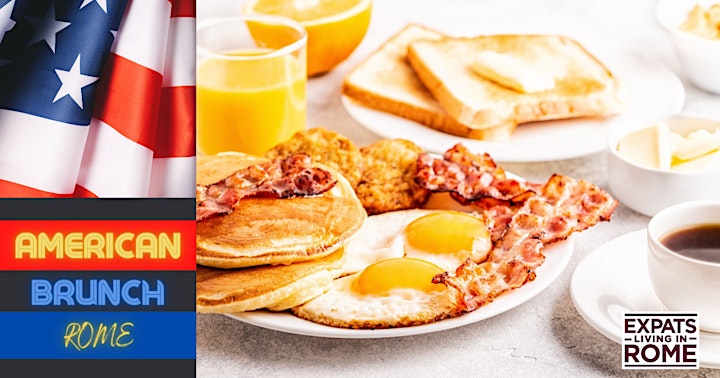 Date and time
Location
Via Portuense, 104
104 Via Portuense
00153 Roma
Italy