An informal gallery-based discussion with artist Claire Halpin exploring the work of Reid on Friday 10th December at 11am.
About this event
Friday 10th December 11am.
Join a lively and reflective discussion on Drogheda-native, adamantine, Nano Reid with artist Claire Halpin, in a participant-centred session, its ambition to create inclusive discussion around artwork.
Using Visual Thinking Strategies, the session is more a discussion where you can offer your opinion in what is going on in the artwork.
No prior knowledge or experience is needed and this is an enjoyable way of discovering more about an artwork and hearing what others have to say.
The session is €2 to book, just under an hour long, and in-person at the gallery.
Covid-19: In line with government guidelines, all attendees are required to wear a face covering at all times (over 12's only) and on arrival you will also need to present proof of vaccine/recovery and ID.
About VTS:
Visual Thinking Strategies is a methodology used by some facilitators to enable thoughtfully facilitated discussions of art to make education more engaging, inclusive, and equitable. https://vtshome.org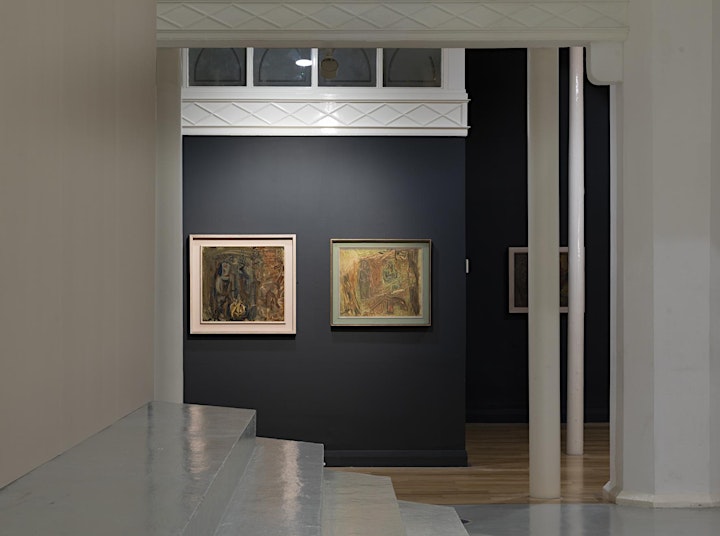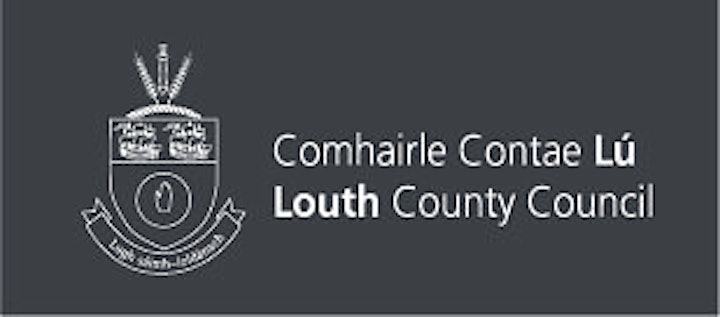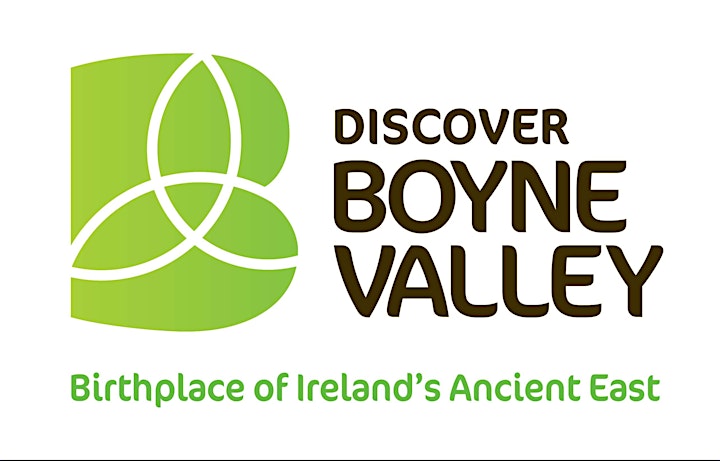 Organiser of Explore the work of Nano Reid with artist Claire Halpin
Highlanes Gallery, an exciting new state-of-the-art facility is one of Ireland's most important visual art spaces presenting a dynamic and diverse programme of temporary exhibitions and exhibitions drawn from the Drogheda Municipal Art Collection. The Collection dates from the middle of the eighteenth century and is housed at the former Franciscan Friary Church in St. Laurence Street in Drogheda. Highlanes Gallery.