Exploring Gender Friendly Practices with Children and Young People
An overview of gender equitable practice - what it looks like, why it's important and how to support students in developing it in practice.
About this event
Barbara Adzajlic will give an overview of gender equitable practice - what it looks like, why it's important and how you can support your students to develop their own gender equitable practice. We will consider how restrictive gender stereotypes limit children's and young people's possibilities and aspirations; the links with a range of equalities and public health issues (including gender based violence, body image, homophobia, the gender pay gap and mental health); and the importance of challenge, with some practical examples for participants to work through.
This will be hosted on Zoom. Link in Online Event page.
Aimed at academics in Early and Middle Childhood.
Learning Objectives:
Interrogate the ethos of gender friendly practice, in particular in settings with children and young people
Explore and challenge gender stereotypes and the associated harms
Consider strategies to support students in challenging gender stereotypes in their practice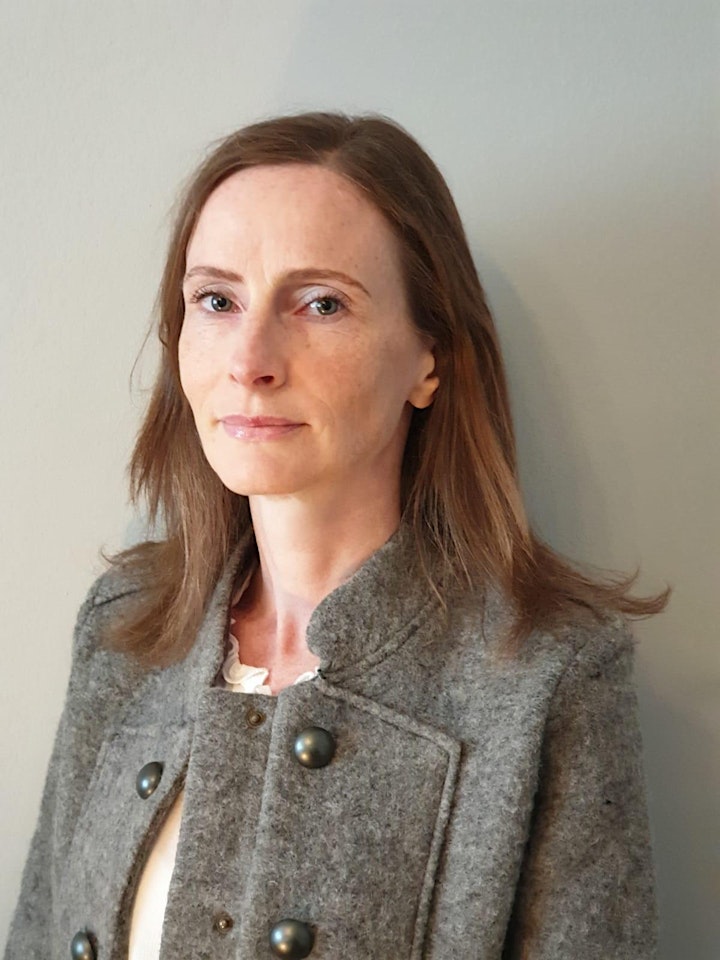 Barbara Adzajlic – Co-founder, Gender Friendly Scotland
Barbara has over 15 years' experience in a public health role, working to reduce health inequalities in the North East of Glasgow with a focus on preventative approaches to gender based violence, and on children and young people's mental health and wellbeing. Over the last few years, with colleague Susie Heywood, she has developed Gender Friendly Scotland, offering training and advice around gender equitable approaches in the early years and beyond. Barbara and Susie were inspired by their work on NHS Greater Glasgow and Clyde's Gender Friendly Nursery programme, and by the work of a range of people and organisations who are similarly passionate about ensuring gender stereotypes don't limit what people can experience and achieve. They have delivered training and presentations to a range of organisations working with children and families as well as to students; have taken part in podcasts and written blogs, and their work has been featured by Scotland's National Advisory Council for Women and Girls, among others. Barbara and Susie are currently working hard on a book about gender equitable approaches in the early years, to be published in 2022. Follow them on @GFNScotland and www.genderfriendly.co.uk
Event funded by the National Forum for Teaching & Learning.
Webinar organised by Mary Beare Aust, lecturer in Early Childhood Education, Institute of Technology Carlow. Email: Mary.Aust@itcarlow.ie

Organiser of Exploring Gender Friendly Practices with Children and Young People