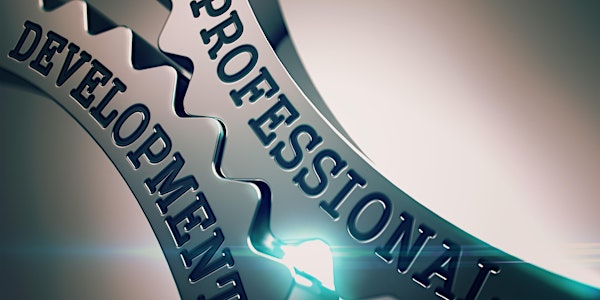 Exploring Models of Success: Professional Development of HE/FET/ELE Staff
A one-day conference to explore the importance of professional development in improving education and training.
When and where
Location
Croke Park Jones' Road Drumcondra Ireland
About this event
QQI will host a one-day conference on Thursday 13th February 2020 to explore the importance of Professional Development of staff in improving the quality of teaching and learning, educational management and other areas.
The conference is aimed at policy-makers, academic management, front-line educators, support staff and quality assurance teams from across the higher education, further education and training and English Language Education sectors who wish to better understand the importance of personal professional development in a high-quality teaching and learning environment.
Delegates will learn from the experience of national and international speakers through keynote addresses, workshop sessions, panel discussions and cross-sectoral networking opportunities with peers. Themes covered will include:
• Different national staff development frameworks and CPD models
• Best practice from a range of education and training providers
• Policies, practices and frameworks developed by agencies and other supporting organisations to promote staff development
• National and international models of successful practice
• Staff development for academic and professional services staff
• The approach of professional bodies to staff development
• Digital badging and micro-credentials to support staff development
• Useful tools and tips to maximise staff participation
This event is part of QQI's series of quality enhancement engagements with its stakeholders and brings together respected experts from each of the above sectors for a day of networking, mutual learning and opportunities to showcase best practice in all sectors. It is informed by advice on staff development contained in the QQI Core Quality Assurance Guidelines and the various professional development frameworks that have been adopted in different sectors
The conference delegate rate is €100. (Payable only through Eventbrite)
For any Queries please contact us conference@qqi.ie.
Cancellation Policy
If you are unable to attend for any reason, you may substitute a colleague to attend in your place by contacting communications@qqi.ie. Registered guests who cancel after Thursday 6th February will not receive a refund.