Exploring the Student User Experience in our Libraries
Description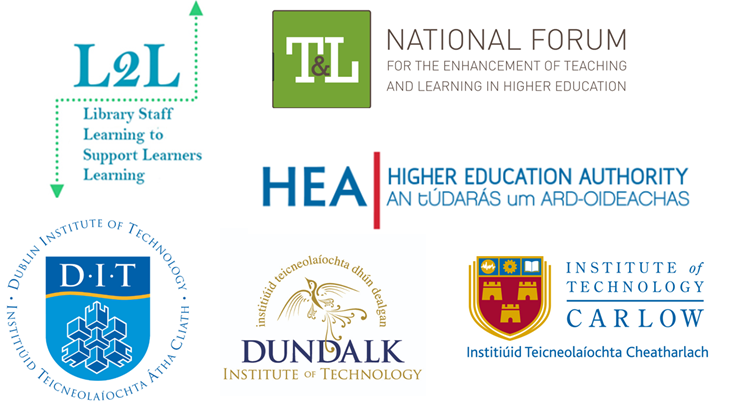 Libraries are for users. This Seminar asks us to explore the User Experience & especially the Student Voice and to consider how that can be incorporated into approaches of Library Staff and their practices of professional development.
10:30 Registration
11:00 Welcome
11:15 What we want and need from our libraries.

DkIT SU President – Maria Maguire
DIT SU President – TBC
IT Carlow SU President – Richard Morrell
11:45 Keynote Speaker: Andy Priestner: User Experience Research & Design: Changing the Library Mindset
12:45 Q&A
13:00 Lunch
13:45 Keynote Speaker: David Streatfield: How can you tell if it's working? An overview of Library Impact Evaluation.
14:30 Oisin Hassan – How does the Professional Development Framework support student learning?
15:00 Reflections on how the Student Voice and Experience can be included in our approaches and practices of Professional Development
15:30 Close