Facebook Marketing...Sales Boost with Louise McDonnell
Description
Learn how to Master Facebook with world-renowned Facebook Marketer – Louise McDonnell

This event is open to male & female attendees.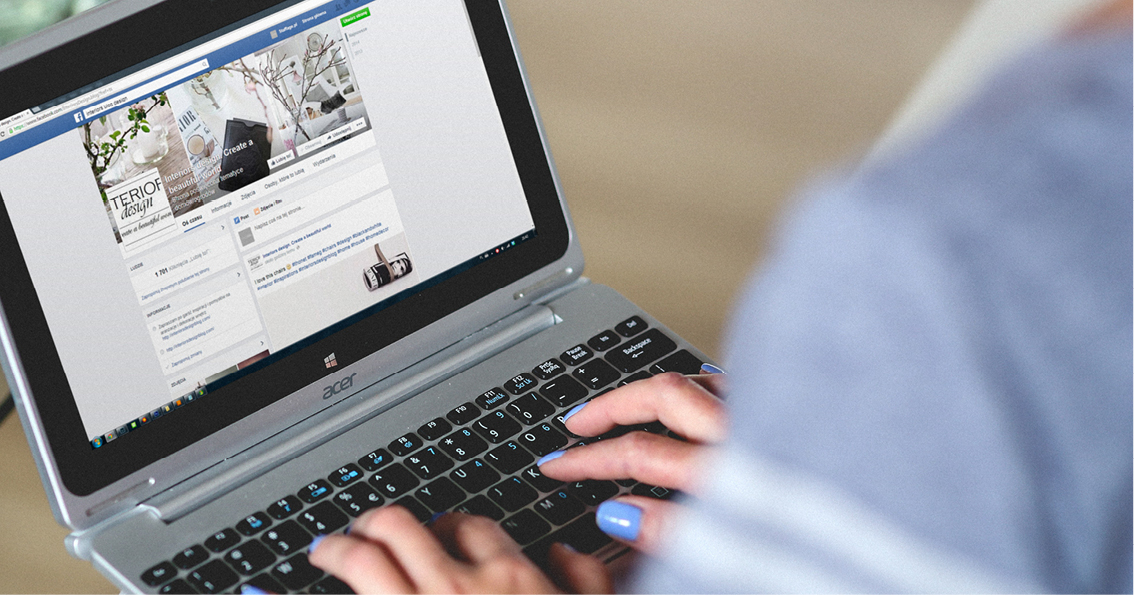 Everyday in Ireland there are 9 MILLION MINUTES spent on Facebook and Instagram. This presents an opportunity for small businesses to get their brand in front of customers and potential customers.
World-renowned Facebook Marketer and Social Media Author, Louise McDonnell, is coming to Kerry to teach you her 6 Point Approach to enable your business to Build Brand Awareness and Drive Sales using Facebook and Instagram.
Louise is an inspiring, engaging speaker and loves speaking about digital marketing, social media and her favourite topic.. Facebook!
Louise was listed as one of the top 10 worldwide Facebook experts by

Blogger Local in February 2018

and Design wizard listed her as number 16 on a list of Ireland's top 50 marketers.

Louise was voted as one of the top worldwide 50 Facebook Marketing Bloggers in 2017 by Feed spot.

Springboard.com

listed her as one of the top 108 digital marketing experts worth following.
Louise McDonnell is author of "Facebook Marketing- The essential Guide for Irish Organisations". She lives in west Sligo with her husband and two children. She is a social media marketing expert. She has a particular expertise in Facebook Marketing having coached and trained in excess of 2000 businesses since 2009.