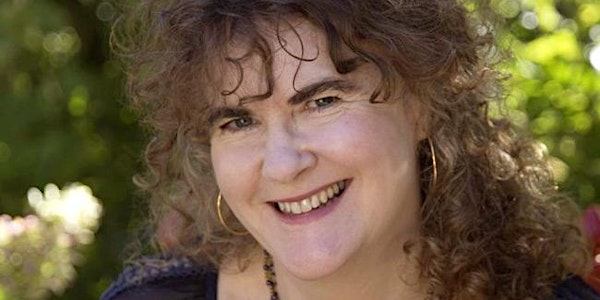 Facial Diagnosis
Facial Diagnosis – A Valuable Tool in the Clinic
About this event
The Face holds numerous clues about the internal functioning of the body. This has long been known in both Allopathic Medicine and Holistic Medicine. In China, Facial Diagnosis was one of the first forms of diagnosis in Chinese Medicine. Some of the oldest maps of Acupuncture found were of the Facial Age Map combined the Meridians. In recent years there has been interesting research coming out that confirms this ancient technique of gathering diagnostic information from the Face,
This workshop is open to anyone who is interested in knowing what our face is telling us.
Our face is said to be the blue print of who we are and who we are becoming, All our facial features and lines tell our story, what we have been through and when, about our personalities, our strengths and our weaknesses. When life events happen they mark our faces.
Facial expressions are normal while we are expressing a emotion. Our mouth turns up when we laugh and we get lines at the sides of our eye. When we are frustrated or angry we frown. When these lines are there when we are not expressing these emotions it is a sign we are over using them and they have become out of balance. We can also use the face as a diagnostic tool
This lecture will give an overview of Facial Reading and Facial Diagnosis and how it can be used in the clinic.
Deirdre Courtney lectures and teaches at Conferences and Schools around the world on her areas of expertise: Yang Sheng; Facial Diagnosis; Chinese Nutrition; Spirit Points that work with Shen, Jing and the Emotions. She has been an Acupuncturist, Herbalist, Nutritional Counsellor and Chef, specialising in health foods for over 30 years. She is the author of the book, Nourishing Life the Yang Sheng Way: Nutrition and Lifestyle Advice from Chinese Medicine, published by Singing Dragon in 2019. In addition, she is the Education Director for the Lotus Institute and is involved in the Master Face Reading Certification Program. She received her Masters Degree in Traditional Chinese Medicine from YoSan University in Los Angeles and maintains a private practice in Blackrock, Co Dublin, Ireland