Description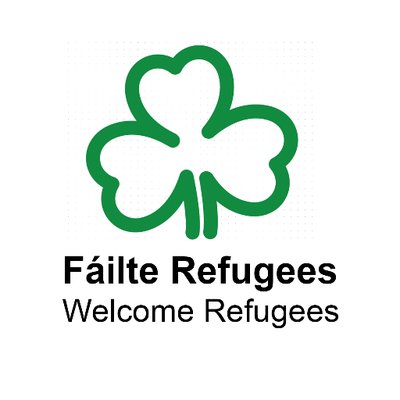 Failte Refuges has teamed up with Failte Isteach once again to welcome refugees, aslyum seekers and migrants to UCD's student community. Conversational english classes are open to all who wish to meet new people, make friends and improve and learn English.
Classes will run for 8 weeks on monday evenings beginning on Monday 30th September 2019 until and including Monday 18th November 2019.
Venue:
Shackleton Lounge. Innovation academy.
UCD O'Brien Science Centre. UCD, Belfield.
University College Dublin
Dublin, County Dublin D4
Classes: Monday evenings from 6.30pm-8.30pm. (18h30 - 20h30)
The classes will run for 8 weeks.
Dates:
Monday 30th September
Monday 7th October
Monday 21st October
Tuesday 29th October
Monday 4th November
Monday 11th November
Monday 18th November
Book your places as soon as possible to avoid disapointment
Please let us know if you require assistance with transportation costs. Food will also be provided ☕