Discover DNA, the instruction book found in all living things!
About this event
Work like a molecular biologist and extract DNA from cells in your kitchen with everyday life items. Children will work with the support of their parents and the Cell EXPLORERS team! Participants prepare DNA from banana cells in their kitchen assisted by scientist explainers during a secure zoom meeting.
Pre-requisite: a checklist of the necessary items is posted below. All participants will receive a small kit from Galway Science and Technology Festival guaranteeing the success of the experiment. The kit contains hand sanitisers that contains 80% ethanol and no gelling agents.
Get Organised: Participants who have registered online will be provided with a secure Zoom link to meet the Cell Explorers explainers in their laboratories. Participants will carry on the Banana DNA extraction under the guidance of the Cell Explorers Explainer.
We do require your home address to send you a hand sanitizer for the experiment.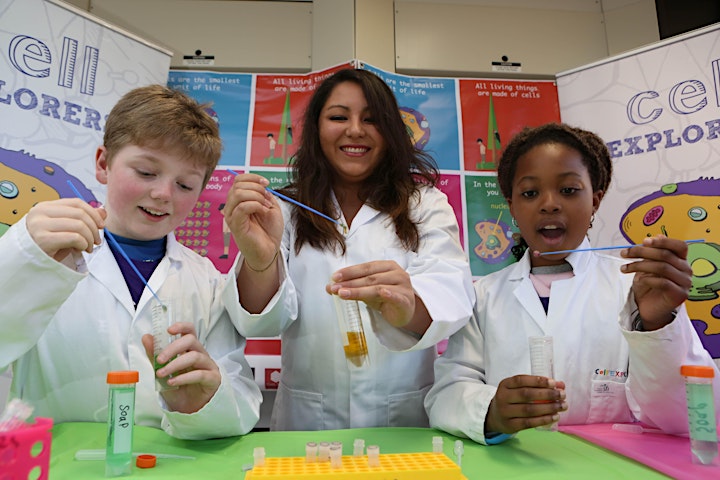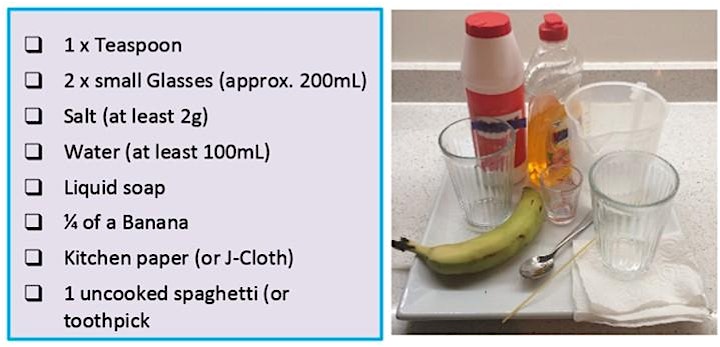 Organiser of Fantastic DNA at Home