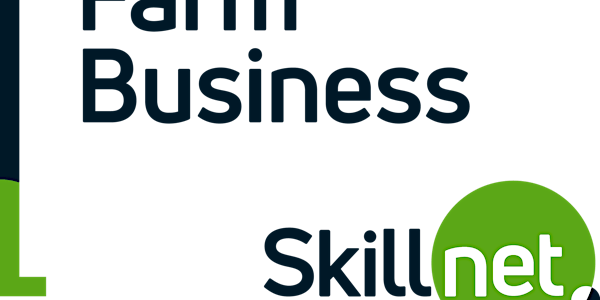 Farmer Hoofcare - 25th and 26th August 2022 (Day 3 Date tbc)
3 Day Theory & Practical Hoofcare Training
When and where
Location
Nicholas Connors farm Leamybrien Dungarvan X42VF61 Ireland
About this event
Day One A.M. : Theory : Why we trim feet, Anatomy & Confirmation, Most common lesions of the foot, Five Step Dutch Method, Q&A's
Day One P.M. : Practical Hoof Trimming : Knife Skills, Application of shoes, blocks & bandages
Day Two A.M. : Practical Hoof Trimming : Use of Grinder, Knife Sharpening
Day Two P.M. : Theory : Cost of Lameness
12 Point Plan to Reduce Lameness in your Herd
- Mobility Scoring
- Footbaths
- Animal Handling
- Cow Flow
- Roadways
- Recording
Venue : Nicholas Connors Farm, Leamybrien, Dungarvan, Co Waterford, X42 VF61
Course consists of 3 x full days (two detailed above) with a further revision/check day being delivered later in 2022 (date to be confirmed with group).
Because of the practical nature of the course, involving hands-on trimming, and to ensure that all participants get an opportunity to trim feet, the number attending each course is limited to 9.
Cost of €340 per participant includes provision of lunch and refreshments.
(21 hours training in total over 3 days)