The Dublin South Central Parents Support Champions present Jade Kearns & Dave Kearns workshops on Fatherhood
About this event
Topic: Fatherhood
The Fatherhood workshops will look at the following themes :
- What it means to be a Dad
- Attachment and bonding
- Early care needs of the child
- Exploring and connecting with creative activities
Time: 10AM-12PM
Date: 29th October 2021
Venue: Zoom
Facilitated by Jade Kearns & Dave Kearns
Jade Kearns has been working in the area of Play Therapy for the past 10 years and has a wealth of knowledge of working with children and young people. Jade is registered with APAC (Academy of Play and Child Psychotherapy) and has a postgraduate diploma in practice based play therapy with a special interest in developmental trauma.
Dave Kearns is an experienced Family Therapist with the HSE will facilitate two 1.5 hour sessions offering parents an opportunity to learn to care for themselves during these stressful times. Dave is a qualified child, adult and family therapist specialising in Adlerian Psychology with over 30 year experience in the area. Dave Kearns - MSc, Advanced Diploma in Counselling Supervision and MIACP
Dublin South Central Parent Support Champions present a series of workshops to support different aspects of parenting.
The aim of the workshops are to highlight how we can best support our children's development for the future.
The workshop's also strive to highlight ways that we can look after our wellbeing and our children's.
The workshops are targeted specifically for parents, carer's & guardians living in Dublin, Ireland.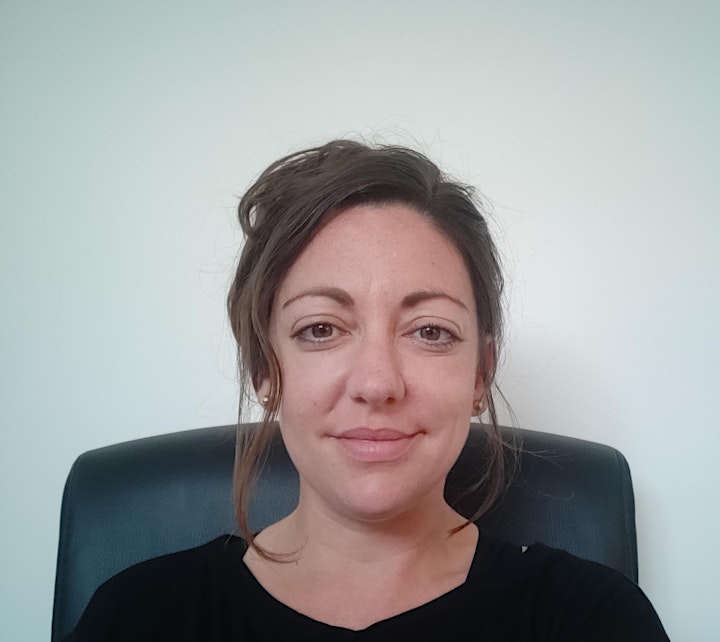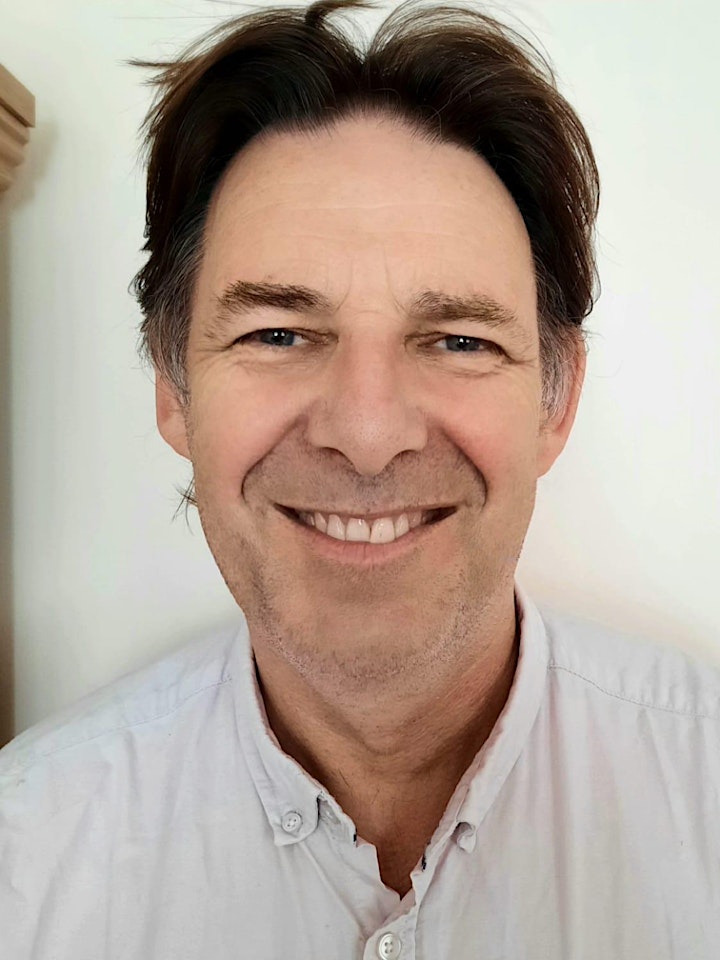 Organiser of Fatherhood - workshops for Dad's