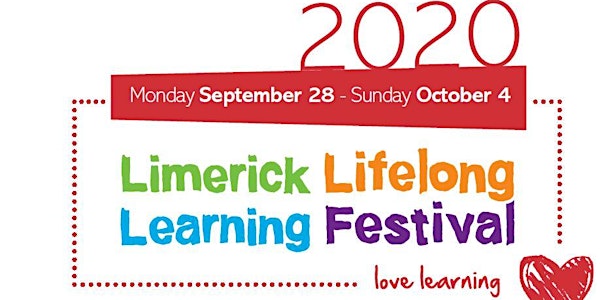 FEEDING LIMERICK Lessons from the front line of community food during COVID
Hour-long panel discussion on how community organisations responded to the challenge of community food provision during the pandemic
About this event
Webinar Link: https://us02web.zoom.us/j/82979563274?pwd=dlNmcjhiOEhSczBWWHRnazdDcXhhUT09
During the COVID 19 pandemic and in particular during the initial 'lockdown' phase, community and voluntary organisations played a key role in providing food to disadvantaged communities throughout Limerick. The webinar will take the form of a panel discussion with the following panelists, representing organisations that were heavily involved in the provision of food to vulnerable communities during the lockdown:
• Chair: Prof. Niamh Hourigan - Mary Immaculate College & Joint Chair of Limerick Food Partnership
• Linda Ledger - Manager, St. Munchins Community Centre
• Fr. Seamus Enright - Redemptorists & Joint Chair of Limerick Food Partnership
• Hilary Pratt - Home Schools Community Liaison Coordinator
• John Bennett – CEO, Our Lady of Lourdes Community Services Group
• Eleshia Fahy - Head of Operations, MW Simon Community
The aim of this event is to discuss organisations' response to the pandemic in the initial stages of lockdown and beyond and we hope it will kick-start other food provision related discussions.The expected audience will be community and voluntary organisations, schools, statutory bodies, academics.