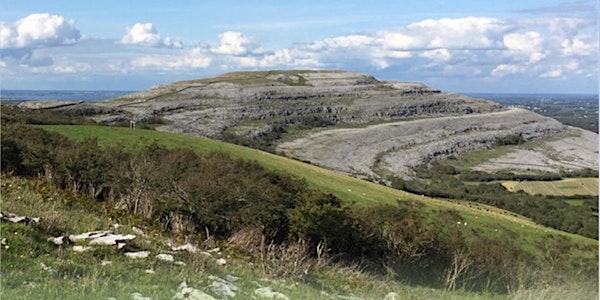 Feel The Burren
Its time to come back and "Feel The Burren"
When and where
Location
Bouleevin, Boston, Tubber, Co Clare, Ireland, H91N1W6 Bouleevin Boston Tubber Ireland
Refund Policy
Contact the organiser to request a refund.
About this event
Join us in October to celebrate our Samhain Feel the Burren challenge and see the beautiful Burren landscape as you run, walk or skip our 10Km route.
For anyone that doesn't know, Samhain is a celebration of our Autumn equinox and was one of the most important nights in the ancient Celtic year. At an equinox the sun rises due east and sets due west, which results in a day and night that are of equal duration.
Come and join us on the 29th of October and run/walk into the dark half of the Celtic year, as we celebrate Samhain and the end of the harvest season. We will ensure that you and your friends will enjoy a lovely start to a long weekend of celebrations. What better way to start it off, than getting in a run/walk, then eating all the Halloween sweets you'd like - We will make sure to have you in before the sun sets and the gateways between both Tuath de Danaan and Tír na nÓg open!
For this event we will be giving a percentage of our proceeds to BurrenBeo Trust.
Burrenbeo Trust is a landscape charity dedicated to connecting all of us to our places and our role in caring for them, they work directly and indirectly, alone and with other organisations, to conserve the natural and cultural heritage of the Burren
Like at all of our events there will of course be some light refreshments and music at the finishing line to mark the end of a lovely event.
For the people that need to drive there is an 'Add-on' in the ticket sale section.
*Buses are free of charge
**Please note that payment for the car park cannot be accepted on the day.