Come along to an enchanting evening of Traditional Music under a beautiful marquee in the Viking Triangle.
About this event
As Gaeilge Cur Síos
Imeacht: Glór na nDéise. Ceolchoirm den scoth.
Amhránaíocht: le Cór Fear na nDéise.
Ceol traidisiúnta: le Féile John Dwyer.
I measc na gceoltóirí beidh Jana agus Rebecca McCarthy-Kent, Neil Byrne, Jimmy O Brien-Moran is eile.
English Description
Event: Glór na nDéise. First rate Concert.
Singing: - Cór Fear na nDéise.
Traditonal Music with Feile John Dywer
Traditional music - Féile John Dwyer. Musicians include Jana and Rebecca McCarthy-Kent . Neil Byrne, Jimmy O Brien-Moran and more.
Dáta/Date An Satharn / Saturday 27/11/21Am /Time 19:30 - 21:00
Coinníollacha / Conditions
Is gá d'éinne thar 18 clúdach aghaidhe a chaitheamh agus Teastas Covid agus ID a thaispeáint.
Tá gá le ticéad an duine.
Is gá lámha a dhíghalarú ag an doras.
Moltar do gach éinne idir 13 agus 18 clúdach aghaidhe a chaitheamh.
Beidh sonraí ag teastáil don rianú teagmhálaithe.
All attendees over the age of 18 must wear a face covering and show a Valid Covid Certificate and ID.
All attendees must have a ticket.
All attendees must sanitize their hands on entry.
All attendees between the ages of 13 & 18 are recommended to must wear a mask. Contact details are required for all attendees to allow for contact tracing.
Costas/ Praghas Saor in aisce/ Free event
Venue: WonderEvent Marquee, Viking Triangle.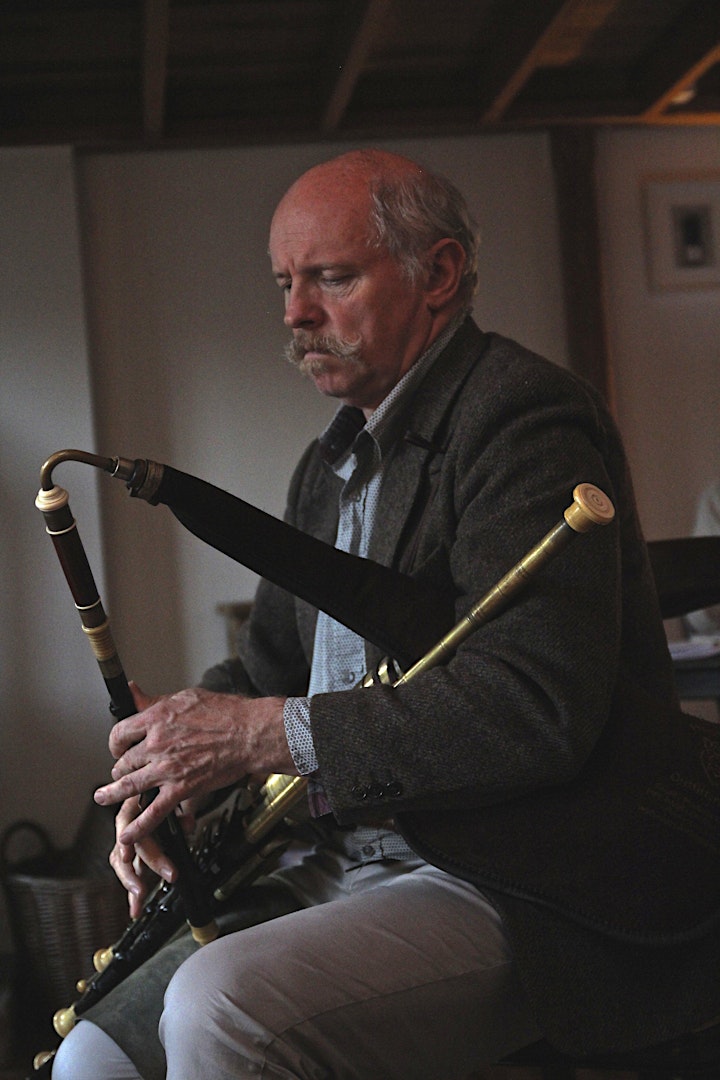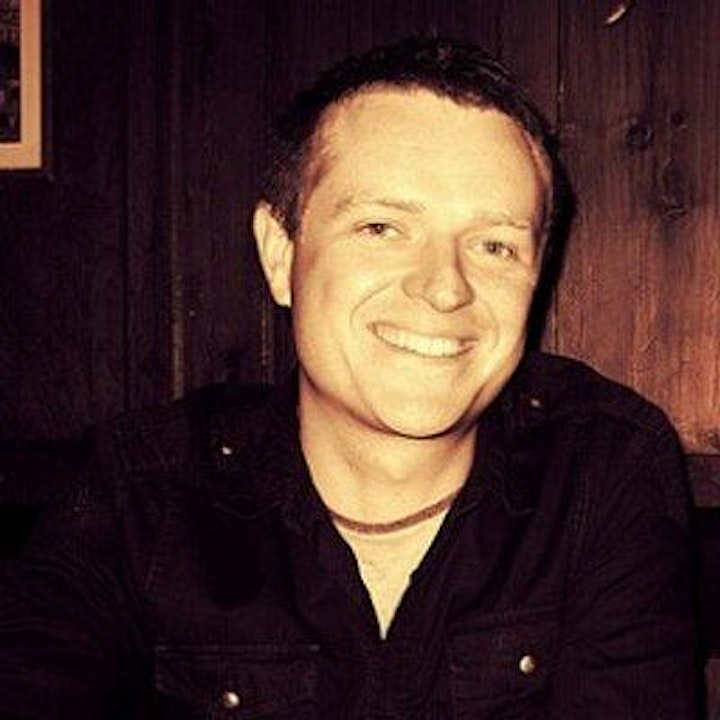 Organiser of Féile John Dwyer Presents: Glór na nDéise - A First Rate Concert
We are delighted to be back live again this year with two concerts in St. Patrick's Gateway Centre. On Friday 24th September we will celebrate the life and music of John Dwyer with a concert showcasing his repertoire of music. Saturday 25th September will see Mairtín O'Connor, Cathal Hayden &Seamie O'Dowd take to the stage for a performance that is sure to be one to remember!
Each concert will be covid compliant and will require proof of vaccination for admission.
A variety of instrument and song workshops will take place online on Saturday 25th September featuring a top class line up of tutors. This year, we will also be holding two other very special events include a workshop with Neill Byrne specialising on the specific repertoire of John Dwyer and an Irish language conversation circle with Aidan Barrett.
Established in 2012, Féile John Dwyer celebrates the life of the great Cork musician who was a local hero and huge musical influence in the South East for much of his life. John passed away in August 2020, but up until that time, he was a central figure at the festival annually.
The festival is run by a voluntary committee which includes three local musicians Jimmy O'Brien Moran, Edel Fox and Neill Byrne.