About this Event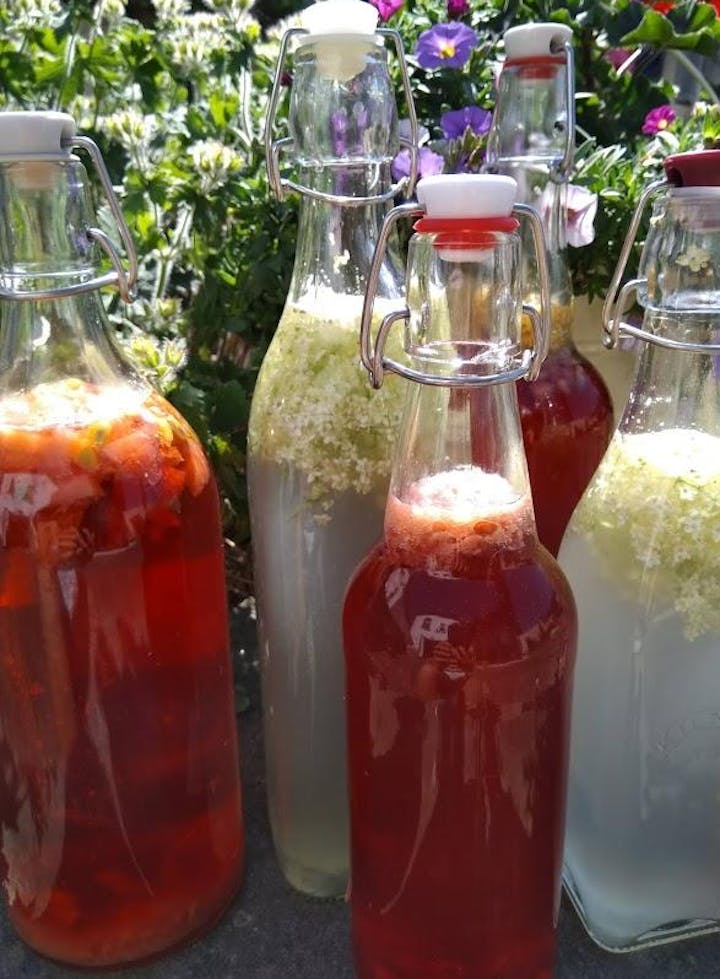 Would you like to support the health of yourself and your family?
What if I told you that you can support both digestive and immune health from the comfort of your own home, with food raw materials that you can buy locally, at a fraction of the cost of buying the same type of product off the shelf of your local shop?
Does that sound like a great prospect as we head into autumn/winter?
Well keep reading.......
Fermented foods and drinks are nutrient-dense whole foods that provide excellent health benefits for your digestive and immune systems, supporting your overall health.
By culturing (making) your own fermented foods, you provide the most nutrient version for you and your family, relative to your environment!
These foods are brimming with living energy, providing valuable nutrients, digestive enzymes and increasing the diversity of your gut bacteria. And, they are so tasty, which is hugely important!
At this workshop, you will learn about the importance of supporting digestive and immune health.
You will discover how easy it is to culture and flavour kombucha, a lightly effervescent fermented tea drink. You will be introduced to other fermented drinks such as milk kefir and water kefir.
You will also be introduced to a variety of fermented foods such as sauerkraut, fermented salsa and fermented hummous.
There will be tastings and you will go home with
* a scoby, the culture required to make your own kombucha (along with detailed instructions)
* a jar of fermented garlic, which you will prepare during the workshop
* a recipe for making your own fermented salsa.
There will be follow up with a closed WhatsApp group for any questions/clarifications, in the following weeks, to ensure you are successful with your home fermenting. Feedback on this has been very positive.