Festival Opening Address: Prof. Kevin Rafter, Chair of the Arts Council
Prof. Kevin Rafter opens the 5th annual Write By The Sea Festival, Kilmore Quay (Wed 22nd September to Sun 26th September 2021).
About this event
Write By The Sea Kilmore Quay Festival Opening... and meet the winners of the 2021 Writing Competition
Join Prof. Kevin Rafter, Chair of the Arts Council of Ireland, and the Write By The Sea team to celebrate the official opening of Write By The Sea 2021. Meet the winners of the 2021 Write By The Sea Writing Competition and hear them reading their winning entries.
Between Wednesday 22nd and Sunday 26th of September we will bring you five days of masterclasses, workshops and interviews with a host of national and international writers and presenters. We are delighted to be back and are grateful to the Arts Council, RTE Supporting the Arts and you the public, for your continued support over the last 18 months.
About Prof Kevin Rafter
Prof. Kevin Rafter was appointed Chair of the Arts Council in June 2019. He is Head of the School of Communications at Dublin City University and is the author/editor of over a dozen books on Irish media and politics. Kevin is an experienced independent non-executive director with significant governance, stakeholder and communications expertise, and has a strong track record of regulatory oversight in the broadcast, legal and financial sectors. He was previously a board member of Dublin Bus, Oxfam Ireland and the Galway International Arts Festival and also served as Chair of Culture Ireland. He is also currently Chairperson of the Compliance Committee of the Broadcasting Authority of Ireland.
Prior to 2008, Kevin worked as a senior political journalist with the Irish Times, the Sunday Times and the Sunday Tribune as well as editor of Magill magazine, while for RTÉ, he presented several flagship radio programmes including This Week, Morning Ireland and the News at One, as well as working as a correspondent for Prime Time. He has a BA (Mod) and MLitt in Economics and a MA and PhD in Political Science, and a Diploma in Corporate Law & Governance.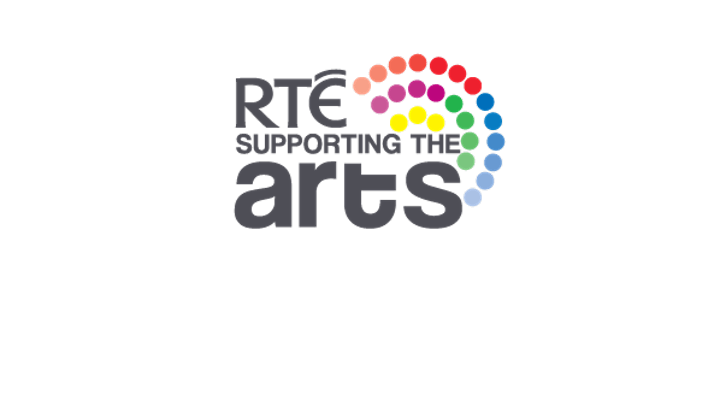 Important notice:
Due to the continuing Covid-19 situation, our 2021 festival events are being delivered online. All workshops and masterclasses are live, interactive Zoom events which may be recorded by the organiser and, if so, we will advise you at the beginning of the event so that you can disable your camera if you wish to do so. Recording by participants of any Write By The Sea events is strictly prohibited. By registering for this event you are agreeing to these conditions.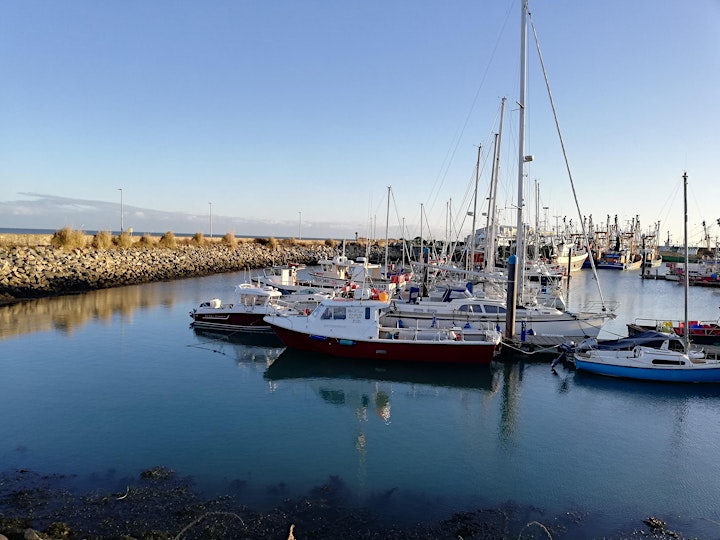 Organiser of Festival Opening Address: Prof. Kevin Rafter, Chair of the Arts Council
Write By The Sea , Kilmore Quay Literary Festival is back from Wednesday 22nd to Sunday 26th September 2021. Although virtual, this year's events will still retain that intimacy, friendliness and sense of fun that is the hallmark of our festival.
Write By The Sea stages an annual literary festival set in the intimate fishing village of Kilmore Quay, Co Wexford, Ireland. We offer a platform for established and emerging authors to explore and explain the process of writing for keen readers and would-be writers. We also offer monthly workshops and master-classes with leading authors, as part of our Room to Write Series. Like many other festivals worldwide, Write By The Sea is adapting to the challenges posed by Covid-19 and our Room to Write series has become the Zoom Room to Write series.
If you would like to stay up-to-date on the events that we are offering, follow us on facebook and Twitter and view our website at www.writebythesea.ie. If you send an email to us at festival@writebythesea.ie we will add you to our mailing list. Stay safe everyone - keep writing and remember to support your local bookshop.