About this Event
Ever wonder what people do on a filmset, the different jobs and how it all comes together to make a movie? In Ireland we have the exact same methods of filmmaking, camera work, lighting and sound as the USA and the world. These are all standard rules that have been in place for years and they work everytime for a reason. If it aint Broke, don't Fix it!
Get the latest insider info on camera, lighting, sound and the workings of a REAL filmset from current industry professionals.
NOW there is only so much a film crew can film in a day and this course will have your brain overflowing with new information.
What will you learn:
TEAMBUILDING (A Film is nothing without its solid CREW)
RUNDOWN OF HIGH END PROFESSIONAL CAMERA
RUNDOWN OF PROFESSIONAL GRIP EQUIPMENT (Tripods Etc.)
RUNDOWN OF CINEMA LIGHTING AND EQUIPMENT
RUNDOWN OF PROFESSIONAL SOUND EQUIPMENT
CREW ROLES ON A FILM SET 101 AND GET YOUR OWN RANDOMLY PICKED ROLE FOR THE SHOOT
SETUP AND LIGHT A FILM SCENE
FIND OUT THE IMPORTANT PROCESS THAT HAPPENS BEFORE CAMERA RECORDS
AS A CREW IN YOUR OWN INDIVIDUAL ROLE WE'LL SHOOT THE SCENE AS A TEAM
OPEN Q&A SESSION DIGGING DEEP IN FILMMAKING
This day is PACKED with info so we can only allow for a 30 min lunch so plan wisely or run fast! We are super excited to meet YOU and kick off the step by step learning process that will have you wanting more film in your life!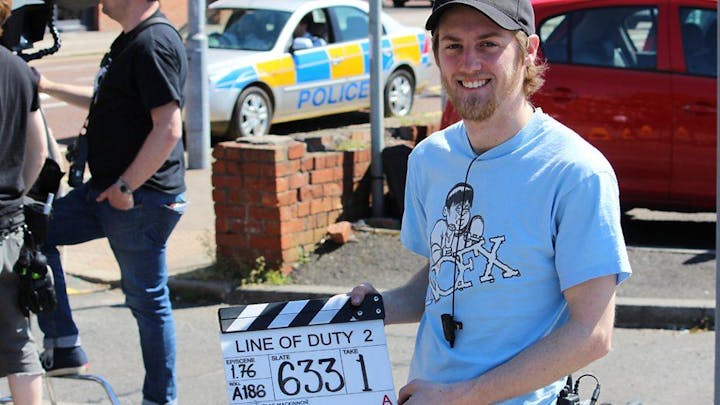 That's it right? Wrong! We'll professionally edit your film scene together and email it to you so you have a showreel (videoreel) to show the PROS helping to kickstart your hobby, passion or CAREER!
CV's (Curriculum Vitae's) don't just cut it in the film industry, you need to get your foot in the door with a videoreel or showreel too. After that is where you prove your experience with your knowledge of equipment! We'll have you armed and ready!
We've been teaching filmmaking on a freelance basis for 7 years now so we know what people need to now! We as industry professionals also know what we look for in the hiring process so combining these points of view we can SUPERCHARGE your chances to get noticed!!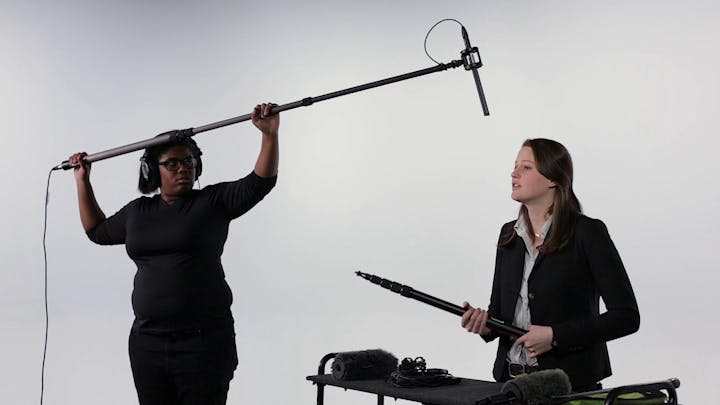 Okay bye, that must be it? Finally we are offering this 1 DAY Intensive Filmmaking Experience for 50% off only for one class. THIS CLASS!!
Why?? We'd like you guys to spread the word to friends, family, co-workers, gym buddies, your neighbour Mary and your gran.....granny? We are honestly, like you, super passionate about film and we get joy from people getting a look into this mystical word and then start working here too.
We welcome all humans to take this jump, we got your back! You'll now be able to impress all your movie buddies with your earned industry knowledge!!
Duration: 7 hours
Workshop will begin at 10.10 am Sharp and end at 5:10 pm.
Class Location: The LAB, Foley Street, Mountjoy, Dublin 1
(Typing 9P2W+HP into google maps will bring you to the front door)