Financial Wellbeing for Women: Closing the gender pension gap in Ireland
This session will explore the gender pensions gap which remains an issue in Ireland and look at the changes needed to counter it.
About this event
We all know that women are worse off when it comes to pay and the gender pensions gap remains an issue in Ireland. What's becoming clearer is the lifetime effect, and the need to take action now. This session focused on:
• Why women lose out when it comes to building pension wealth and how to change that
• Key considerations for women when planning their long-term financial future
• What needs to change to make pensions for women fairer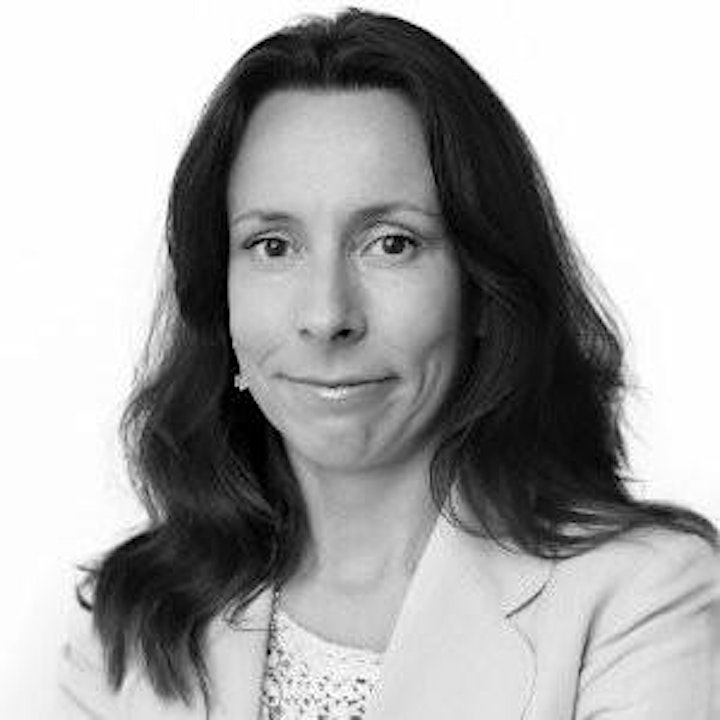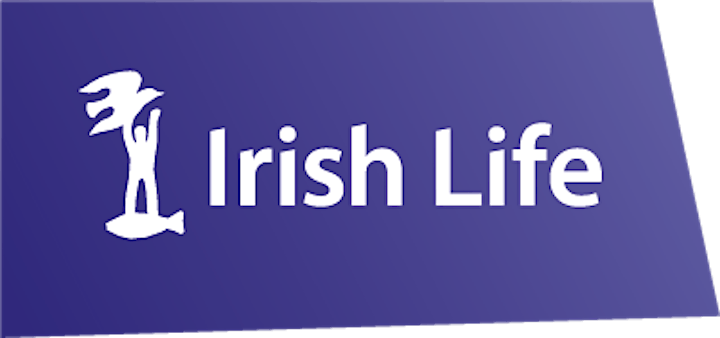 Teresa Kelly Oroz, Head of Public Policy, Irish Life Group
Teresa is the Group Company Secretary for all the Irish Life and Canada Life companies in Ireland and also acts as the Head of Public Policy for Irish Life Group. Prior to joining Irish Life, Teresa was part of the management teams which started both Vivas Health and Glohealth in the Irish market. Teresa was an active member on the creation of the Insurance Ireland Diversity and Inclusion Task Force of which she is now Chair. Teresa graduated from University College Dublin with a degree in Law and European Studies, following which she gained a Masters in European Union law from the Universidad Carlos III of Madrid and then qualified as a barrister in the King's Inns in Dublin.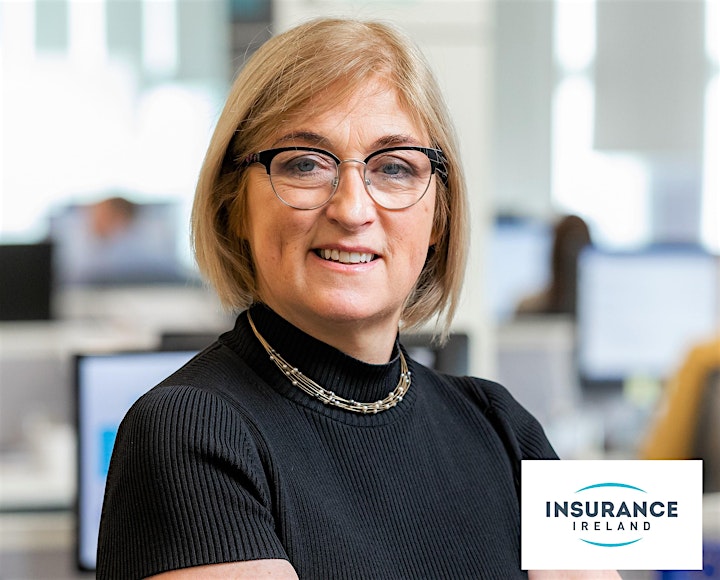 Moyagh Murdock - Chief Executive Officer, Insurance Ireland
Moyagh Murdock is the Chief Executive Officer of Insurance Ireland having taken over the role from Interim CEO Gerry Hassett in April 2020. Previously she was the CEO of the Road Safety Authority, a position she has held since February 2014. Prior to taking up the CEO role in the RSA, she was Chief Operating Officer for Bus Éireann after having first joined the company in 2007 as the Deputy Chief Mechanical Engineer with responsibility for the fleet maintenance and garage operations. Originally from Newry, Co. Down, Moyagh graduated from Queen's University Belfast with a B.Eng. Mechanical Engineering. She also holds an MBA from Dublin City University and a Certificate of Professional Competence in Road Transport Operations Management.
There are many reported actions that lead to a gender pension gap and lower pension income in retirement. By far the most impactful and influential is the fact that women are less likely to received supplementary pensions due to lower paid work and part-time work or extended periods out of the workforce in for care giving reasons. Many women lose important pension contributions when on maternity, parental or other carer leave as much of these breaks in service are unpaid, with no salary contributions to pensions being made during these periods. Insurance Ireland are delighted to be involved in the 4th Annual Pensions Awareness Week as a partner and assist with raising awareness around the Gender Pension Gap in Ireland.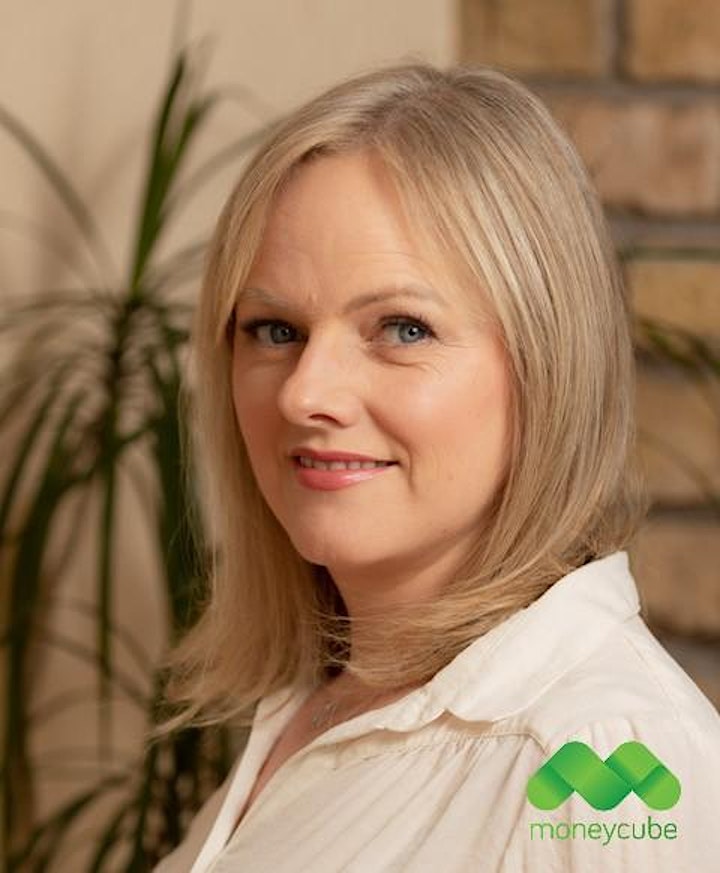 Olive Ryan, Head of Client Services, Moneycube.ie
Olive is head of client services at online pensions and investments advisor Moneycube.ie. Her focus is on making financial services comprehensible, inclusive, and meaningful for people who want to take charge of their financial future. Prior to joining Moneycube.ie, Olive worked at Ulster Bank, for accountants BDO, and for Aviva.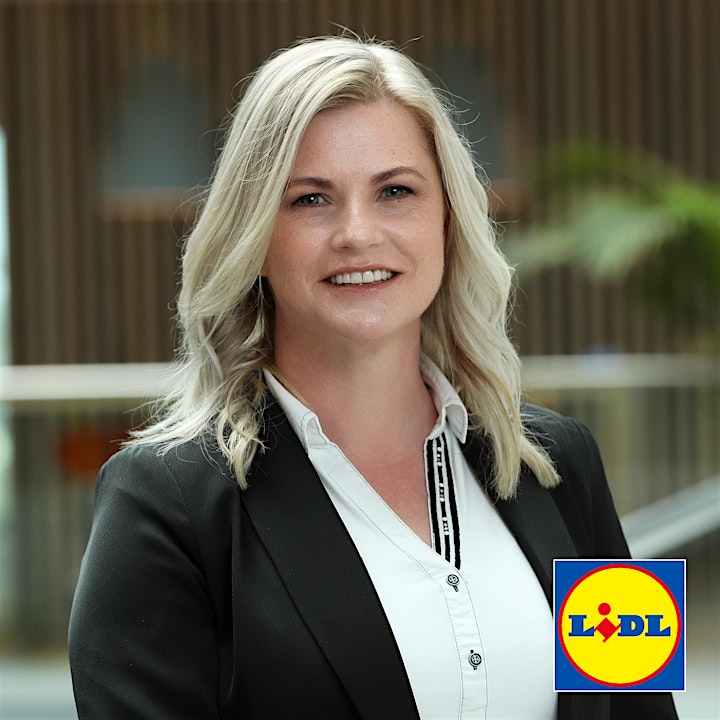 Maeve McCleane – Chief People Officer, Lidl
Maeve joined Lidl as a Trainee District Manager and progressed quickly and took over as Personnel Manager in 2006, with responsibility for Payroll & Personnel Administration. Prior to joining Lidl Maeve studied Business Studies & Leisure Management in DIT (now TU Dublin). From 2008, Lidl began to develop the holistic HR function. We had been very focused on the administration side and with the establishment of programmes like the Retail Management Degree and Graduate Programme, we quickly established ourselves as leaders in training and developing our team members.
In June 2013, Maeve moved to international headquarters in Germany – initially responsible for Employer Brand and thereafter also Engagement. She gained valuable experience working with HR colleagues across 30 countries developing and implementing our global HR strategy.
Maeve returned to Ireland in January 2016 to take up the reigns as the first Chief People Officer.