About this event
Do you know you can do more but you don't know how?
Is there something holding you back?
Is there a way that talent can be unlocked?
Based on the international bestseller, Dianetics: The Modern Science of Mental Health, find out one key thing that can hold a person back from achieving more in their life and what could unlock your skills and talents in life.
Join me for this free online webinar.
TUESDAY 18th MAY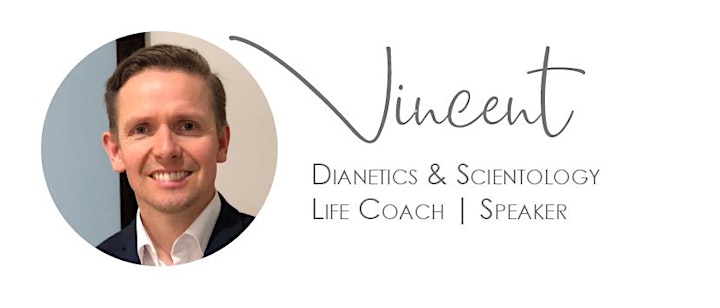 FOR MORE INFORMATION:
Simply contact us on 01 541 8000 or email us at contacts.dublin@scientology.net.
👍🏼 FOLLOW US ON SOCIAL MEDIA
facebook.com/DianeticsandScientologyDublin
instagram.com/yourfullpotential.shop
youtube.com/c/DianeticsScientologyLifeImprovementDublin