About this Event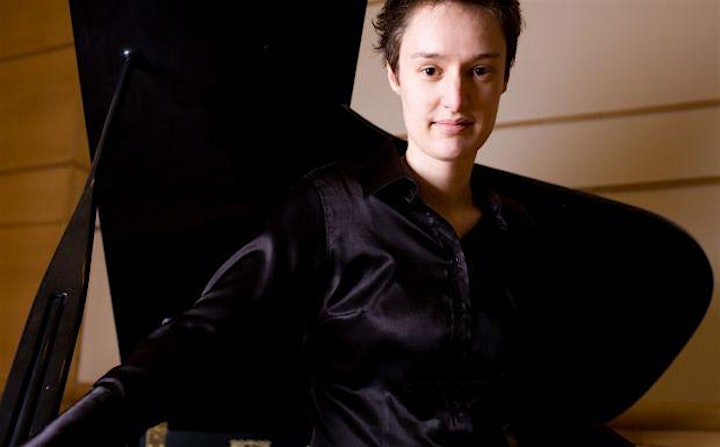 A wonderful eclectic programme of music for flute and piano from around the world, including France, Hungary / Croatia, Australia, Cuba and, of course, Ireland. Featuring festival-favourite Isabelle O'Connell on piano and rising star, Miriam Kaczor, flautist.
Lili Boulanger - Nocturne
Anne Boyd - Goldfish through Summer Rain
Mélanie Bonis - Sonata
Alyson Barber - Bόthar na Siog
Tania Leon - Del Caribe Soy!
Dora Pejacevic - Slavic Sonata