Fun night to crown the Festival's Slam Champion with guests John Cummins & Sheila Ryder. - Music by EMR
About this event
A night with special guests John Cummins and Sheila Ryder and music by EMR.
Help us to choose and crown the Festival's Poetry Slam Champion for 2021!
15 performance poets will battle it out for the honour of being the first FINGAL POETRY SLAM Champion.
One of Ireland's leading performance poets John Cummins will share his unique voice as the headline act and Sheila Ryder, who is newer to the spoken word scene will also feature.
Musician EMR will also be there to give the event extra jazz between acts.
This event had to be cancelled at very short notice last year due to Covid restrictions. The 15 poets then chosen from a large number of submissions received will get a chance to compete this year!
They have been invited to slam on the 17th of September at Skerries Mills. Each poet will have 3 minutes to perform and the poems are their original work.
The judges will be our headline featured poetician, John Cummins, Ernestine Woelger from the festival committee and an audience member/members who will be chosen on the night. Judging in the slamming tradition will be based 50% on the content of the poem and 50% on the poet's performance.

About the artists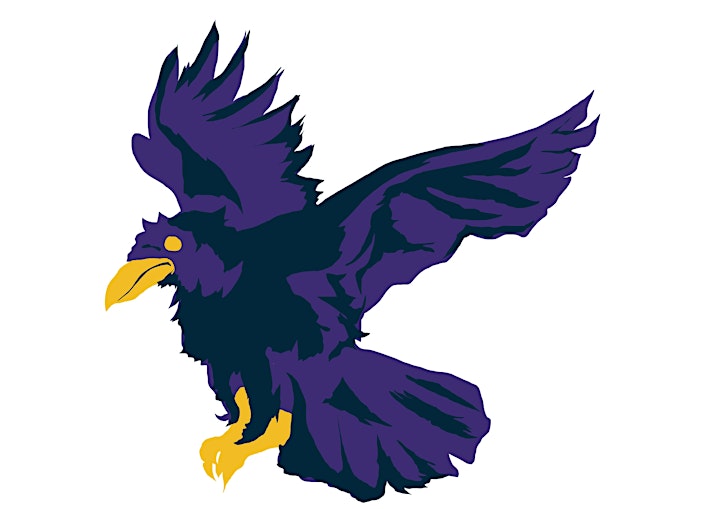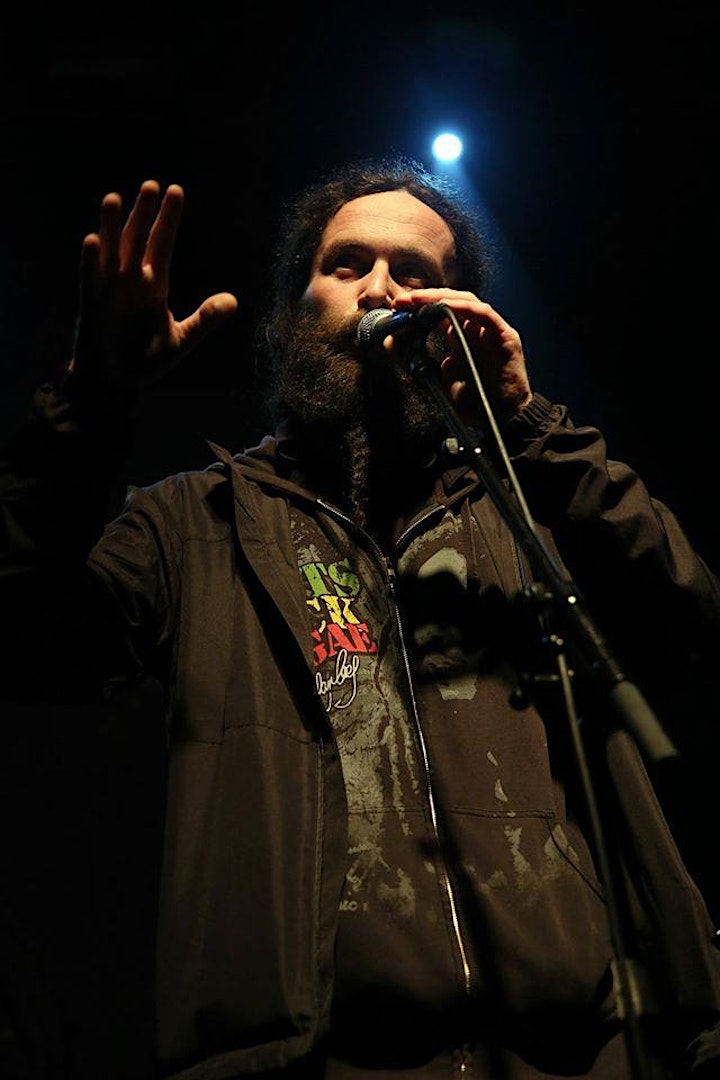 John Cummins
John Cummins Poetician, one of Ireland's most unique voices, has brought his spoken word poetry to every corner of our isle. From festival fields to our national concert hall, John shares poetry that aims to highlight, uplift, and inspire. His words break down the border between audience and performer. John's story is the story of us.
You can see his work on his YouTube channel and follow him on Facebook.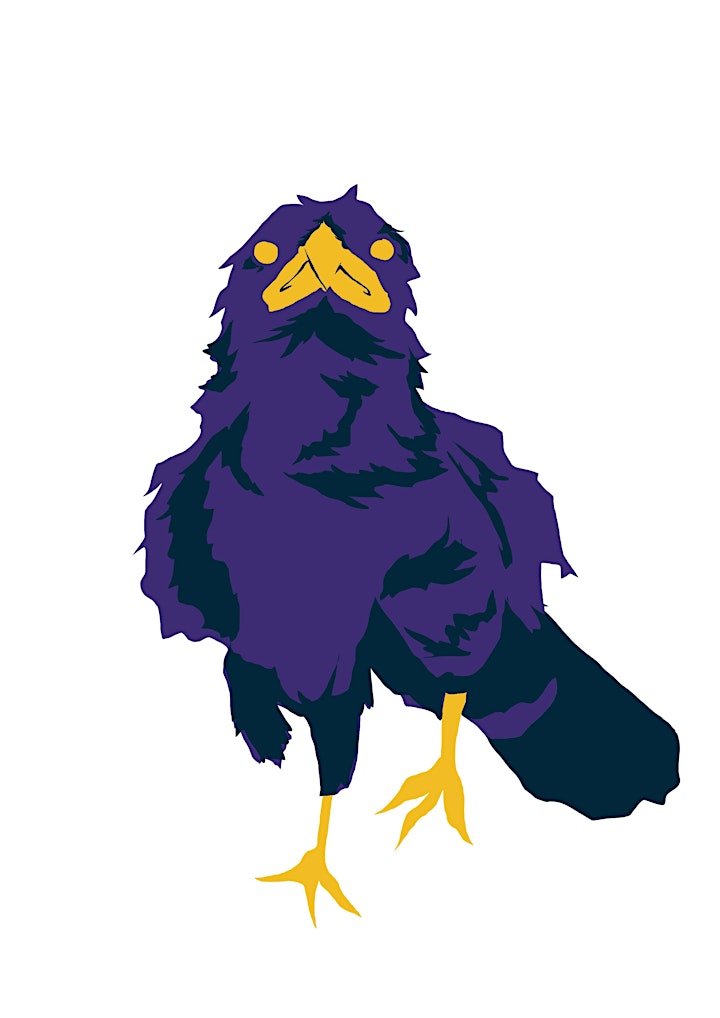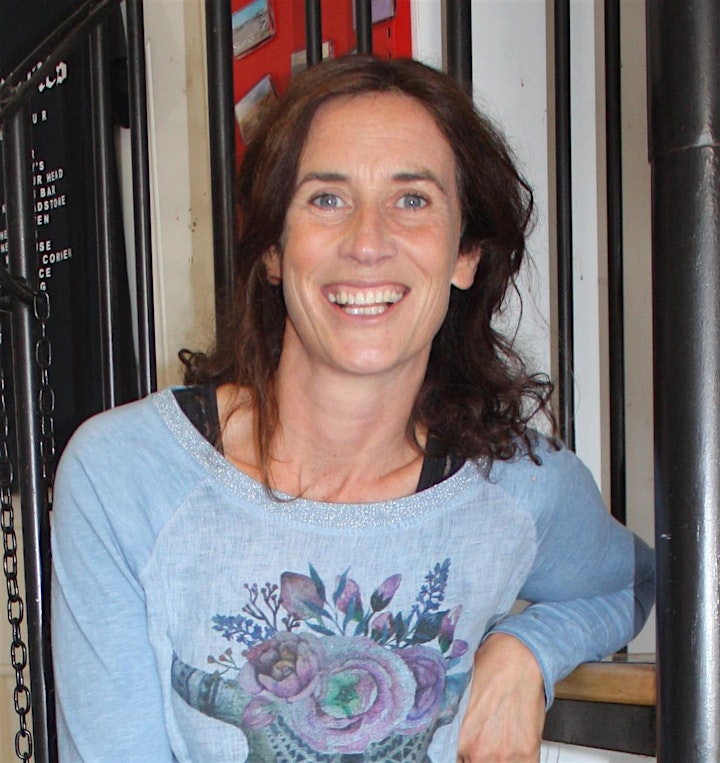 Sheila Ryder
is a writer and performance poet living in Dublin. She was an All-Ireland poetry slam finalist in 2019 and a winner of the Cúirt International Festival spoken word platform in 2018.
She performed at Electric Picnic in 2018 and 2019 in MindField.
She has written, performed and produced live short form theatre in Dublin, London and Edinburgh over the past 15 years including comedy sketches shows, street theatre and community theatre.
She currently writes and performs in an online comedy series 'Woman V 40' on YouTube and other online platforms.
She is passionate about writing, live performance and producing meaningful work that inspires change.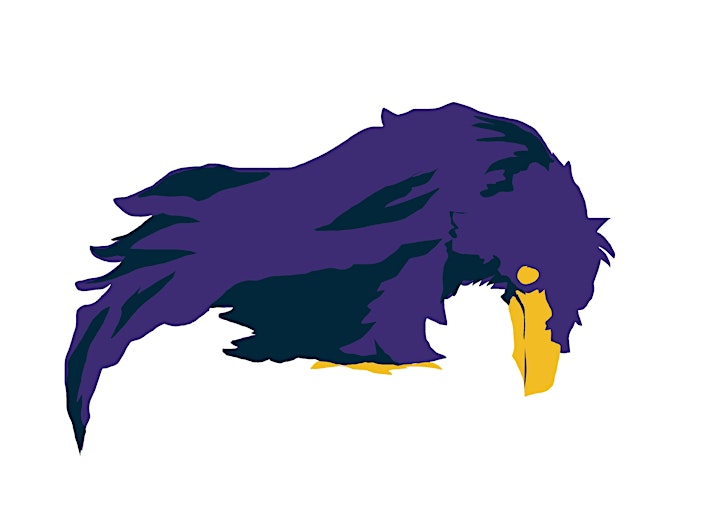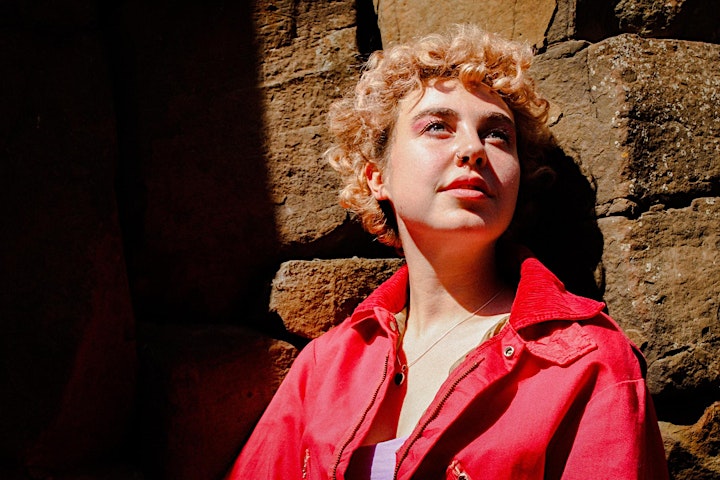 EMR
is an Irish/Canadian independent singer, songwriter, musician, producer and artist living on the coast of Dublin in Ireland who is beginning her journey as a full-time musician.
From exploring all kinds of musical genres at a very young age to learning instrumentation and gigging with local bands while growing up, it was a natural progression for EMR to study music in university. She graduated in 2018 with a BA (Hons) degree in music production.
After the recent release of her latest track 'Anchors Away', EMR has self-written, recorded, produced and released 18 original songs of which she owns 100% of rights to since beginning her journey as a full-time musician in October 2018. Everything you hear on her tracks from instruments, vocals and production to mixing-it's all done by her!
Her music has been streamed on Spotify over 225.5k times and heard in 64 different countries since her first release after graduating by over 11.3k listeners.
As a vocalist and multi-instrumentalist, she plays acoustic and electric guitar, bass, piano and keyboard and melodica and cajón. She writes, records and produces in her home/bedroom studio. Her music is available on all major streaming platforms including Spotify, Apple Music, iTunes and more.
Organiser of Fingal Poetry Slam
The Fingal Poetry Festival is now (2021) in its second year and continuing to grow.

From our base at Skerries Mills, within easy reach of Dublin, we aim to engage with the broader community of Fingal in order to present the very best poetry to the widest possible audience.
Support by the Arts Council, Fingal County Council and Poetry Ireland is gratefully acknowledged.
The Fingal Poetry Prize is sponsored by DHL. An Fiach Dubh – Irish Poetry Competition is sponsored by Country Crest.
We have worked hard within the current restrictions in order to bring you this year's events and very much hope to see you in Skerries! See more about us on our website, fingalpoetryfestival.com
The Raven artwork is by Matthew Kelly.