About this Event
Training is aimed at all levels of employees.
The aim of Fire Safety Awareness Course is to:
Explain causes of fires
Introduce fire prevention
Advise on evacuation procedure
Explain how to use an extinguisher
State what actions to take on discovering a fire.
React correctly to a fire alarm.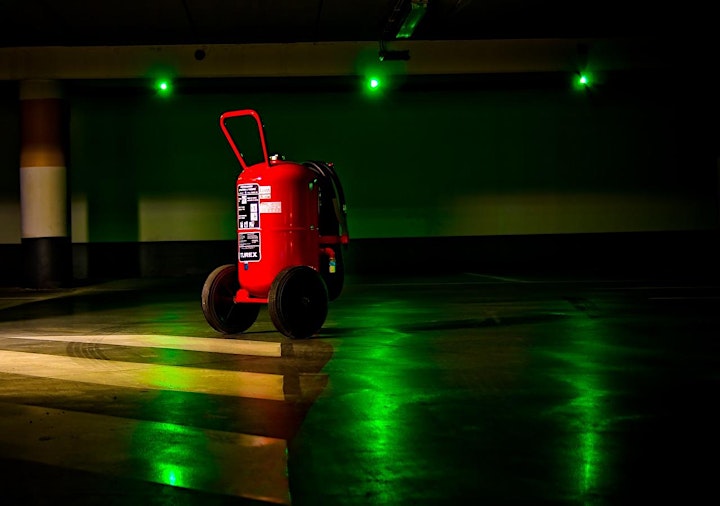 Course Content.
An overview of the Fire safety legislation
Understanding the physics and chemistry of fire
Development and spread of fire
Action in the event of a fire
Means of raising an alarm
Means of summoning the fire brigade
Action on hearing the fire alarm
Evacuation procedures
Practical demonstration in the use of foam and CO2 fire extinguishers using our state of the art gas fired training system.
This course has been designed to meet the requirements of both the 1981 Fire Services Act and Regulation 9 of the Safety, Health and Welfare at Work Act 2005.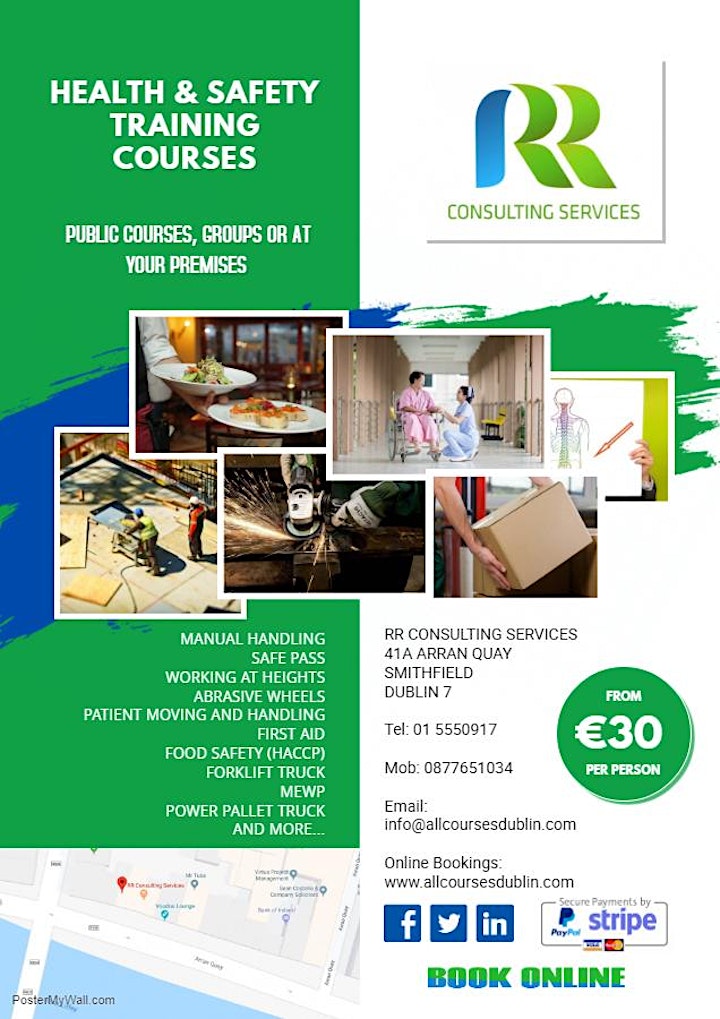 Fire Safety Awareness Certificate is issued to all participants on successful completion of course and valid for 3 years.