About this Event
The aim of Fire Warden / Marshall Course is to:
Understand Relevant Legislation
Identify Fire Hazards in the Workplace
Be able to use Fire Fighting Equipment i.e. Fire Extinguishers
Be able to effectively audit fire safety in their working area
List the duties of the Fire Warden
Describe the chemistry of fire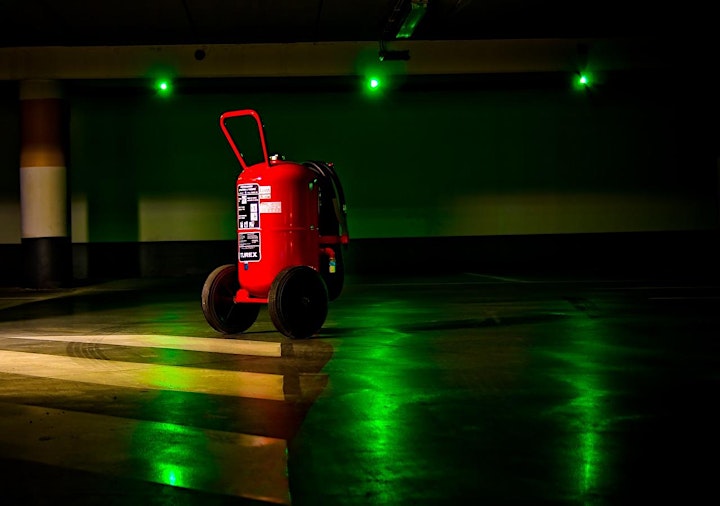 Course Content.
Their role as a fire warden and their legal duties.
The different types of fires.
How fires may start and spread in a workplace.
The different types of fire extinguishers and their uses.
How to carry out a fire risk assessment.
Common causes of fires in the workplace.
Control measures to minimize the risk of fire.
Fire detection, fire warning, and fire equipment.
Requirements for fire plans.
What their specific role is during emergency evacuation procedures.
How to create Personal Emergency Evacuation Plans.
Classes Of Fire & Methods Of Extinction
How to carry out fire drills.
Practical demonstration in the use of foam and CO2 fire extinguishers using our state of the art gas fired training system.
This course has been designed to meet the requirements of both the 1981 Fire Services Act and Regulation 9 of the Safety, Health and Welfare at Work Act 2005.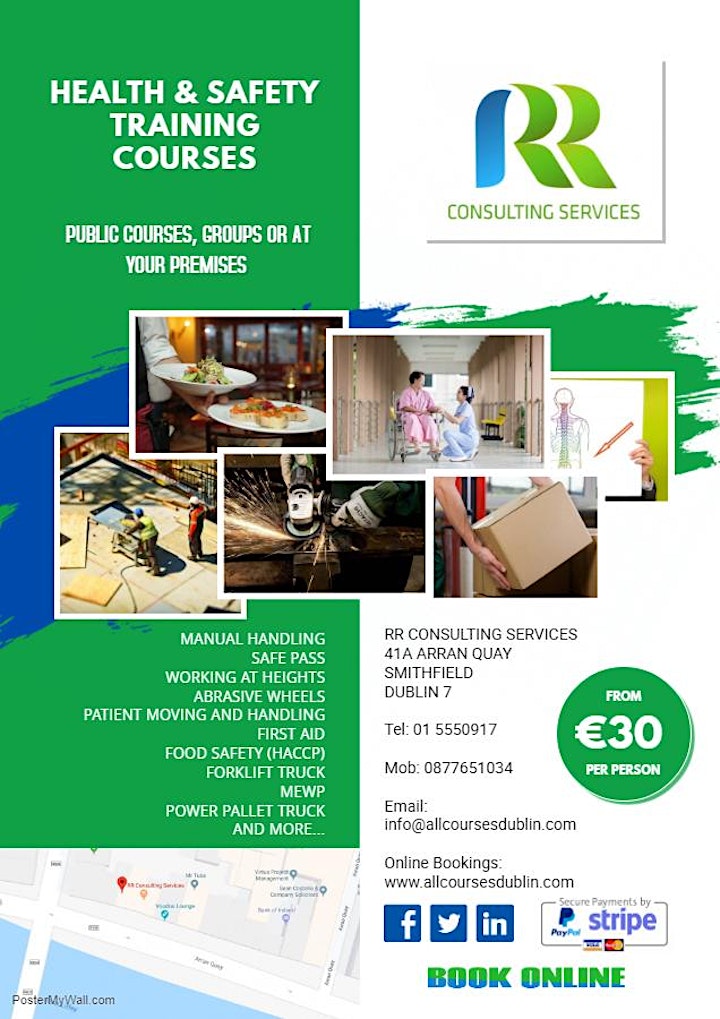 Employers are legally required to prepare an Emergency Plan which outlines how the workplace will be evacuated in the event of a fire outbreak.
Fire Wardens/Marshals are designated the responsibility of executing emergency plan in an emergency situation. This course aims to ensure that Fire Wardens/Marshals are aware of their responsibilities including arranging fire drills effectively. It also details the steps involved in developing an Emergency Plan which is specific to your premises.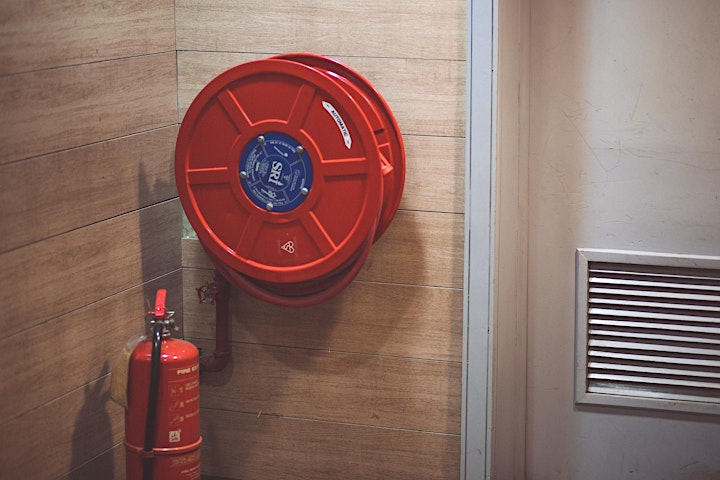 Fire Warden Certificate of Completion is awarded to all participants on successful completion of course and valid for 3 years.