Course times: 9.30 am to 4 pm Course Fee: €100 Booking Deposit: €50
About this event
About This Course
OBUS First Aid training is run by instructors who are recognised by FECTA and OFAA and is accepted by all major insurance companies for professional insurance.
This course is suitable for Therapists, Parents, Teachers and anyone interested in knowing basic first aid.
Why take this course
Most complementary therapy professional bodies require their members to have a current First Aid qualification. Depending on the professional body you will be required to renew your certificate every 2-3 years.
What will you learn:
Accident Scene Management
Burns, scalds
C.P.R.
Choking
Circulation, wounds and bleeding
Fractures, sprains, strains
Heart Conditions
Head injury
Medical emergencies
Respiration, asphyxia,
Unconsciousness
First aid training for complementary therapists at OBUS
This course is approved by:
RFI – Reiki Federation Ireland
ATI – Amatsu Therapy Ireland
IFPA – the International Federation of Professional Aromatherapists
IMTA – Irish Massage Therapist Association
NRRI – National Register of Reflexologists – Ireland
IRI – Irish Reflexologists' Institute
ARCHTI – The Association of Registered complementary Health Therapists o Ireland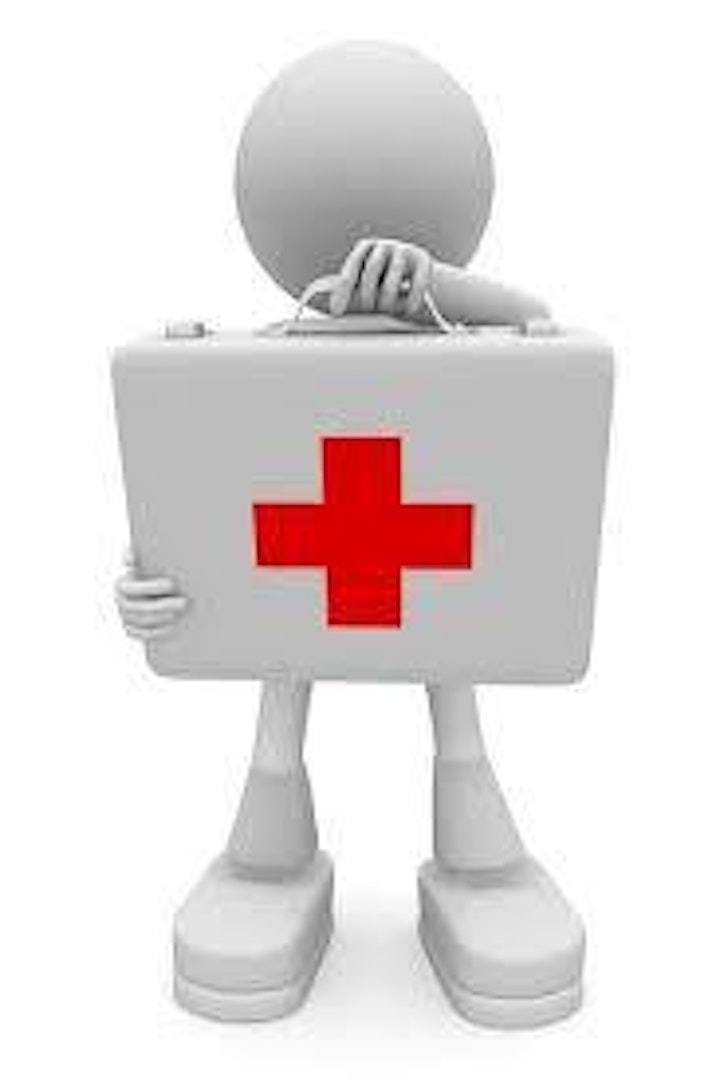 Organiser of First Aid Training
About OBUS
OBUS is a holistic training centre offering training in a wide range of complementary therapies, including Massage, Aromatherapy, Reflexology, Chinese Medicine and lots more.
Our courses are of the highest standard and are accredited by the international bodies of IFPA and ITEC. OBUS school is also an approved NRRI school and the courses taught at Obus School are approved by ARCHTI and IMTA
Christine Courtney is an approved trainer with NCBTMB
We are committed to helping all students enjoy their training experience at Obus School and we have established an excellent reputation for the unique content and quality of our training.
We are delighted to say that a very high percentage of our students return again and again for further courses and we are proud to say it is because of our friendly and focused approach to learning and teaching.
Once qualified, all our diploma students can avail of our principal's lifetime mentoring of past students. She is always available to help past students with career or client advice, planning new ventures or general support with their practice.
We also offer courses in Yoga, Pilates, Tai Chi and Meditation. Our tutors are experts in their field offering training of the highest standard.
Our training room is purpose built and it is bright, fresh and comfortable.
The biggest testimony to the quality of our wellness program is that fact that almost everyone who starts a class at the centre never leaves and classes fill very quickly!
The Obus Massage Clinic is open, by appointment, 7 days a week. All the therapists working at the Obus Massage Clinic have been trained by Obus School.
We are here to nurture your body and relax your mind at a time that suits you.
Christine Courtney
Owner and School Principal