First Anniversary Celebration! Giant Cake & Live Entertainment - Free Entry
Description
Only 3 days left to the First Anniversary Event of the Scientology Community Centre!
In October 2017 we opened our doors to the community. Since then we have held well over 100 community events and have welcomed close to 30,000 people through our doors. This year marks our first anniversary and we would like to invite all our friends to celebrate this special occasion with us!
We celebrate our First Anniversary on Sunday, 21st October at 3pm and we have plenty of things in store for you for this occasion!
One metre tall cake, filled with 15 litres of chocolate!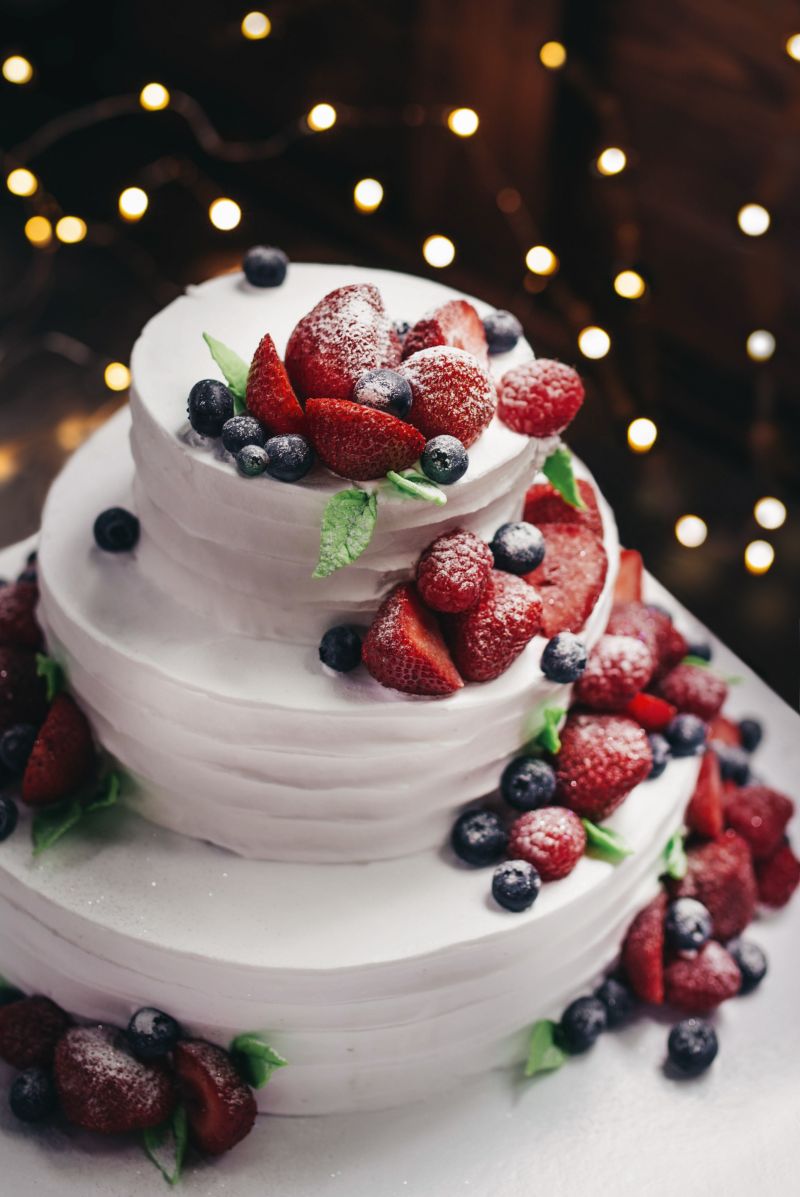 Refreshments and a photo panel exhibition showing the highlights of our accomplishments and community activities during the past year!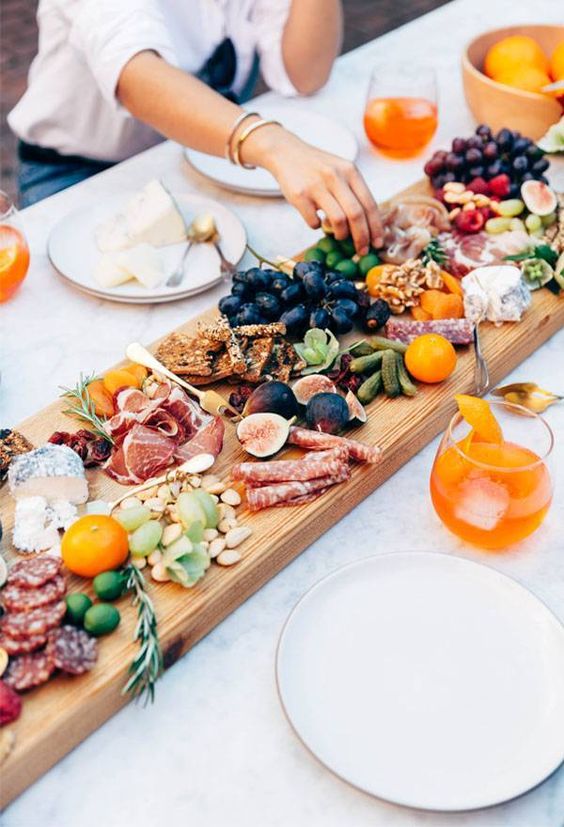 Multicultural show featuring performers from Brazil, India,

Ghana and Ireland!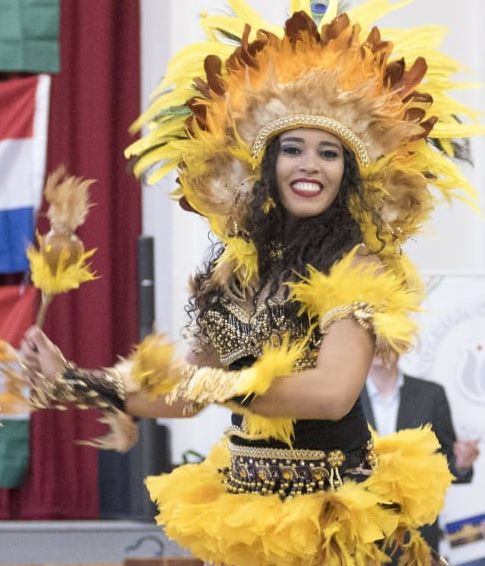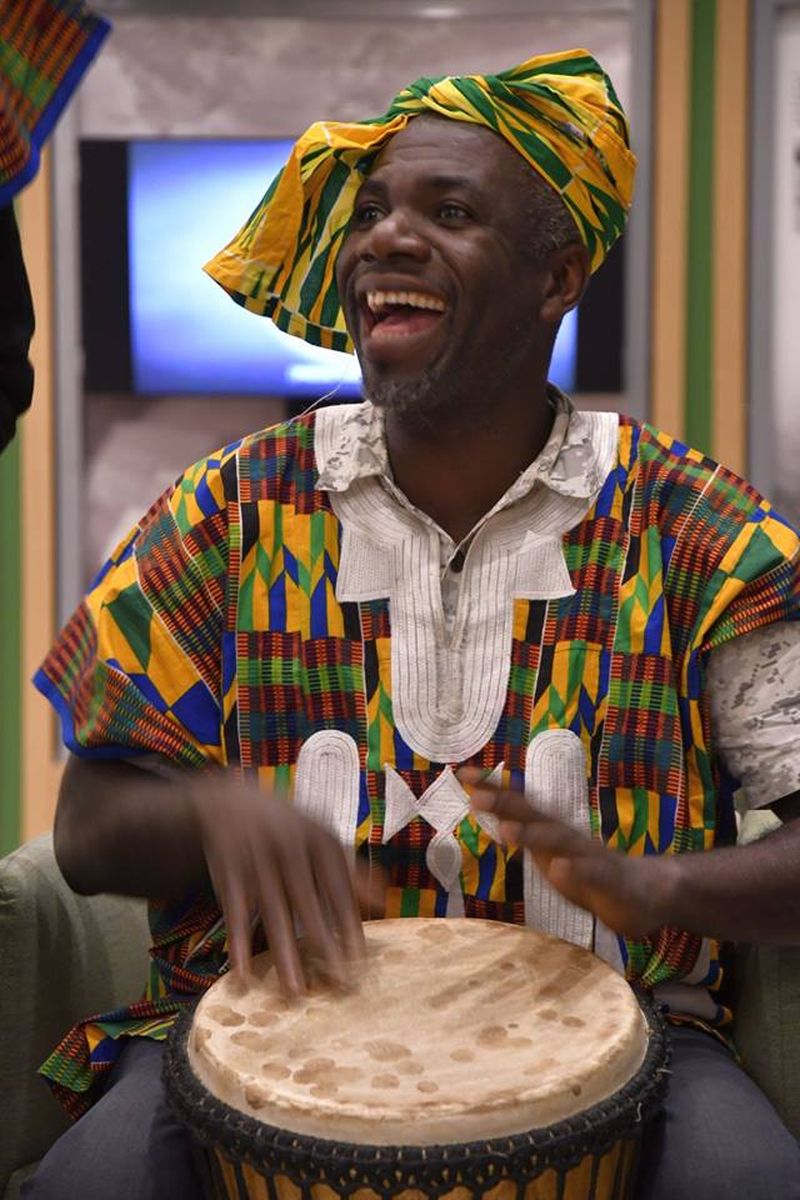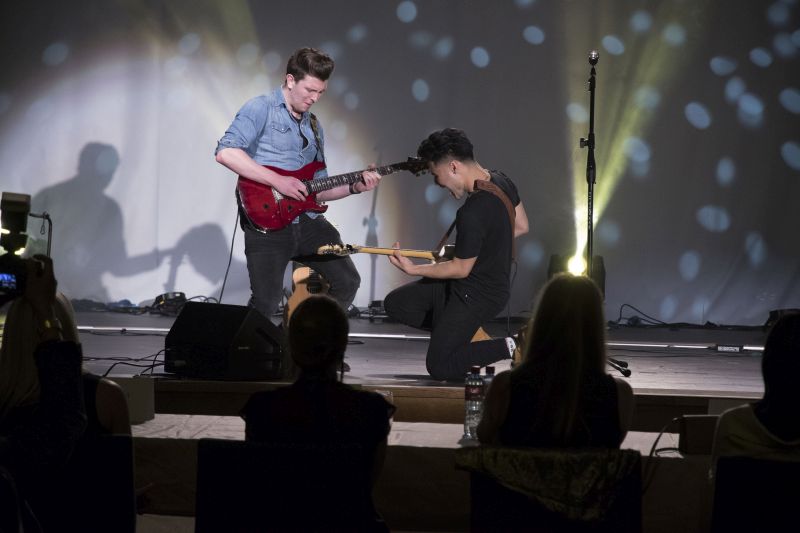 Right after the show the gigantic cake will be cut and a live DJ will go on!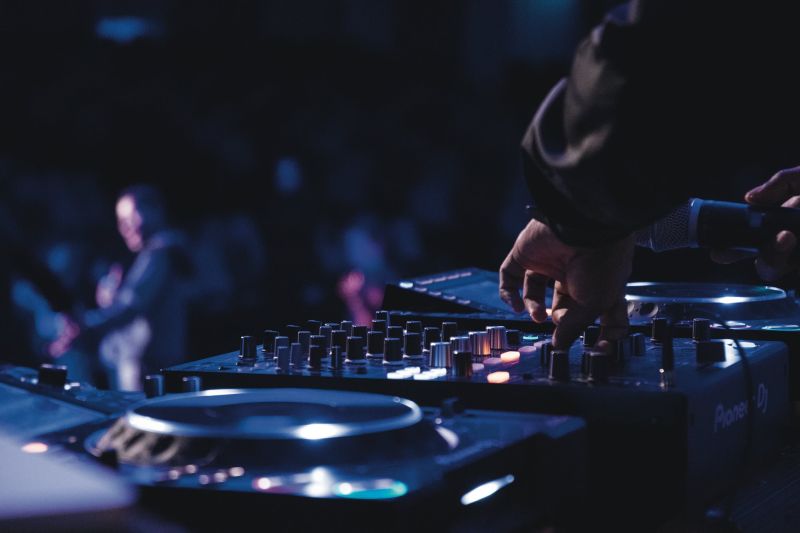 Join us for a great Sunday afternoon, to celebrate our first year!
See you all on the 21st October at 3pm!
Bring your friends and family, and don't forget to register


Privacy/Terms & Conditions
Your privacy is important to us and we will never sell, rent or give away your personal information you give us. When you register to attend an event you'll be asked to choose your preferences in hearing from us again. Read our Privacy Policy and Terms & Conditions here: www.scientology-dublin.ie/privacy-notice.html.
Normally we take photos and video at our events which may be used for our own promotional use (social media, website) and your registration confirms your consent to this use. If you object to this let Reception know immediately upon arrival on the day of the event and we will take steps to ensure your preference is respected.
© 2018 Church of Scientology & Community Centre of Dublin is a Company Limited by Guarantee. Registered in Dublin, Ireland. Company number 606686. Address: Firhouse Road, Dublin 24, Ireland. Scientology is a trade mark and service mark owned by the Religious Technology Center and is used with its permission.