Description
Just Art It is delighted to bring you a unique experience for cultivating awareness and mindfulness through the art of drawing and meditation. This weekly one hour practice encourages self exploration through guided meditation and freehand flowing patterns. Throughout this course your patterns will develop and evolve, as you learn to draw with your flow, accessing your inner creative self in a supportive and safe environment.
New 3 week course designed by vinyasa flow Yoga teacher Lisa Berry, and visual artist Elena Santos.
DATES: Friday 7th, 14th & 21st June.
TIMES: 10 to 11 am.
PRICE: €50 for 3 week course, one hour duration on Fridays. All materials included. No experience required.
BOOKING: Maximum of 12 attendees. BOOKING is essential to ensure your place.
** Please Note: Online Booking Registration Fee of €4.23 charged by Eventbrite. You can also book in person, without this extra charge, by calling into Just Art It, No.33 Dominick Street Lower. Galway's Westend
For further information email info@justartitgalway.com or call 091 374006
Regular Opening Hours: Monday to Saturday form 10am to 6pm (Lunch break 1 to 2pm) pm)
About Lisa Berry: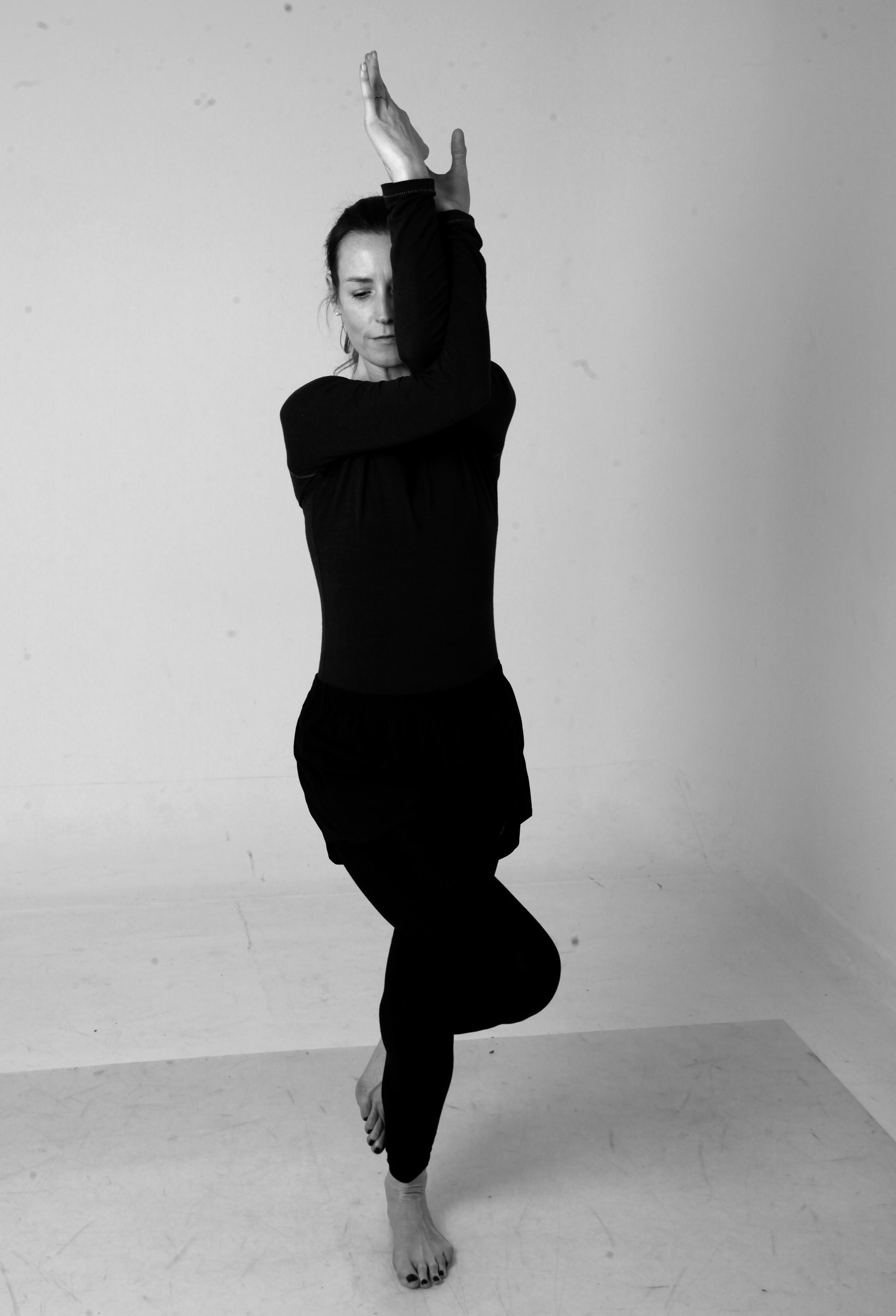 "Yoga provides me with tools for my personal and communal growth and the more I become immersed in my practice, not only am I aware of my physical body becoming stronger and more flexible but it's the noticeable changes in my mental and emotional wellbeing that really affect the very core of my daily life.
Vinyasa flow drives my practice and my teachings. I love the freedom that Vinyasa provides, allowing for intuitive sequences and creative transitions, in turn providing greater scope for all ages and abilities. Physiotherapy alignment principles form the basis of how I teach students to safely and intelligently create strength and grace in their physical practice and enable greater clarity, concentration and focus in their minds. I committed fully to my yoga practice in 2006 and graduated from The Yoga Shala Teacher Training Programme in 2012 and teach weekly classes and workshops in Galway City"
About Elena Santos :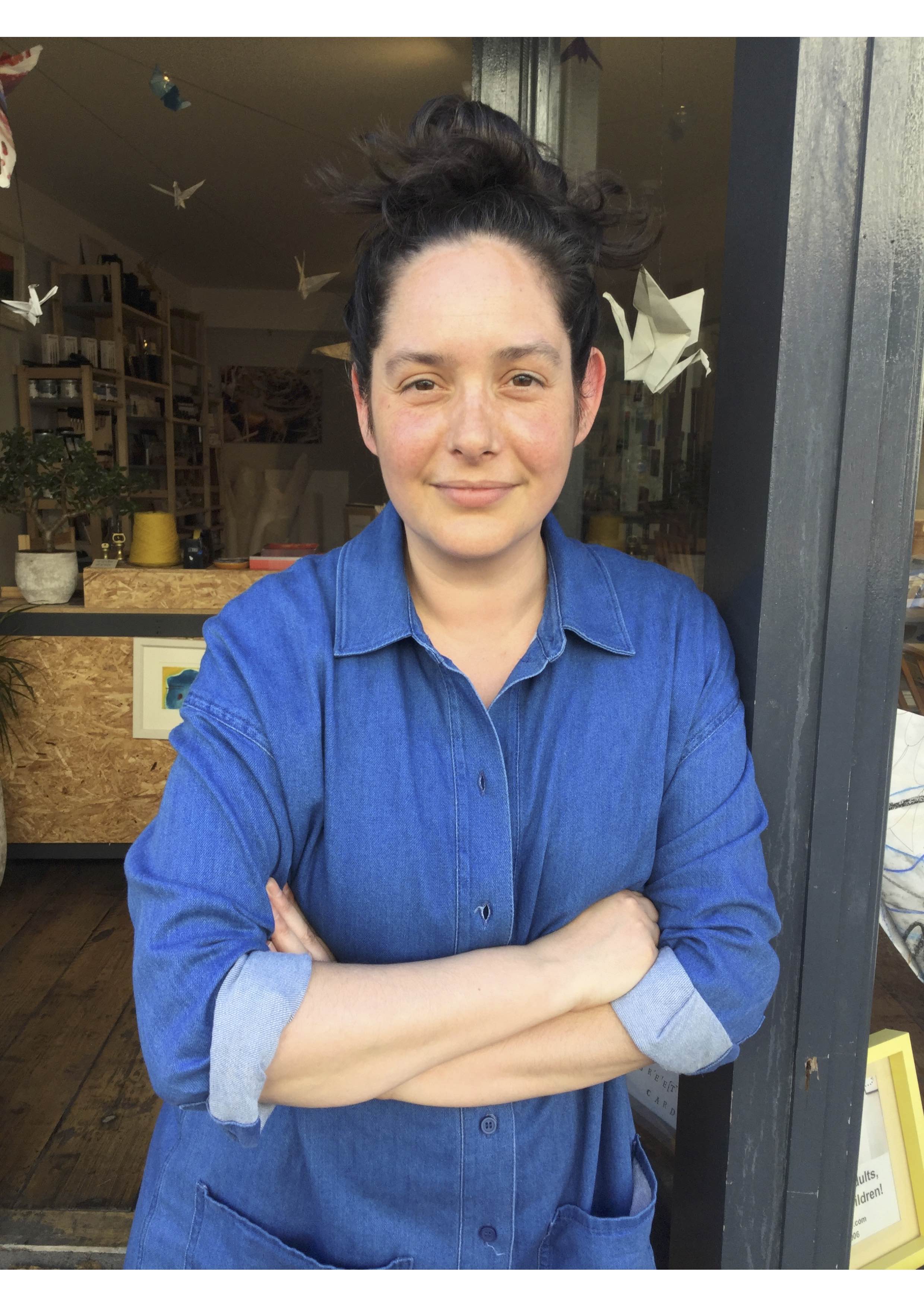 Elena Santos is a professional visual artist, qualified art teacher and printmaker with over fifteen years experience. She graduated from both the Art School of Oviedo and the University of Salamanca with MA qualification in Fine Arts.
Elena operates from Just Art It, her own business and studio workspace which opened in 2017. Over the years she has participated in numerous exhibitions and she has collaborated with several art and cultural projects in Galway and abroad.