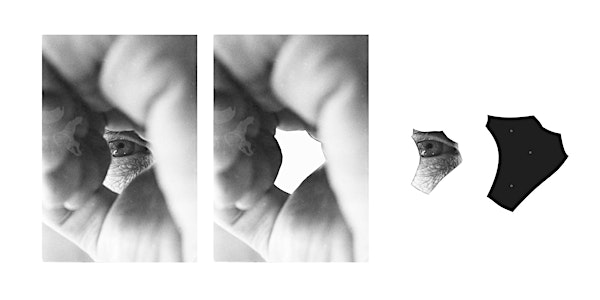 Focus Kazakhstan: Postnomadic Mind
When and where
Location
Hydraulic Power Station 37 Wapping Wall London E1W 3SG United Kingdom
Description
Focus Kazakhstan: Postnomadic Mind examines Kazakh contemporary art as a form of multi-channel discourse, drawing parallel dialogues between contemporary artists, their Soviet predecessors, and the newly termed subject matter of post-nomadism.
There are 31 artists in the exhibition including Almagul Menlibayeva, Yerbossyn Meldibekov, Gulnur Mukazhanova, Aza Shadenova and Saule Suleimenova. They all use a common language of post-modernism, working in various techniques in a range of small and large-scale mediums including, painting, photography, sculpture and video.
The exhibition considers the history of art in Kazakhstan in an international context, as well as the developments of Kazakh society during the process of globalisation. There is a tendency amongst the region to search and find private and national identities through the prism of historical and mythological nomadism and its rapid disappearance. The body of works selected embody an element of the artists questioning the audience about the role they play as viewers on such subjects as nationalism, traditionalism, consumerism, feminism, post colonialism, and post-nomadism.