Description
This film is the second in a three part film series 'Food, Sustainably', which looks at the connection between global food systems and the Sustainable Development Goals against the backdrop of climate change, industrial agriculture and biodiversity loss. Each film will be followed by audience discussion over nibbles kindly provided by the Fumbally.
Few things on Earth are as miraculous and vital as seeds. Worshipped and treasured since the dawn of humankind, these subtle flecks of life are the source of all existence. Like tiny time capsules, they contain the songs, sustenance, memories, and medicines of entire cultures. In a very real sense, they are life itself.
Yet in our modern world, these precious gifts of nature are in grave danger. In less than a century of industrial agriculture, our once abundant seed diversity—painstakingly created by ancient farmers and gardeners over countless millennia—has been drastically winnowed down to a handful of mass-produced varieties.
SEED: The Untold Story follows passionate seed keepers protecting our 12,000 year-old food legacy. In the last century, 94% of our seed varieties have disappeared. As biotech chemical companies control the majority of our seeds, farmers, scientists, lawyers, and indigenous seed keepers fight a David and Goliath battle to defend the future of our food. In a harrowing and heartening story, these reluctant heroes rekindle a lost connection to our most treasured resource and revive a culture connected to seeds.
---------
Following the screening, we will welcome Conor O'Brien from Young Friends of the Earth to share some insights from their Food Soverignty campaign before opening up to broader audience discussion.
Fermented drinks, teas & coffees and nibbles by the Fumbally.
An #IGrowYourFood photo exhibition will showcase stories of small scale sustainable food producers both at Ireland and abroad, created in collaboration with Foodture and World Vision Ireland.
--------
OTHER FILMS IN THIS SERIES:

Thank You For The Rain (Thurs 30th May)
https://www.eventbrite.ie/e/food-sustainably-film-series-thank-you-for-the-rain-tickets-61801752706
In Our Hands: Seeding Change (Thurs 13th June)
https://www.eventbrite.ie/e/food-sustainably-film-series-in-our-hands-seeding-change-33-tickets-61867070072

------
Praise for SEED: The Untold Story
"[SEED] IS A GORGEOUSLY MADE FILM, PUT TOGETHER WITH AS MUCH CARE AS ITS SUBJECTS DEVOTE TO SAVING THE REMAINING VARIETIES OF SEEDS."
- LOS ANGELES TIMES
"THE FRIGHTENING BEAUTY OF SEED IS THE CLARITY WITH WHICH IT DEFINES THE MISSION OF SEED-SAVERS -- MAINTAINING AGRICULTURAL DIVERSITY FOR FUTURE GENERATIONS, WHATEVER THE WORLD THEY INHERIT; IT'S BLUNTLY PERSUASIVE."
-FILM JOURNAL INTERNATIONAL
" A SYMPHONY OF HOPE "
ANCHORAGE PRESS
"A CALL TO ACTION TO TACKLE THE INCREASINGLY WORRYING LACK OF DIVERSITY IN OUR CROPS"
- BACKSEAT MAFIA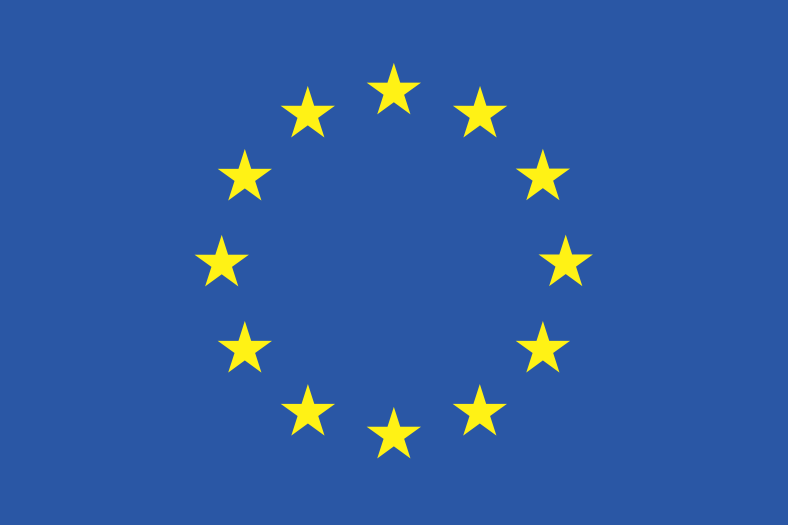 This event is organised with financial support from the European Union, as part of the IEN - World Vision Make Ireland Sustainable For All Project and the Young Friends of the Earth Growing Together Project. The views expressed at this event are those of the organisers and can under no circumstances be taken as a reflecting the position of the European Union.