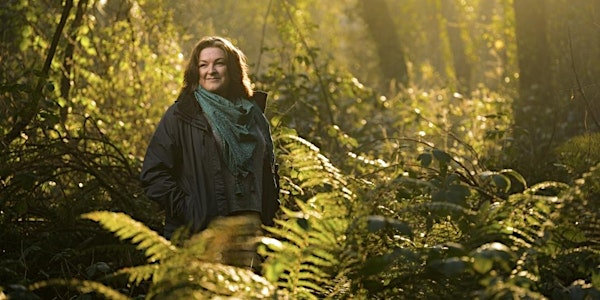 Foraging & Folklore Guided Walk
Explore one of Irelands last ancient native woodlands with foraging and folklore expert and renowned storyteller Lorraine O'Dwyer
When and where
Location
Gallivanting.ie Guided Woodland Walks & Workshops Courtown Woods Gorey Ireland
About this event
This is a tour like no other! It is more akin to a rambling workshop as you discover a whole new world under the leafy canopy of Courtown Woods.
One of the 0.02% remaining ancient woodlands in Ireland it is a truly wonderful place to explore. Filled with mature specimens of our native Irish Trees, along with a forest floor bursting with edible delights!
The tour blends simple foraging for seasonal herbs, nuts, and fruit along with leaves that taste like butterhead lettuce, flowers that can cured medieval virus's, a huge array of wild herbs perfect for teas and tinctures. You'll also discover which leaves turn to soap when they get wet! What flower cures a hangover and what tree was known as the Witches Tree for all the cures it holds!
Walking along the ancient paths, you'll also hear a little of the areas history, the ghost that haunts the chestnut walk and the romantic and idealistic Earl who planted over 400 new species of trees here including a group of towering Sequoia trees and a magnificent Lebanese Cedar
You'll learn about Ogham, Celtic Druidic Tree Worship, and how the trees were protected within the Brehon Laws of old Ireland, with huge fines for damaging a "Noble of the Woods" And as if that wasn't enough you'll also be introduced to the "Wood Wide Web" as you learn how the trees communicate, grow communities, share resources and even see and count! You will learn more about trees on this walk than you ever thought possible!